Now is the time for all the bright Spring flavors that we've been waiting for! To help you find something delicious, here my 20+ Best Spring Desserts!
This list has recipes for 20+ Best Spring Desserts for the sweetest Spring yet! You're going to love every seasonal flavor, fluffy meringue, and buttercream swirl on this list!
Make these recipes anytime, but especially in Spring! If you're looking for more recipes to use this Spring, check out my posts for Easter Desserts, Easter Breakfasts, and 40+ Unique Desserts!
Jump to:
What Makes a Good Spring Dessert?
I'm all for making whatever you want, whenever you want. That said, there's a seasonality to food that complements the weather and provides the most flavorful ingredients! Here are a few things that make a dessert perfect for Spring for me:
Colorful - The first thing I think of when it comes to Spring are beautiful colors! With flowers finally coming into bloom, we need some desserts to match! I'm not a big fan of food colors, so while you'll see lots of colorful options in this list, not a single one has any food color!
Lighter Fare - While I love a decadent Chocolate Ganache Cake as much as the next girl, I gravitate toward lighter desserts with berry and citrus flavors.
Seasonal Ingredients - lemons and limes, berries, apricots, rhubarb, and kiwi are typical spring fruits. Keep in mind that the more locally the produce was grown, the more flavorful it will be!
Spring Dessert Recipes
Without further ado, here are all of my favorite desserts to make in the Springtime! Is there something that you love that I missed? I'd love to hear about it!
Cakes & Cupcakes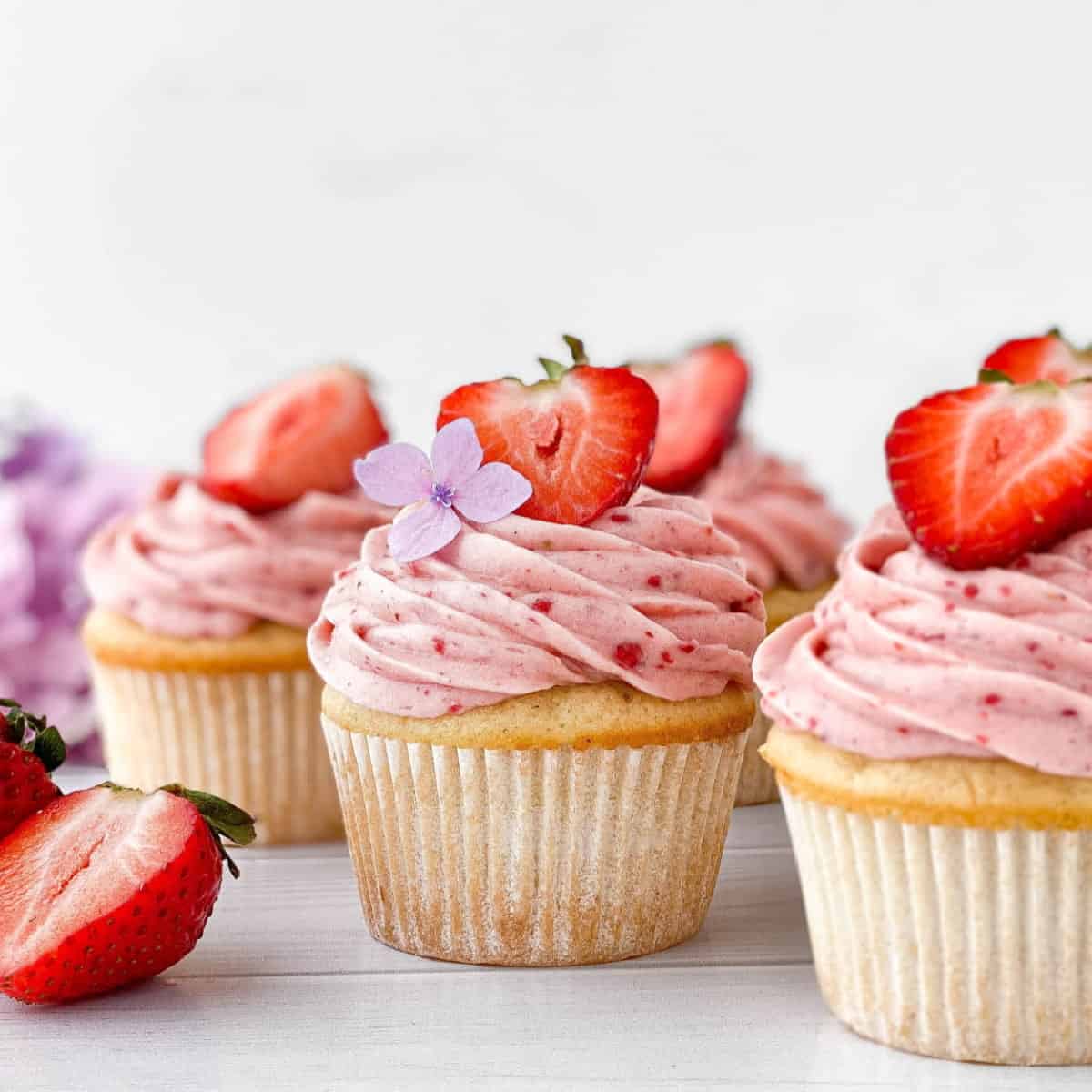 Cake knows no season, but these cakes are downright perfect in Spring! These Spring cakes feature seasonal fruit and have beautiful natural color (no food colors here)!
Pies
These recipes for Spring pies and tarts are so delicious! From the floral flavor of my Blackberry Lavender Brownie Pie to the fantastic textures (and gorgeous toasted meringue!) of my Raspberry Tartlets, you need to try these!
Cookies & Bars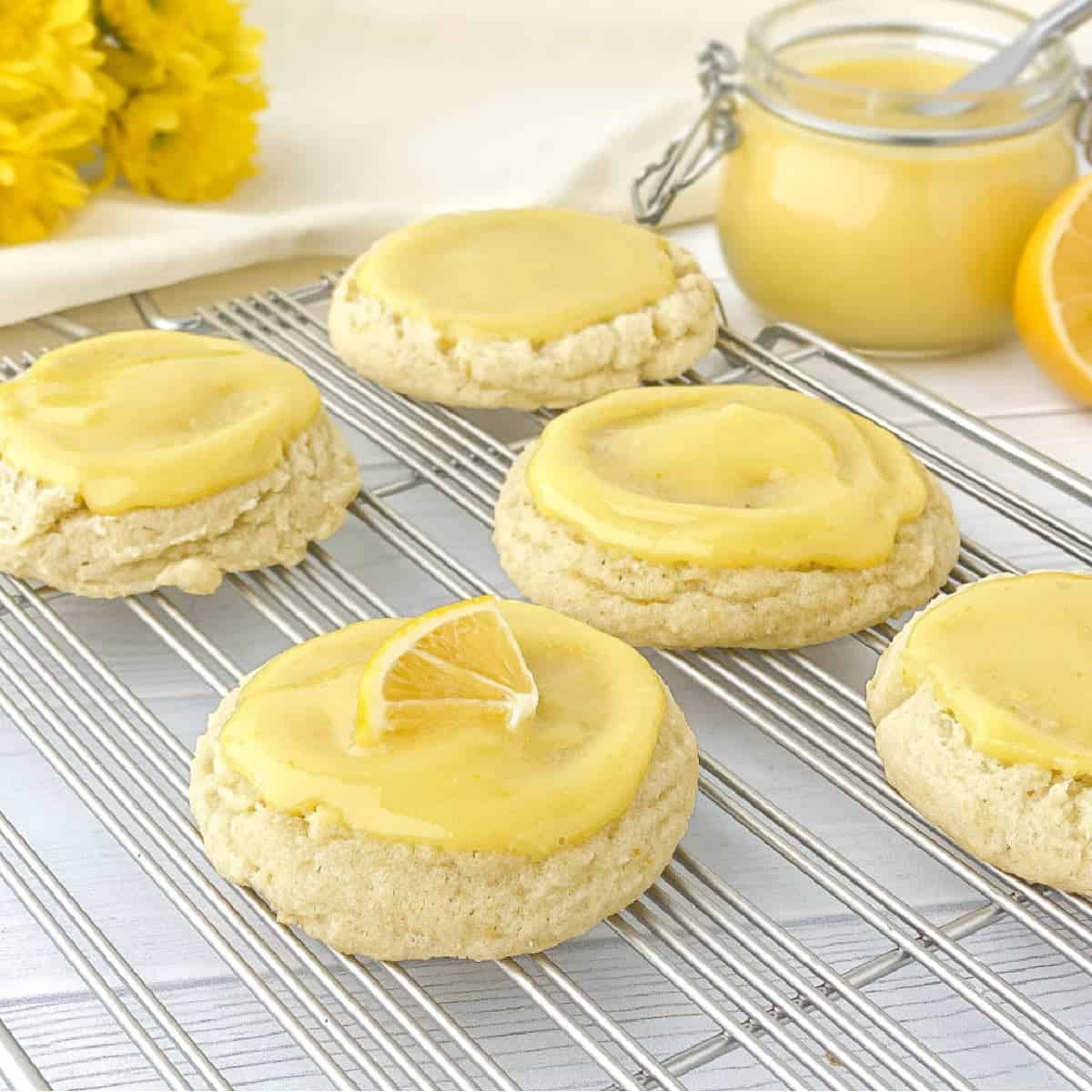 If you're looking for easy Spring desserts, these cookies & bars are the easiest of the bunch! While not overly complicated, they're still showstoppers in their own right, and certainly have no lack of flavor!
More Spring Desserts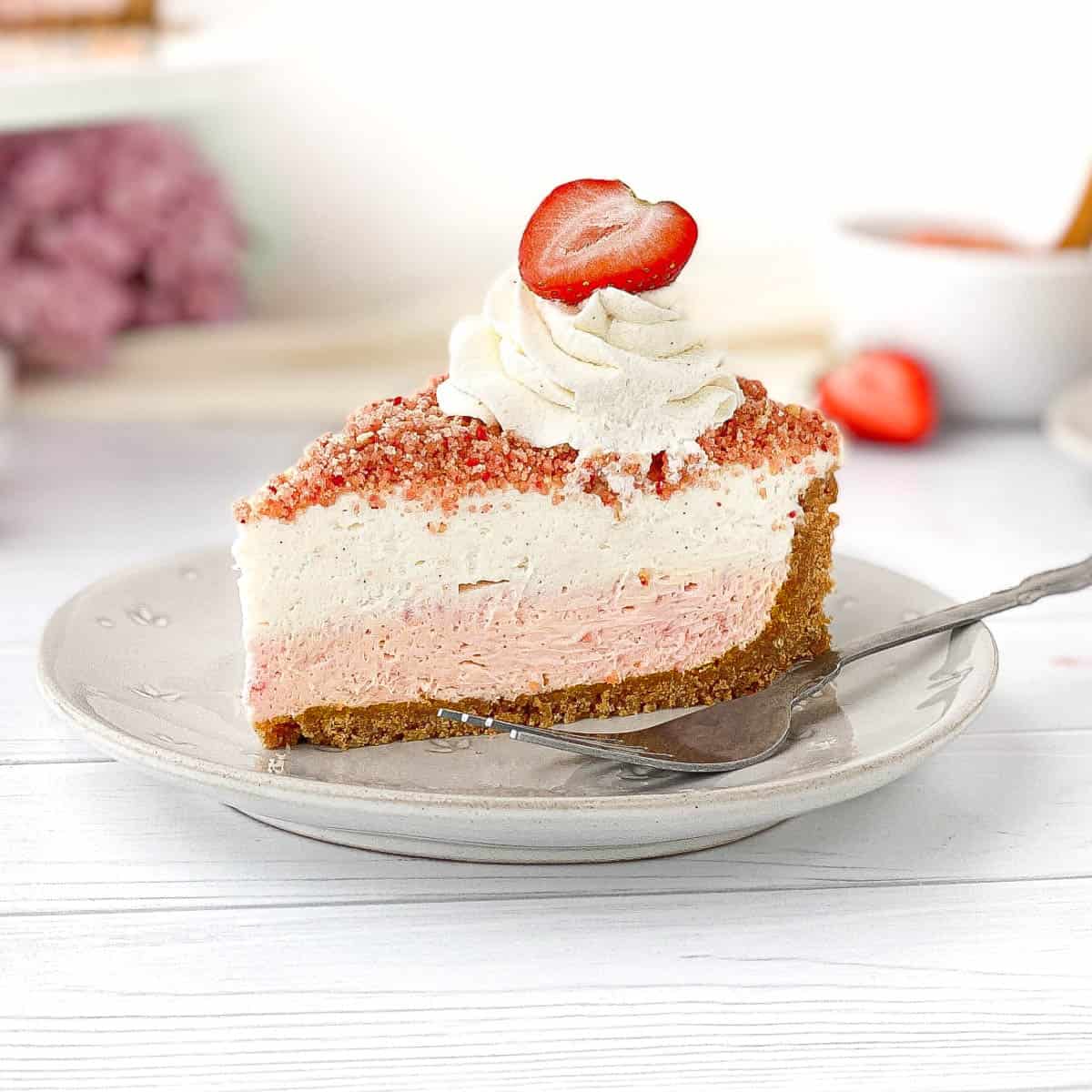 These Spring Dessert Recipes may not fit neatly into a category, but they're certainly not to be missed! Every one of them a delicious Spring treat!
So there you have it! 20+ Spring Desserts to fulfill your cravings! I hope you have a bright, sunny Spring and that you've found something here to make it extra sweet!
Other Posts You May Like
Updated 3/11/2023