Mother's Day is upon us! As such, here's a roundup of 20+ Mother's Day Brunch Ideas! Some moms love flowers, some moms love candy, but I think all moms love brunch!!
Below is a collection of my brunch-worthiest recipes, just in time for Mother's Day! The collection starts out very breakfast-y, then starts to feel a little more like dessert as you go along. Why not? We're celebrating, right?
I've organized my 20+ Mother's Day Brunch Ideas into the following categories:
Sweet Rolls
Scones, Muffins, & Biscuits
Cakes
Everything Else!
Sweet Rolls
Sweet rolls are breakfast decadence, so they make perfect sense for Mother's Day Brunch! You know me, I can never quite stick with tradition and just make regular cinnamon rolls, but what better way to celebrate Mom than with one of these bakes??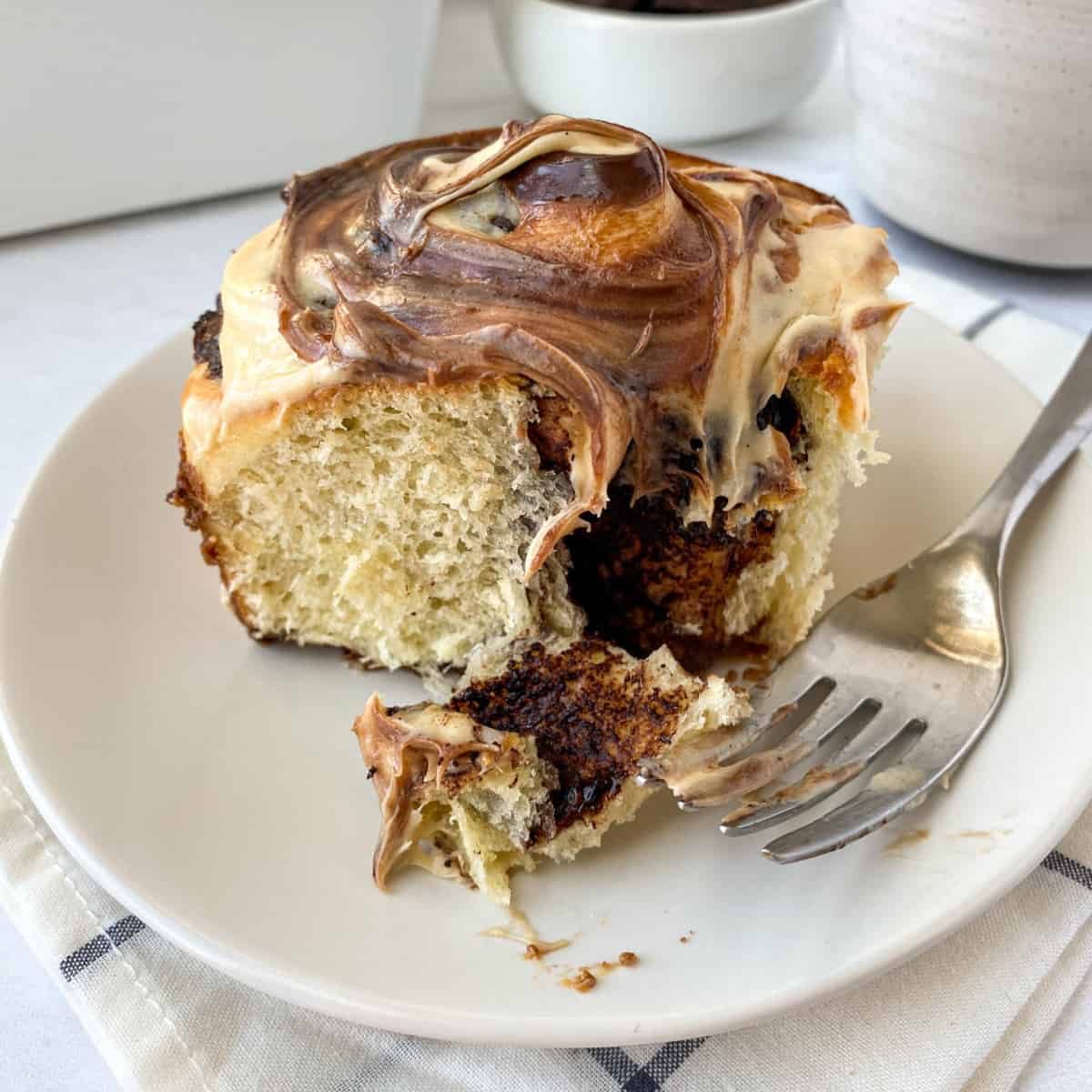 Scones, Muffins, & Bread
Some of the usual breakfast suspects! These recipes are fantastic on their own for a simple breakfast or brunch, or make multiple recipes for a spectacular brunch spread in honor of Mom!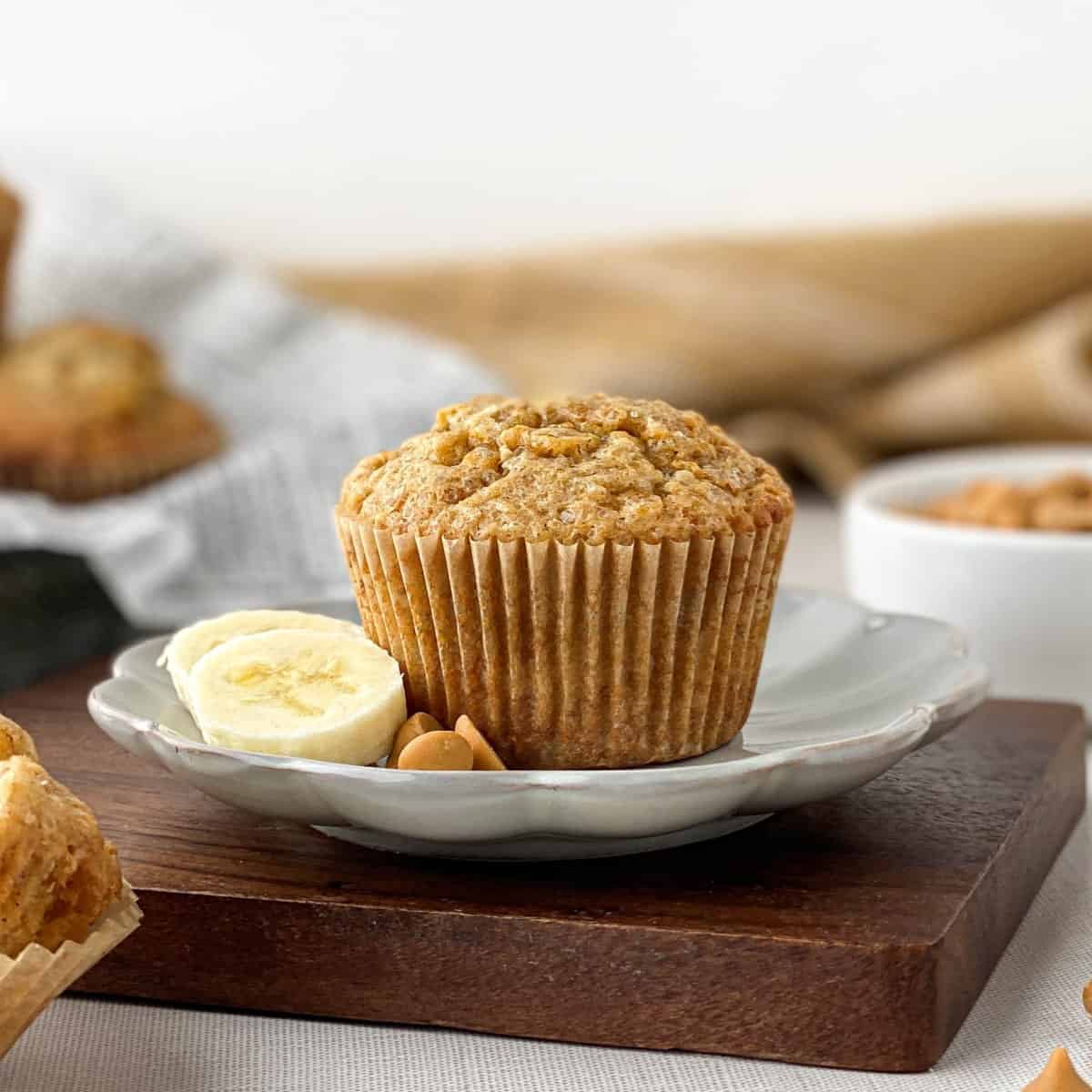 Cakes
Okay, here I get a little crazy. Cake for brunch? Well, Julia Child did say that "A party without cake is just a meeting," and it is a celebration, after all! These cakes have light, bright flavors that are just perfect for a Mother's Day brunch!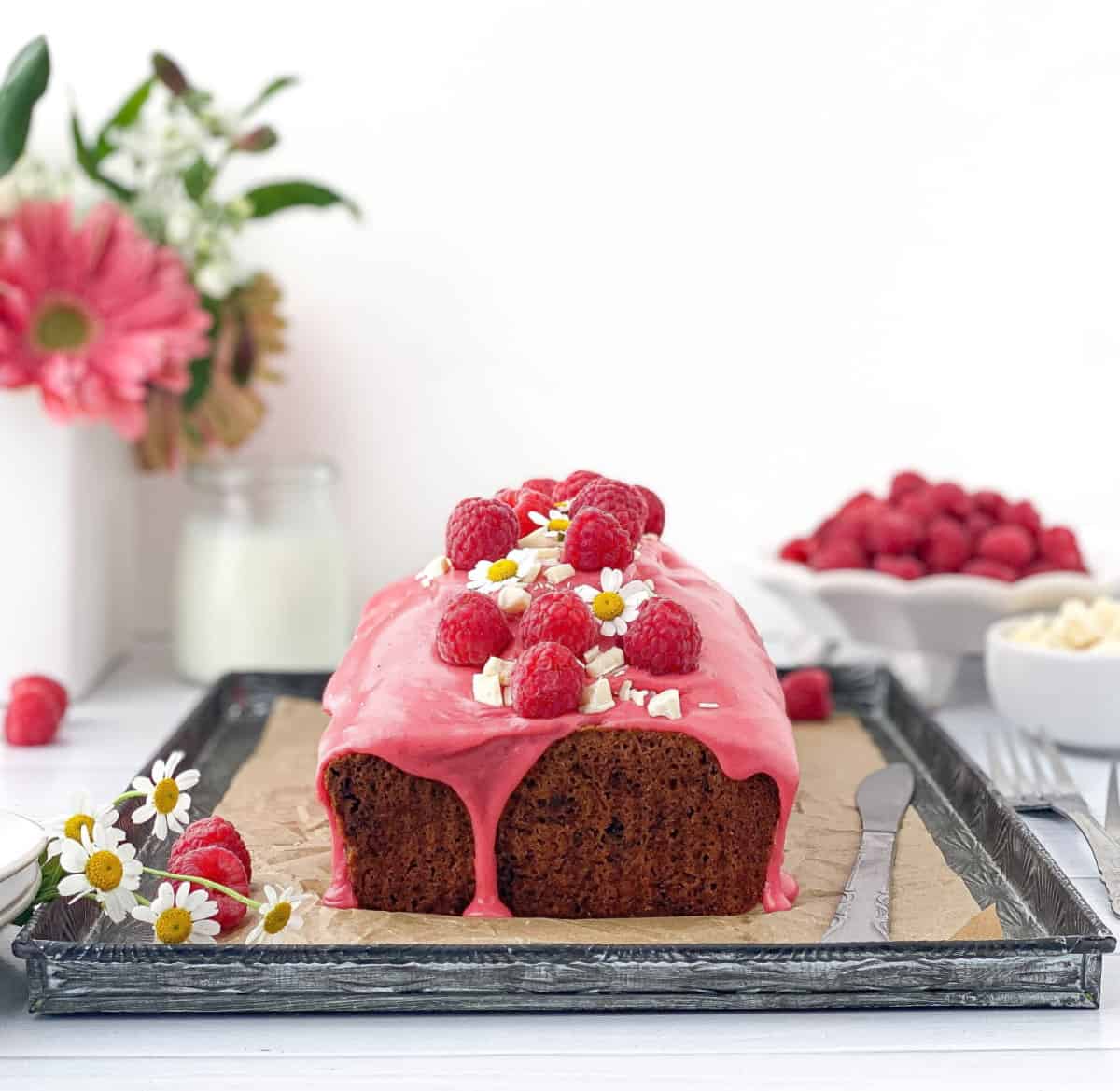 Everything Else!
A few more recipes that didn't fit into a particular category, but would fit right in at brunch! These recipes are last, but definitely not least!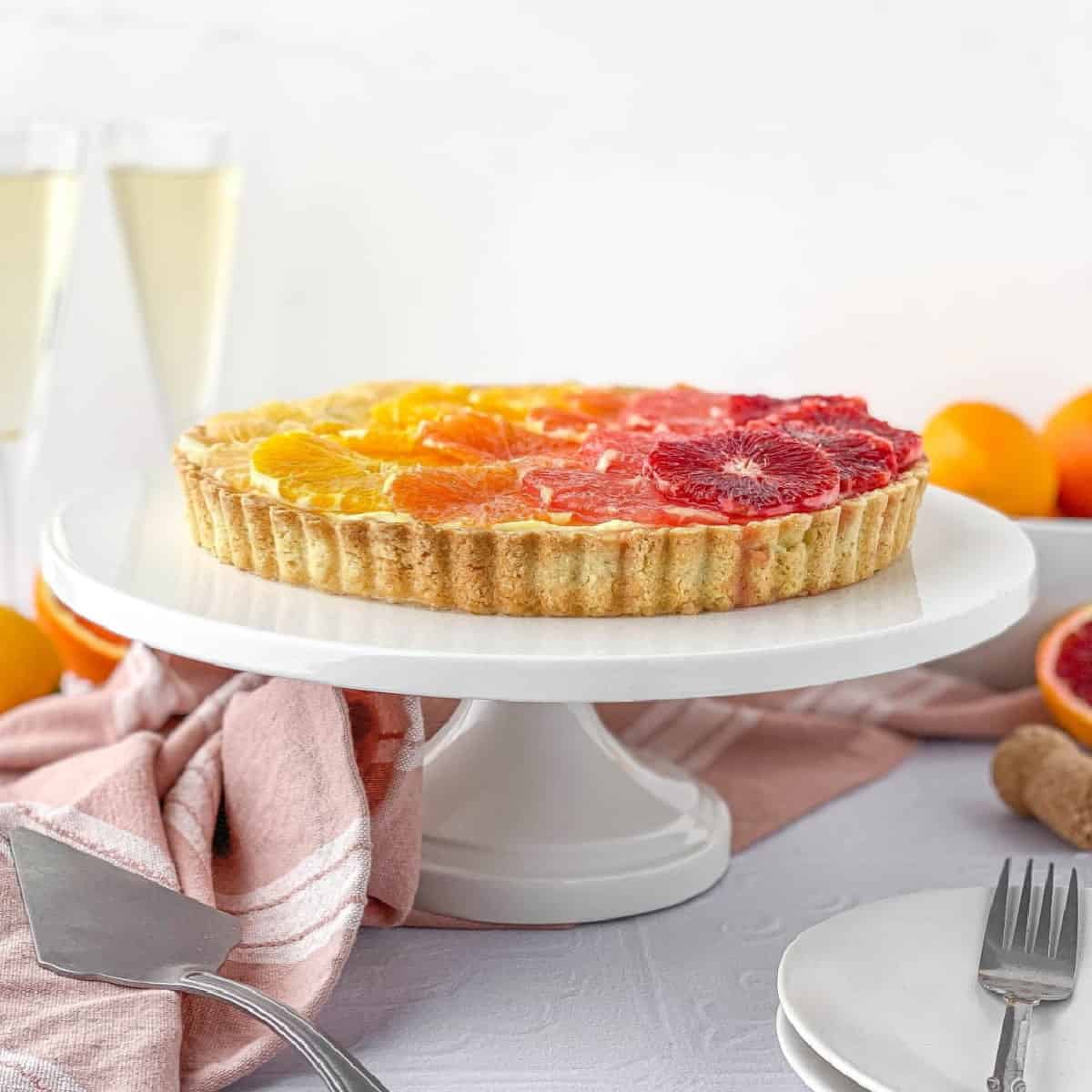 So no matter the type of Mother's Day gathering you're having this year, I hope you found a recipe here that will make the day a little sweeter!
Happy Mother's Day to all…the Moms, Grandmas, Stepmoms, those who are like moms, those who wish they were moms. Love to you all. A little extra love and hugs to those who have suffered the loss of someone who would have made your Mother's Day complete. <3
Updated 4/18/2022