New to baking? These 15+ Easy Beginner Baking Recipes are just what you need to get started!
This post may contain affiliate links, and as an Amazon Associate I earn from qualifying purchases. I'll never link to anything I don't use and love! Click here for full disclosure and privacy policy.
There are times that I've spoken with people about baking to find that they don't bake. Not because they don't want to, but because they're intimidated by it. It got me thinking about how I make a lot of my recipes involved and complicated, but that there are some easy-to-make gems on my blog! I've gathered them up for you here: 15+ Easy Beginner Baking Recipes!
Jump to:
What Makes a Good Beginner Recipe
When I was thinking about dessert recipes for beginners, a few things came to mind:
No special equipment - If you're a beginner baker, it's possible/likely that you don't have special kitchen equipment. As such, none of these recipes require any specialty equipment. That includes mixers and food processors. The recipe may state to use a mixer for ease of mixing, but it isn't necessary!
No special ingredients - Beginner bakers also likely don't have specialty ingredients at their disposal, or don't want to invest in such ingredients (yet)! So, I made sure to only include recipes with ingredients that are readily available at most grocery stores.
Resources for Basic Baking Supplies - If you're *really* starting out, you might not have basic kitchen equipment. At the end of this post (following the recipes), I've included a list of basic equipment along with links to where you can buy them. The links are either items that I use myself, or something similar to what I use in my own kitchen.
Recipes for Beginners
Cookies & Bars
Cookies and bars are the easiest of easy! If you're just starting out, this is the section for you. Nothing intimidating here, and all super delicious.
Bread, Muffins, & Scones
These bread and muffin recipes will build your skills and fill your belly! Making a batter and baking it up will lead you onto more complicated recipes (if you want)! The Buttermilk Biscuits require some rolling out and cutting, but if you can make cookies you can make biscuits, too!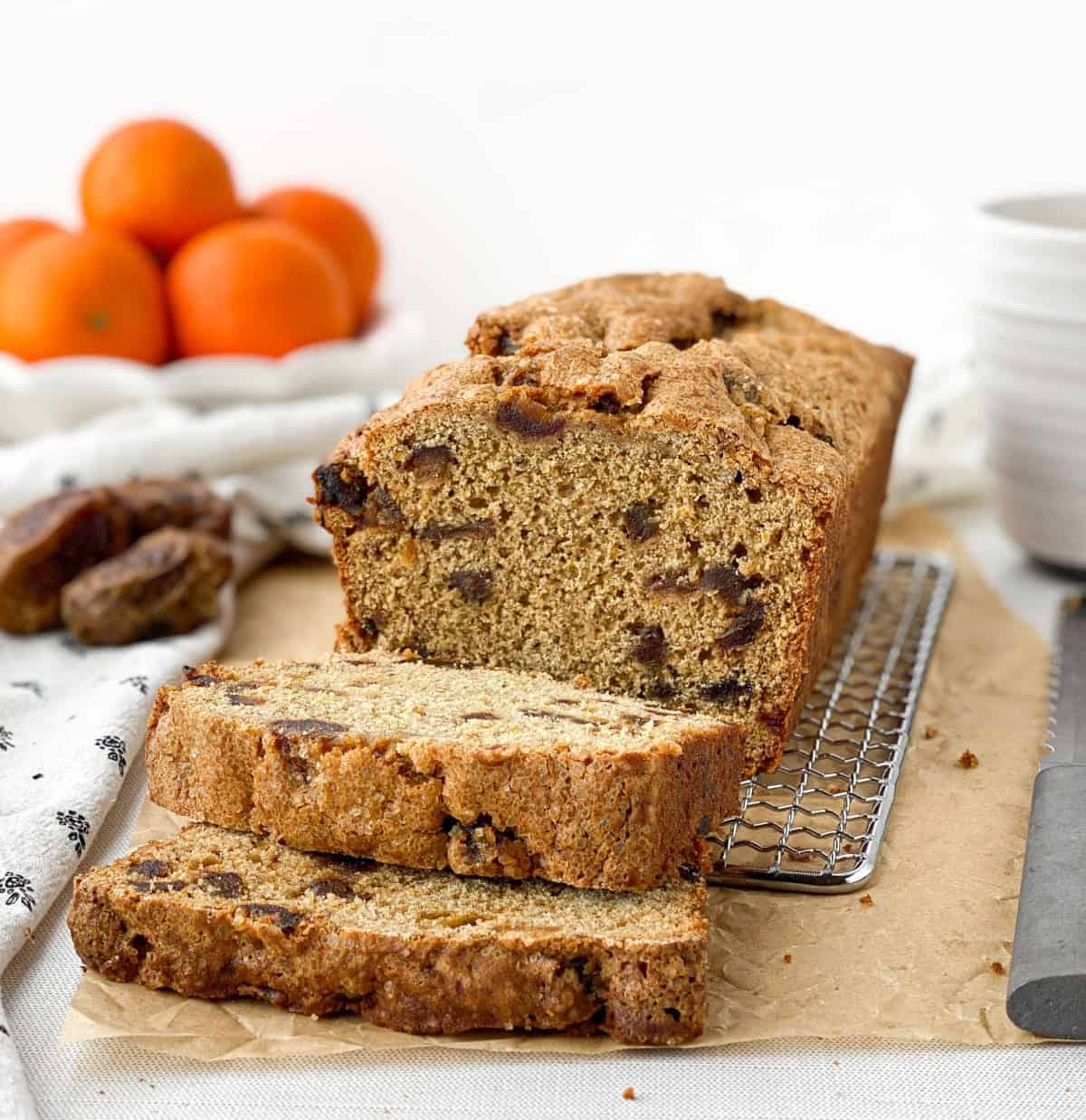 Cakes & Cupcakes
If you can make muffins, you can make cupcakes! Making the buttercream is an additional step, but as long as all your ingredients are at room temperature, it's a breeze to whip up! The swirls of buttercream are pretty, but totally not necessary for a successful, delicious bake! Dollop some buttercream on top with a knife and enjoy! The easiest of this bunch is definitely the Wacky Cake, which mixes up in the same dish you bake it in!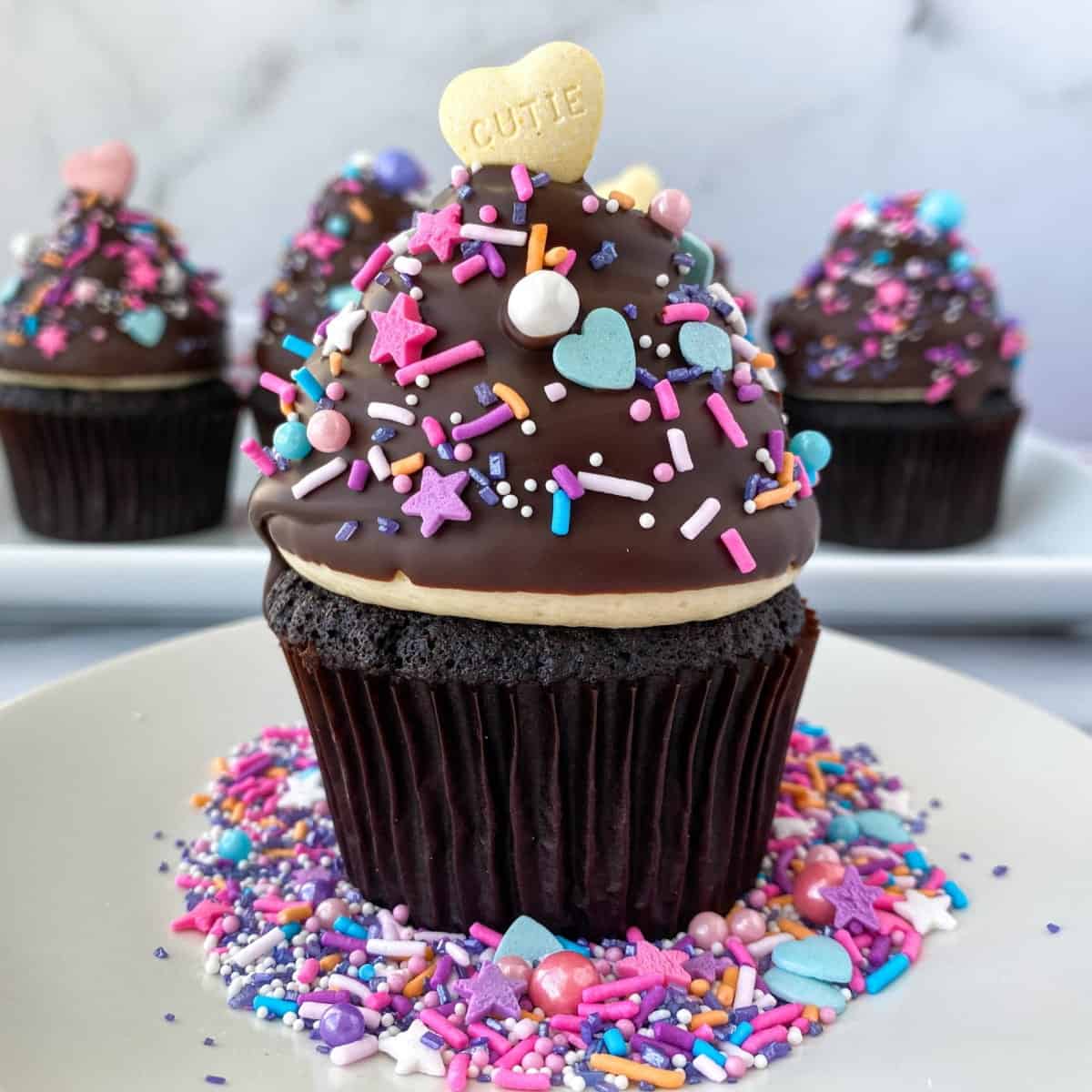 More Recipes for Beginners
These recipes don't fit into a category nicely, but they're not to be overlooked!
Basic Kitchen Equipment for Beginners
As promised, here is a list of some basic kitchen equipment that you may need if you're just starting out. I believe that if you have the items on this list, you can make any of the above recipes! Each item has a link so you can see what I'm using in my kitchen!
Bowls
Mixing bowl set - I love this set because you get a variety of sizes, and the silicone bottoms and handles make them easy to use!
Pans
These are all standard baking pans. I love this brand because they're light in color (so less likely to burn) and made in the USA!
Pie plate - there are many, many different kinds and styles to choose from! This one is a good no-frills (see: not expensive!) starting point.
Baking Tools
Silpats - I love using silpats to line my cookie sheets because nothing sticks to them and you can use them over and over again!
Nonstick Parchment - Some recipes are better served by lining your pans with nonstick parchment. It's also a much more cost-effective solution if you're just starting out!
Small Cookie Scoop - Using cookie scoops isn't necessary, but it keeps your hands cleaner and ensures that your cookies are all the same size!
Fine Grater - Useful for a variety of things, but especially for zesting citrus!
Measuring Cups - Gotta have 'em. I chose this metal set because they last longer (I've killed plastic measuring cups too many times)!
Measuring Spoons - Again, gotta have 'em. I like these because they're metal, and because they're shaped to fit inside those tiny spice bottles!
Measuring Beakers - Okay...not exactly necessary if you have measuring cups and spoons, but I LOVE this set!
Offset Spatula - You can make it work with a butter knife, it's just easier to frost and keep your hand out of the way with one of these babies.
Silicone Spatulas - Extremely useful tool! I like this kind because it's all one piece. No head to fall off or have to clean in/around.
Whisk - Useful for incorporating both wet and dry ingredients. If you're using on a nonstick pan, look into getting a silicone-coated one to save your pans!
Biscuit Cutters - Can be used for cookies, biscuits, etc. If you don't have any, you could use a drinking glass in a pinch!
Fine Mesh Strainers - I use mine aaaall the time for sifting dry ingredients and dusting powdered sugar or cocoa powder over baked goods.
Pizza Cutter - Not a "have to have," but very useful for cutting scones, pie crust, etc. Quicker, easier, and more accurate than using a knife.
Wire Cooling Racks - very helpful so your baked goods can cool off your counter. I like this set because they stack, saving you counter space.
Rolling Pin - Just your average rolling pin! 😉
Bench Scraper - I love my bench scraper for cutting/portioning dough and for scraping my counter clean when I'm done playing with dough. 🙂
Bowl Scraper - This baby is super affordable and is a great tool to have to scrape dough out of the bowl while keeping your hands clean. Also a great method of working dough together without the heat of your hands warming the dough! It's not as durable, but it can also do the job of a bench scraper with a more affordable price tag!
Other Posts You May Like
Updated 3/11/2023