Buttermilk is one of my favorite ingredients, so I need you to check out these 20+ Recipes Using Buttermilk! Keep reading for why baking with buttermilk is the BEST, how to store it (you can freeze it!), and recipes with buttermilk to use it up!
This post may contain affiliate links, and as an Amazon Associate I earn from qualifying purchases. I'll never link to anything I don't use and love! Click here for full disclosure and privacy policy.
Recipes with buttermilk are always soft, moist, and delicious! This post gives detail on why baking with buttermilk is so delicious, how to best store it, and includes 20+ Recipes Using Buttermilk!
If you enjoy this post, check out my roundups with 40+ Unique Desserts, 15+ Decadent Dark Chocolate Recipes, and 35+ Layered Desserts!
Jump to:
What is Buttermilk?
Traditional buttermilk is the liquid left over after cream is churned into butter, but that hasn't been what you find in a grocery store since the 1920's! Buttermilk today is typically low fat milk that has bacteria added (friendly ones!) to thicken and sour it. (This does *not* mean that the milk has gone bad, and if your buttermilk smells bad you should not use it!)
What Does Buttermilk do in Baking?
Buttermilk lends a lovely, tangy flavor to baked goods while adding very little fat. The acidity of the buttermilk tenderizes gluten, so your bakes will have a softer texture to them. Cakes, breads, and muffins made with buttermilk tend to be lighter, fluffier, and more tender than those made with whole milk.
Can you Freeze Buttermilk?
Yes! Even if you don't use buttermilk often, there's no reason for it to go to waste! Buttermilk can be kept in the freezer for up to three months. You can freeze it in ice cube trays or in half-cup portions to make thawing/using it easier.
Buttermilk Substitutions
In recipes that specifically call for buttermilk, it's not recommended to replace it with regular milk, as it will not produce the same end result. Here are some substitutions you can use if you don't have buttermilk on-hand:
Milk + lemon juice or white vinegar. Pour one tablespoon lemon juice OR white vinegar into a liquid measuring cup. Add milk (I like to use 1-2% milk for a similar fat content to buttermilk) to the one cup line. Stir, let sit 5 minutes, and then it's ready for use!
Milk + cream of tartar. Add 1 ¾ teaspoons of cream of tartar to one cup of milk (I like to use 1-2% milk for a similar fat content to buttermilk). Stir until the cream of tartar dissolves completely, and then you're good to go!
Sour cream + water. Sour cream is also cultured, as buttermilk is, just much thicker. Just add a bit of water to sour cream to thin it out to the consistency of buttermilk.
Plain yogurt + water. Same school of thought as using the sour cream here. Just thin the yogurt to about the consistency of buttermilk.
Plain Kefir. Kefir is a cultured, fermented milk. It is like a thin yogurt with a pourable consistency. You can substitute buttermilk with an equal measure of plain, unsweetened kefir.
Recipes Using Buttermilk
Buttermilk can technically be used in almost all baked goods, but take a look at the leavening! If the recipe calls for baking powder (which is also acidic), you may want to use regular milk.
I really enjoy adding buttermilk to cakes, breads, and muffins. See below for all the delicious recipes from Live to Sweet using buttermilk!
Cakes and Cupcakes
Muffins & Breads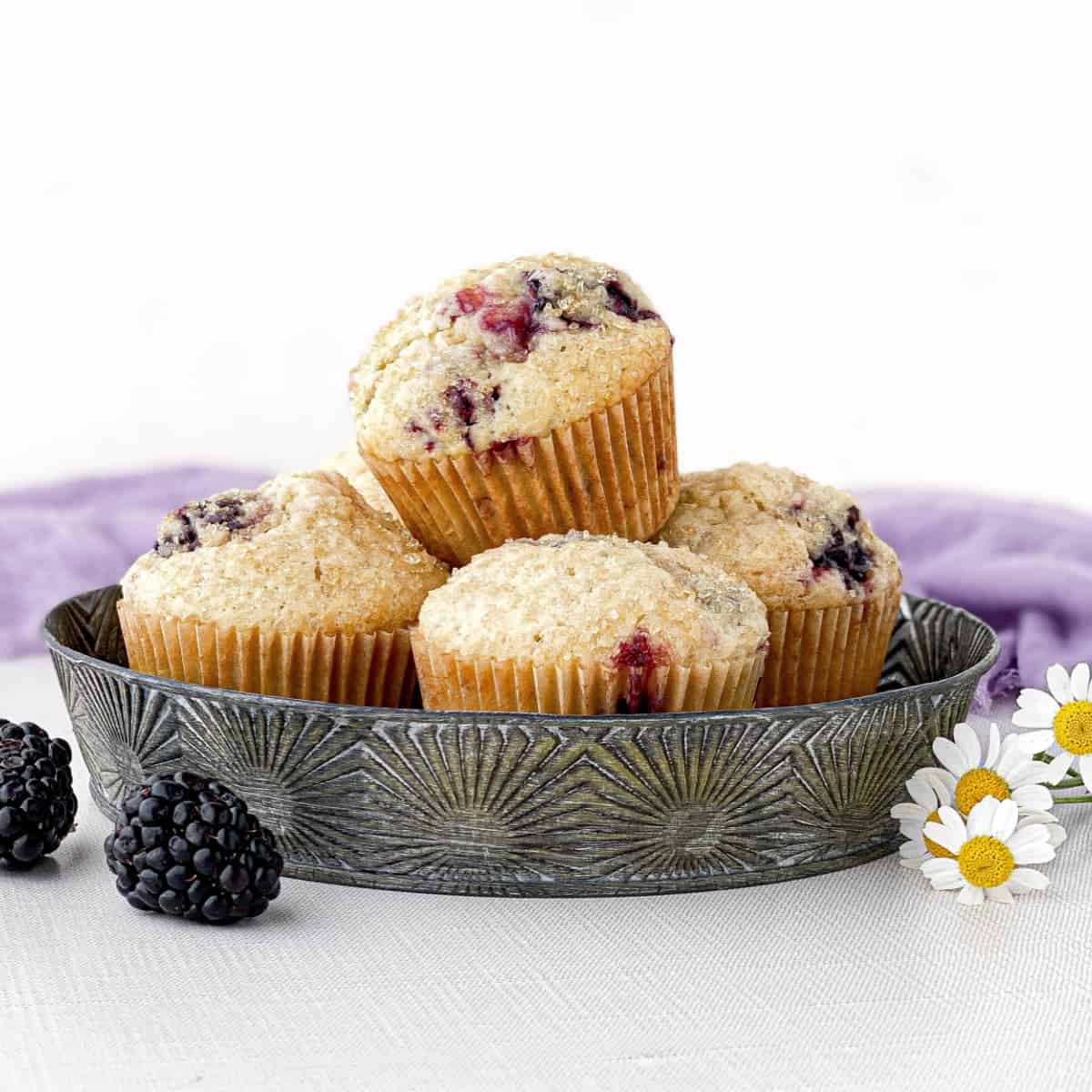 More Recipes Using Buttermilk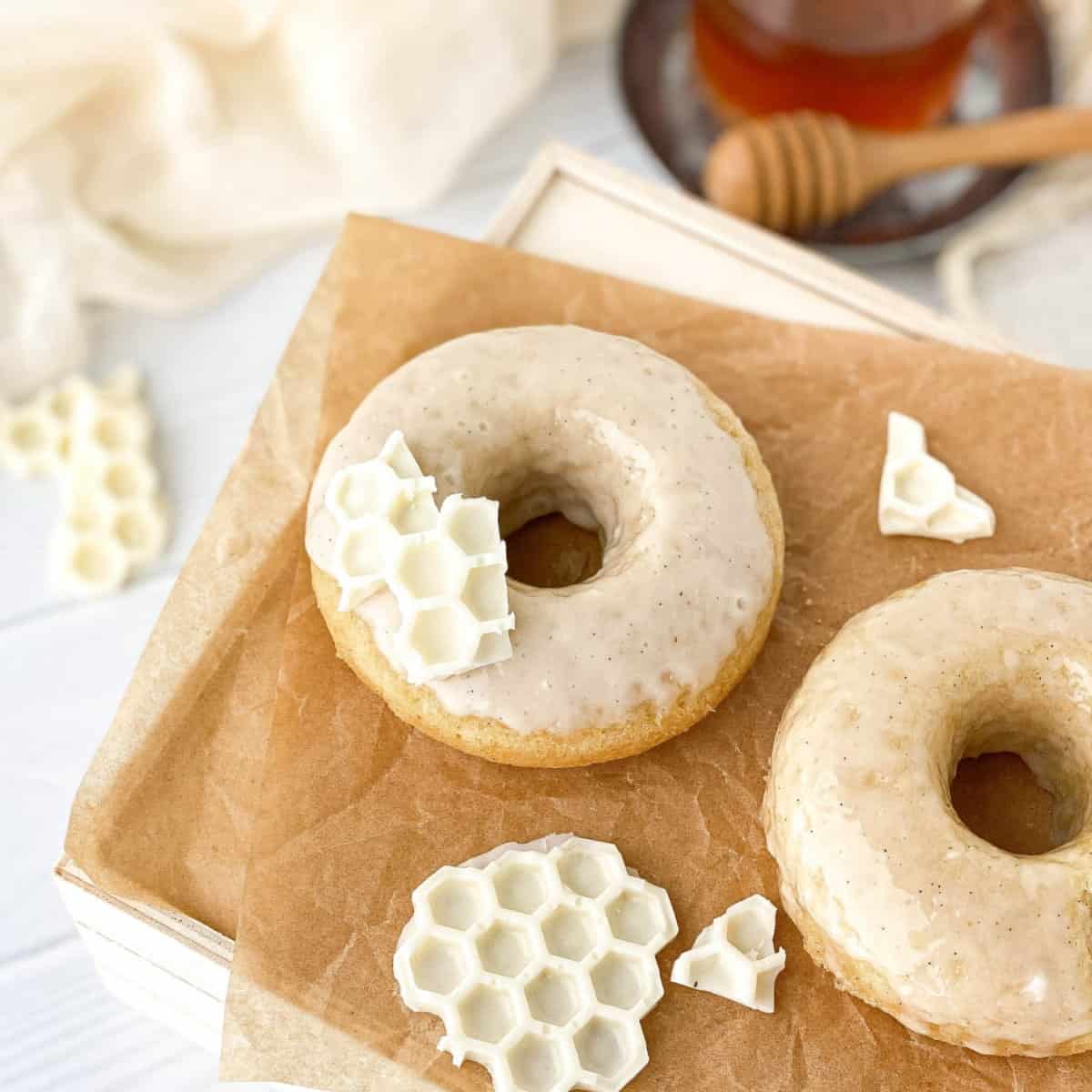 Other Posts You May Like: