For one reason or another, you may find yourself needing to avoid eating eggs, or you're just plain out of them. These 15 Delicious Eggless Desserts will make sure that you still get dessert!
Whether you're avoiding eggs or you've just run out, you can still have a sweet treat! Here are 15 Delicious Eggless Desserts for you to try--with no weird substitutions!
If you enjoy these recipes, check out my posts with 15+ Recipes for Beginners, 40+ Unique Desserts, and 15+ Recipes Using Buttermilk!
Jump to:
There are many reasons that someone may not to use eggs:
Egg allergy or intolerance
Vegan diet (Note: this is a reason to not eat eggs. *None* of the recipes featured here are vegan as written!)
Egg price and/or availabilty
You just plain ran out!
I've found some of the substitutions for eggs in baking to be off-putting. Aquafaba (the liquid in a can of chickpeas), chia seeds, banana...it seems that they'd change the texture, and in some instances, the flavor of the resulting baked good. And...what am I to do with the leftover chickpeas, anyway?
So, here are all the eggless dessert recipes that currently exist on my blog, with no weird substitutions! From shortbread cookies to candy to no-bake treats, there's something in this list for everyone!
Eggless Desserts
So here they are! I've organized my eggless dessert recipes into the following categories:
Eggless Cookies
Candies
No Bake Pies & Cheesecakes
More Eggless Desserts
Eggless Cookies
Here are some eggless cookie recipes for you! Most of the cookies on the list are shortbread cookies, which are typically eggless, but I snuck in an Eggless Chocolate Chip Cookie recipe, too.
Candies
Of course there are no eggs in candies! Here you'll find recipes for truffles and chocolate bark--including a bark recipe with (safe to eat!) eggless cookie dough!
No Bake Pies & Cheesecakes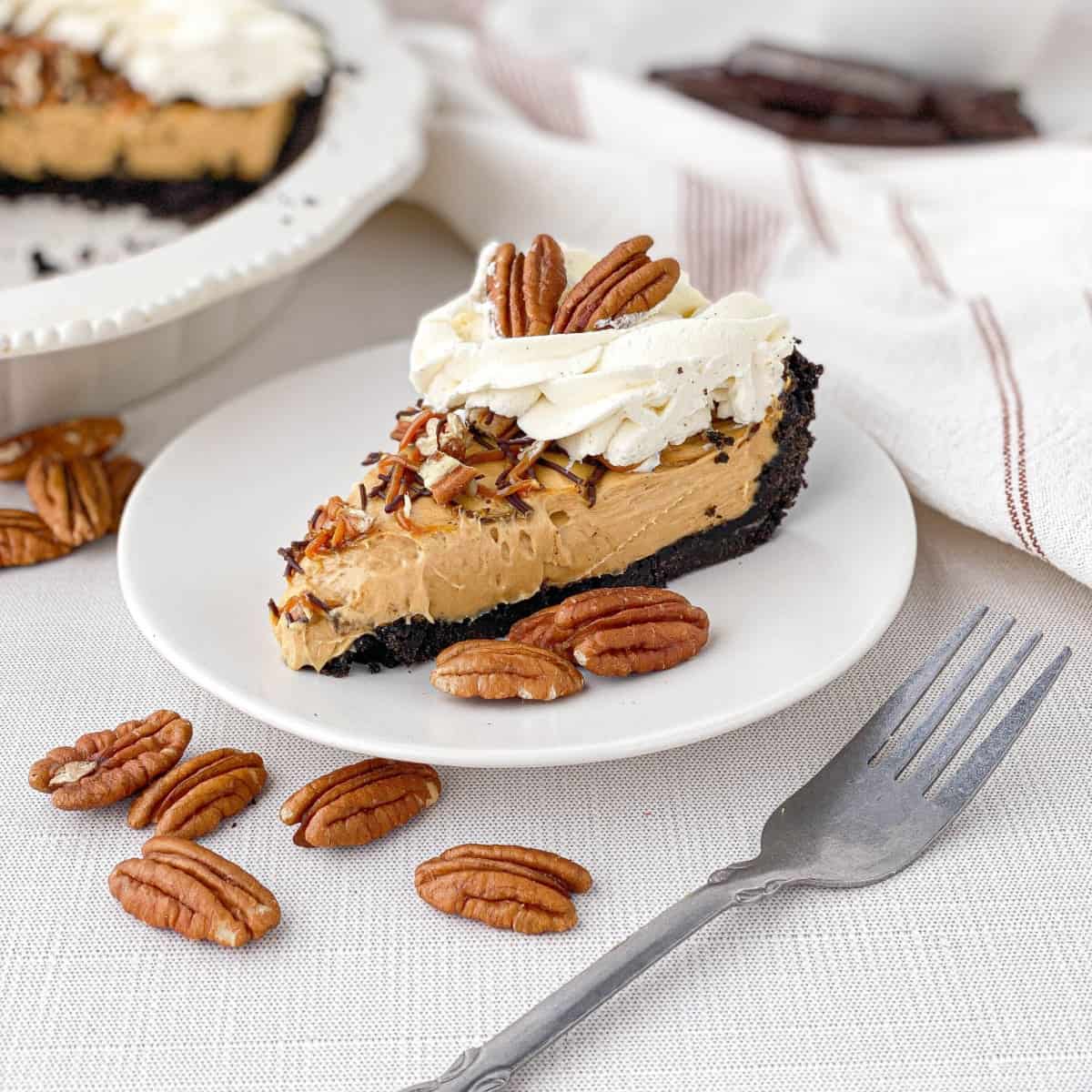 No-bake pies and cheesecakes, since they're not baked, have to be egg free! Here are a few no-bake recipes for you to try!
More Eggless Desserts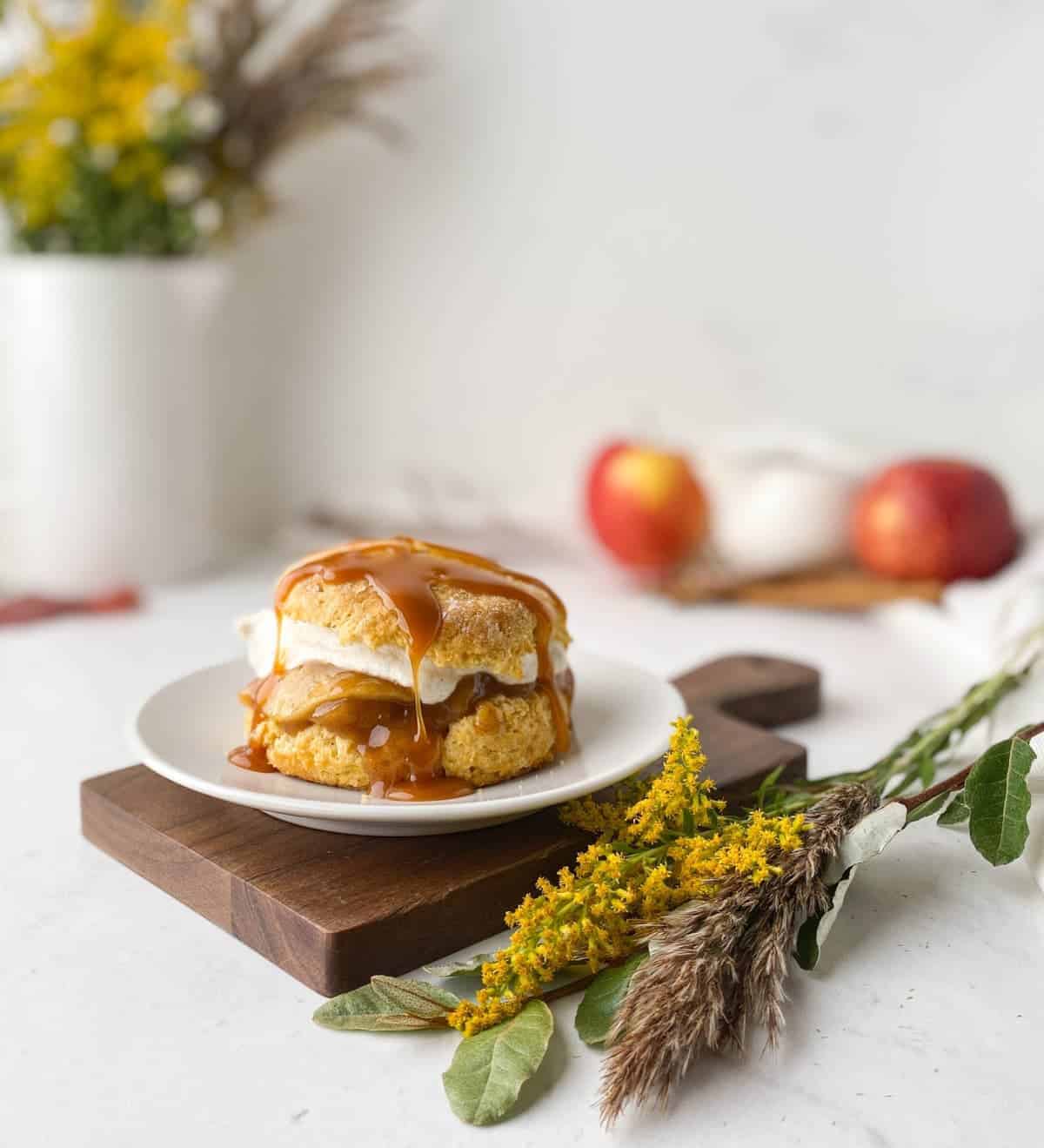 These recipes don't fit into a tidy category, but they're not the be overlooked!
Other Posts You May Like
Looking for more recipes? Check these out: