Layered Desserts are often beautiful and unique, and one of my favorite ways to combine flavors! Here are 35+ Delicious Layered Desserts for you to check out!
Desserts should taste amazing, but looking amazing doesn't hurt, either! These 35+ Delicious Layered Desserts have delicious layers of flavor, are often unique, and they're beautiful, too!
If you enjoy this post, check out my roundups with 40+ Unique Desserts, 30+ Birthday Brunch Ideas, and 40+ Fancy Desserts!
Jump to:
Why You'll Love Layered Desserts
Layered desserts can be light and fruity or deeply decadent--it's up to you! From layered cakes to decadent bars, there's a recipe here for everyone!
When you think of layered desserts, you might be thinking that all of these recipes are difficult, but that's not the case!
If you're looking for a layered dessert that's quick and easy, check out the recipes for my Chocolate Ganache Cake and Oatmeal Brownies!
Now, if you're looking for a showstopper project where time isn't an issue, check out the recipes for my Neapolitan Cake and Chocolate Champagne Cake!
I love creating decadent flavor combinations--some of them unexpected, by layering flavors in my recipes! Go ahead and get yourself the perfect bite with all the layers, and enjoy!
Layered Dessert Recipes
I included in this list all of my recipes that have layers of flavor! Here you'll find recipes for layer cakes, pies with multiple layers of flavor, bars with layered toppings, and more!
Layered Cakes
Layered Cheesecakes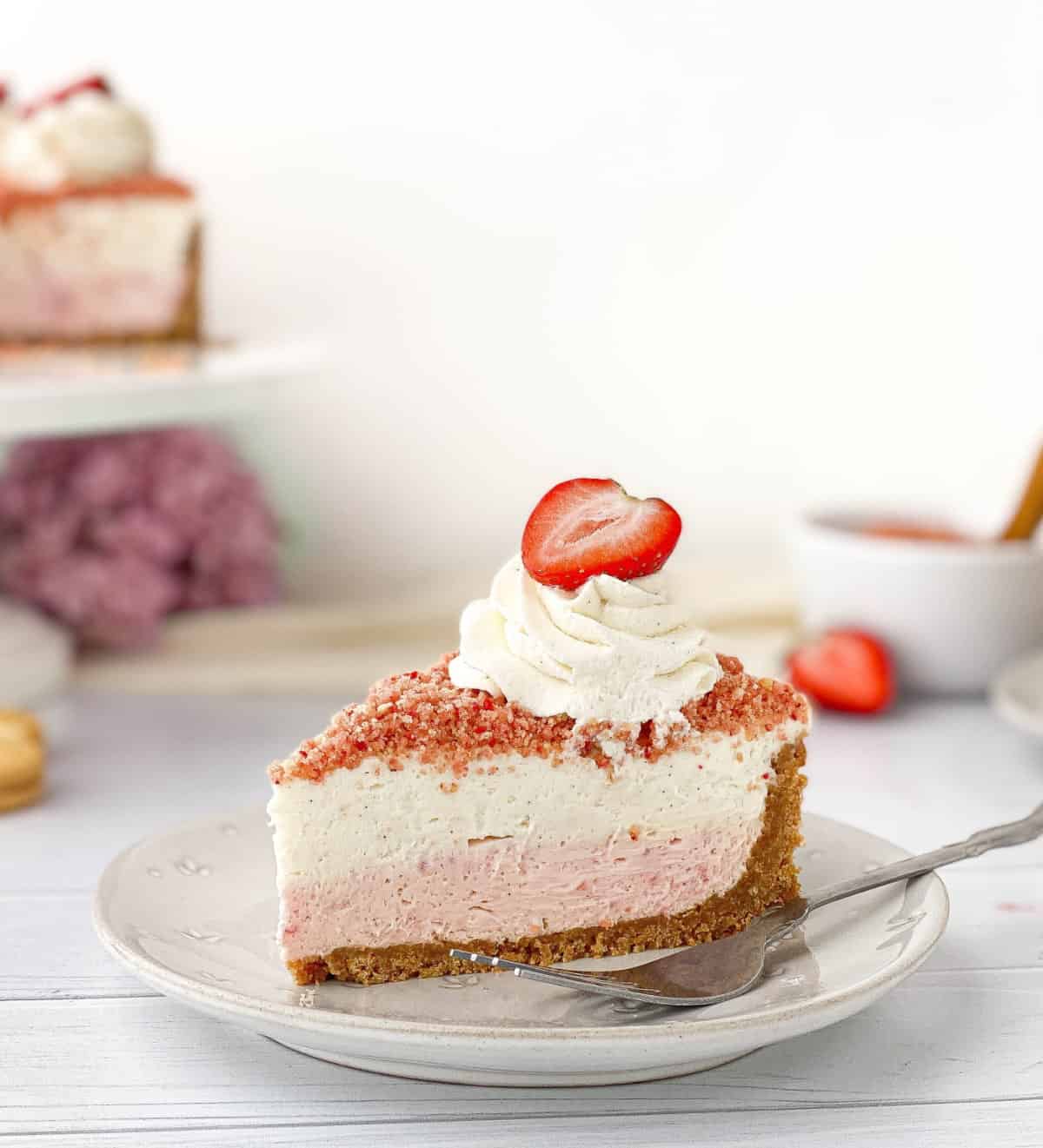 Layered Cookies & Bars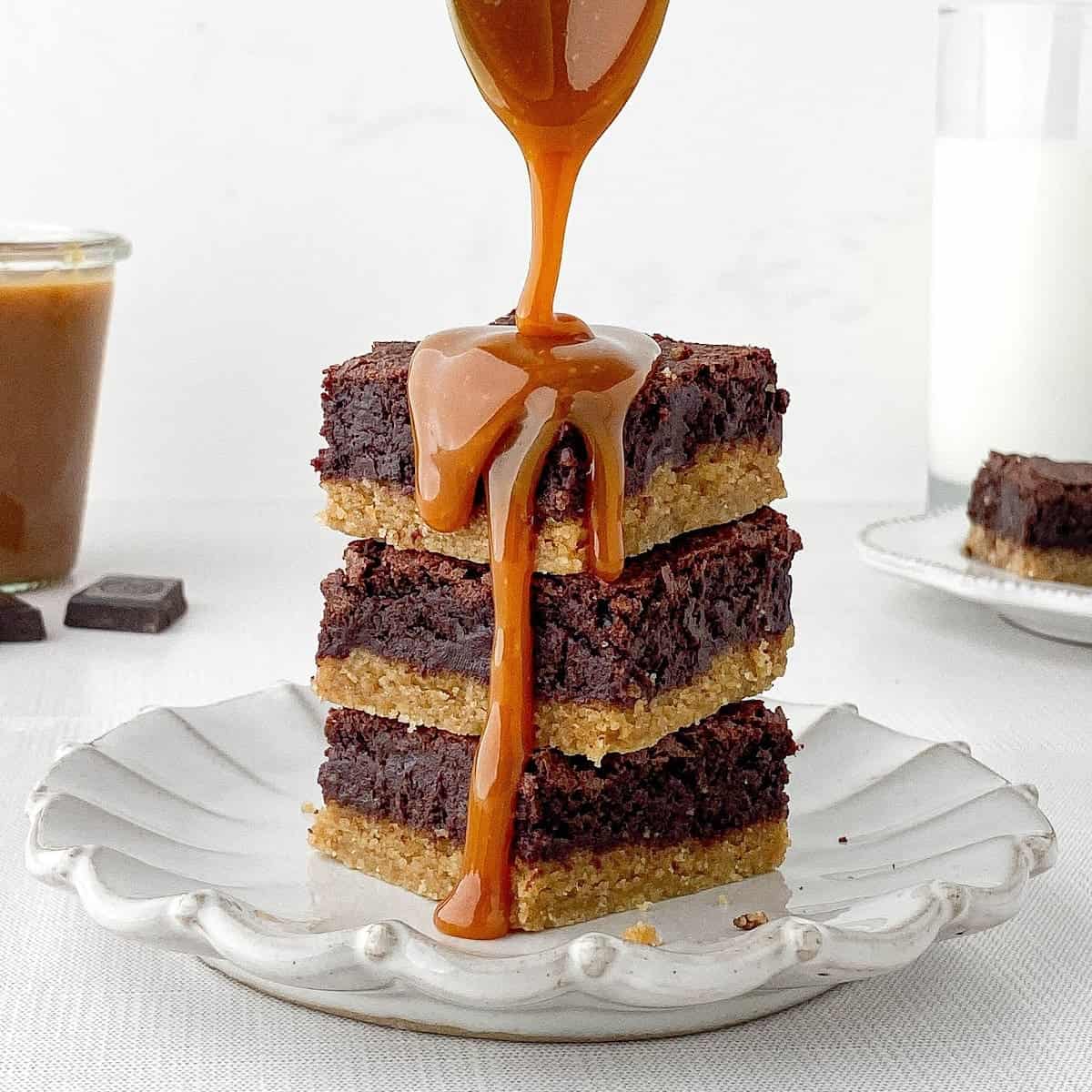 Layered Pies & Tarts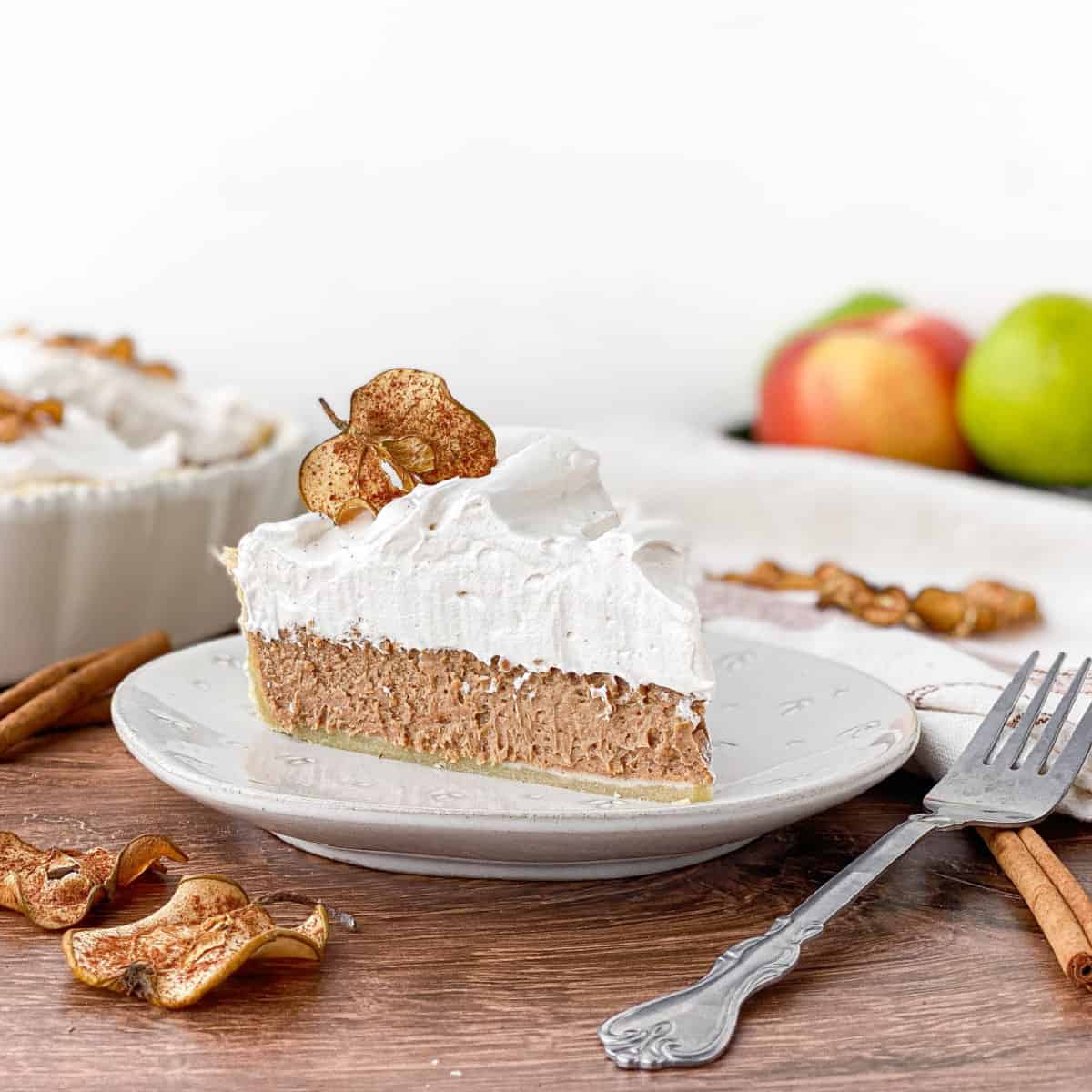 More Layered Desserts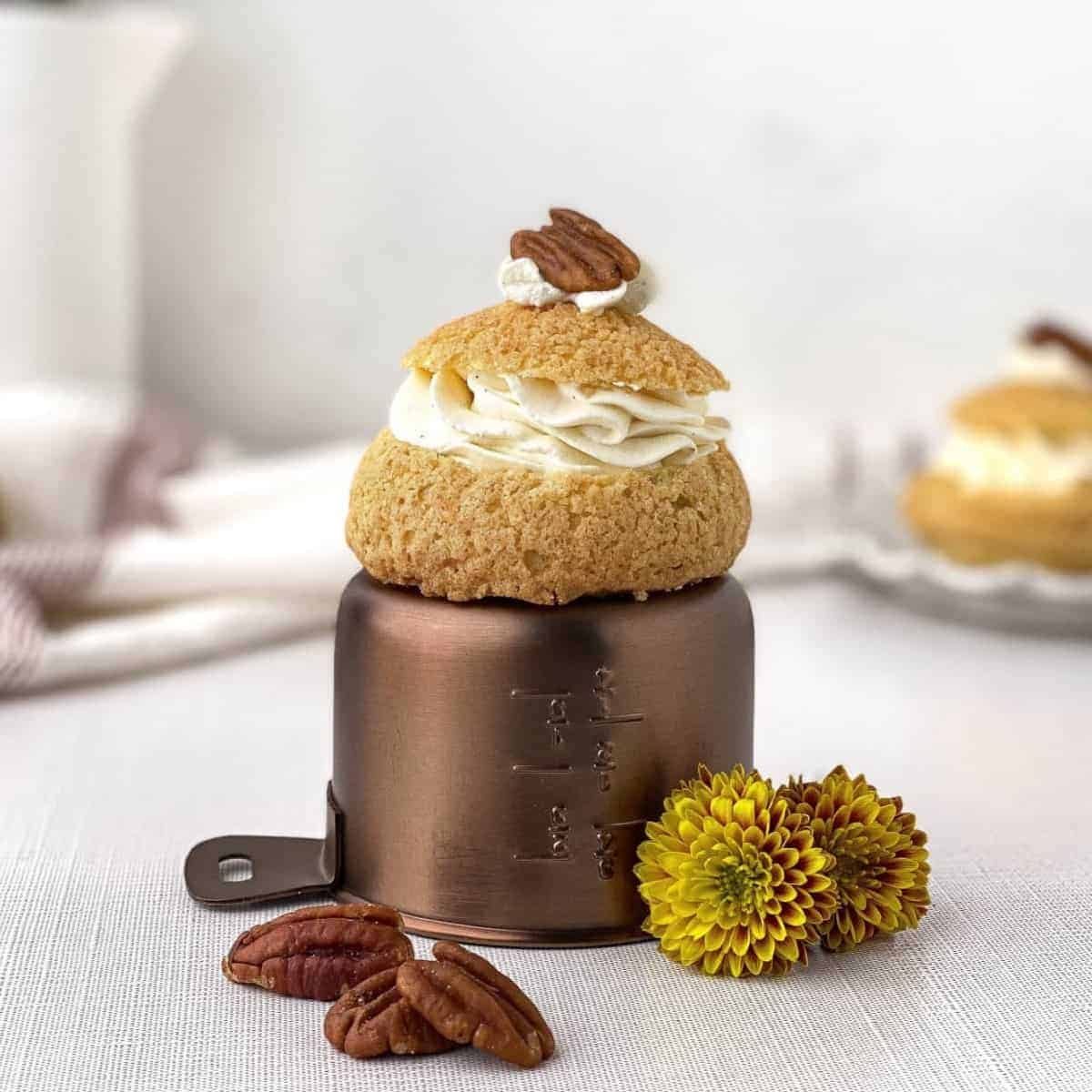 Other Posts You May Like
Looking for other posts like this? Try these: