If you're familiar with my blog, you know that I can't get enough Fancy Desserts! Even though we all know it's the taste that matters most, I love taking a little extra time to make my bakes beautiful. Soooo I am very pleased to put together this roundup of all 40+ Fancy Desserts on my blog!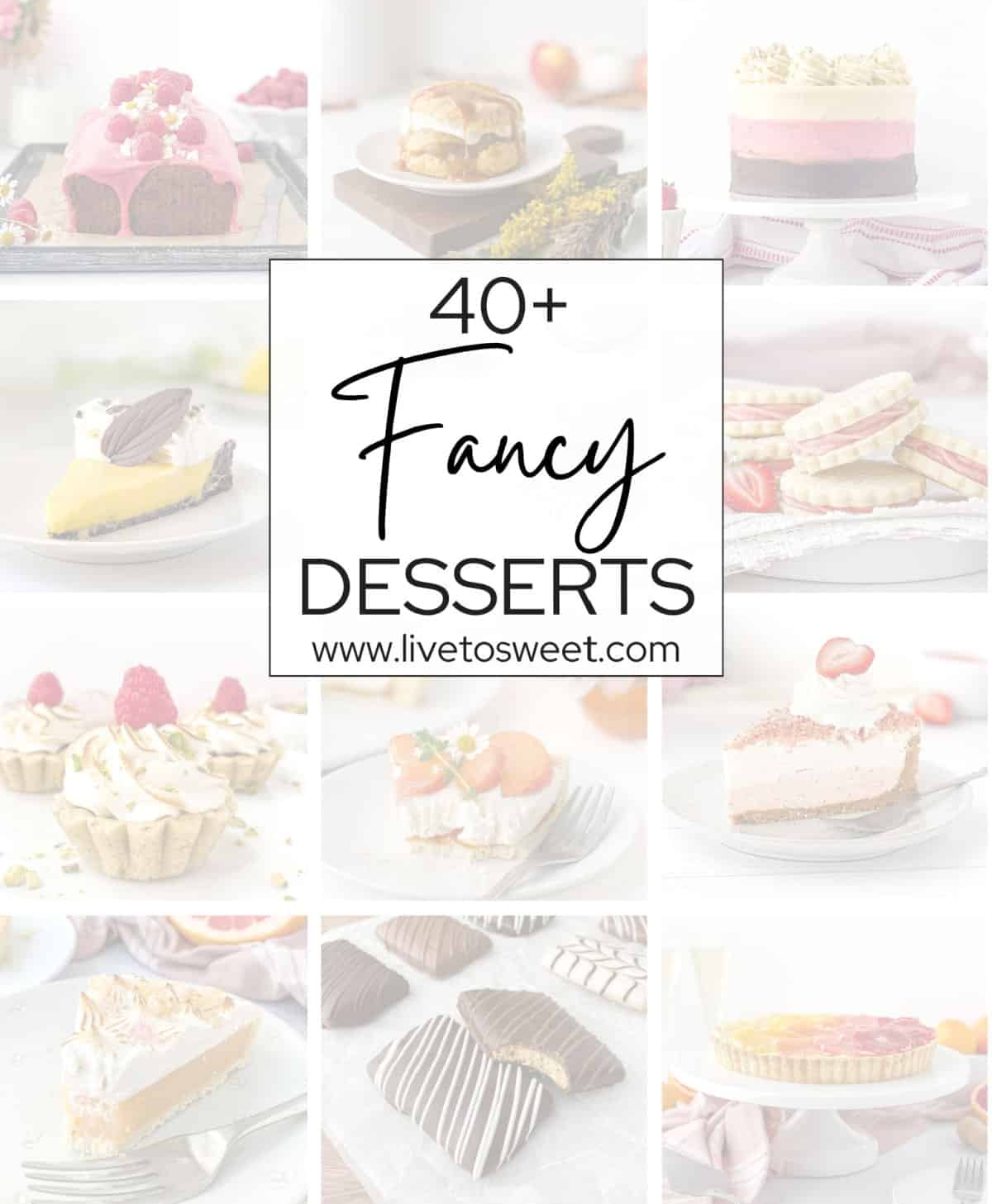 So what makes a recipe fancy? This roundup has 40+ Fancy Desserts that are as beautiful as they are delicious! They don't have to be difficult to make, it's all about the few extra minutes you take presenting these elegant desserts!
If you enjoy these Fancy Dessert Recipes, check out my posts with 40+ Unique Desserts, 25+ Colorful Desserts, and 20+ Recipes Using Buttermilk!
Jump to:
Fancy Cookies & Bars
Cookies and bars tend to be rather humble in the baking world--but not these! Each of these cookie recipes is rather fancy--either in appearance, in flavor, or both!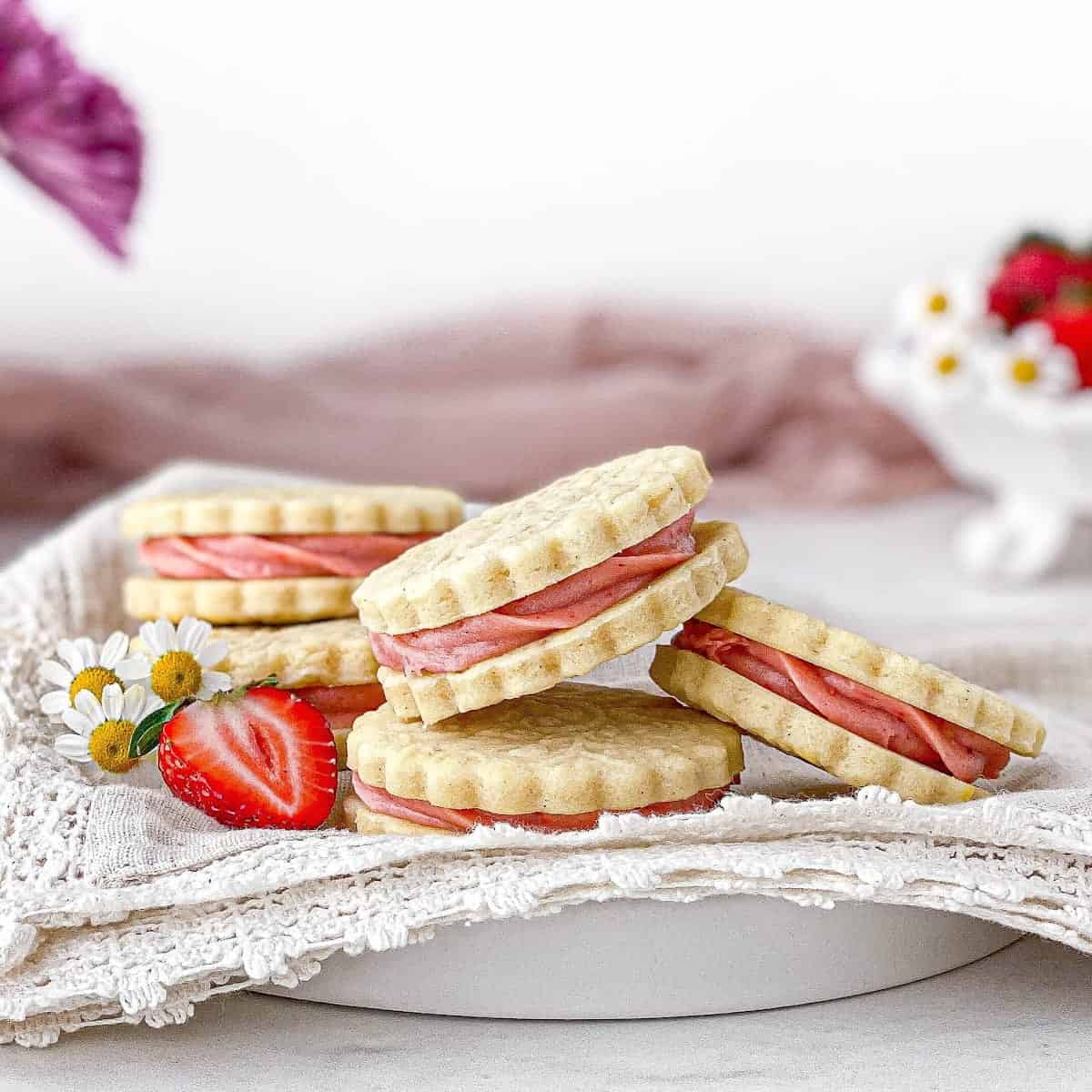 Fancy Cakes
This section includes layer cakes, pound cakes, and angel food cakes! Nothing beats the "oooh!" from your guests when you present one of these fancy cakes!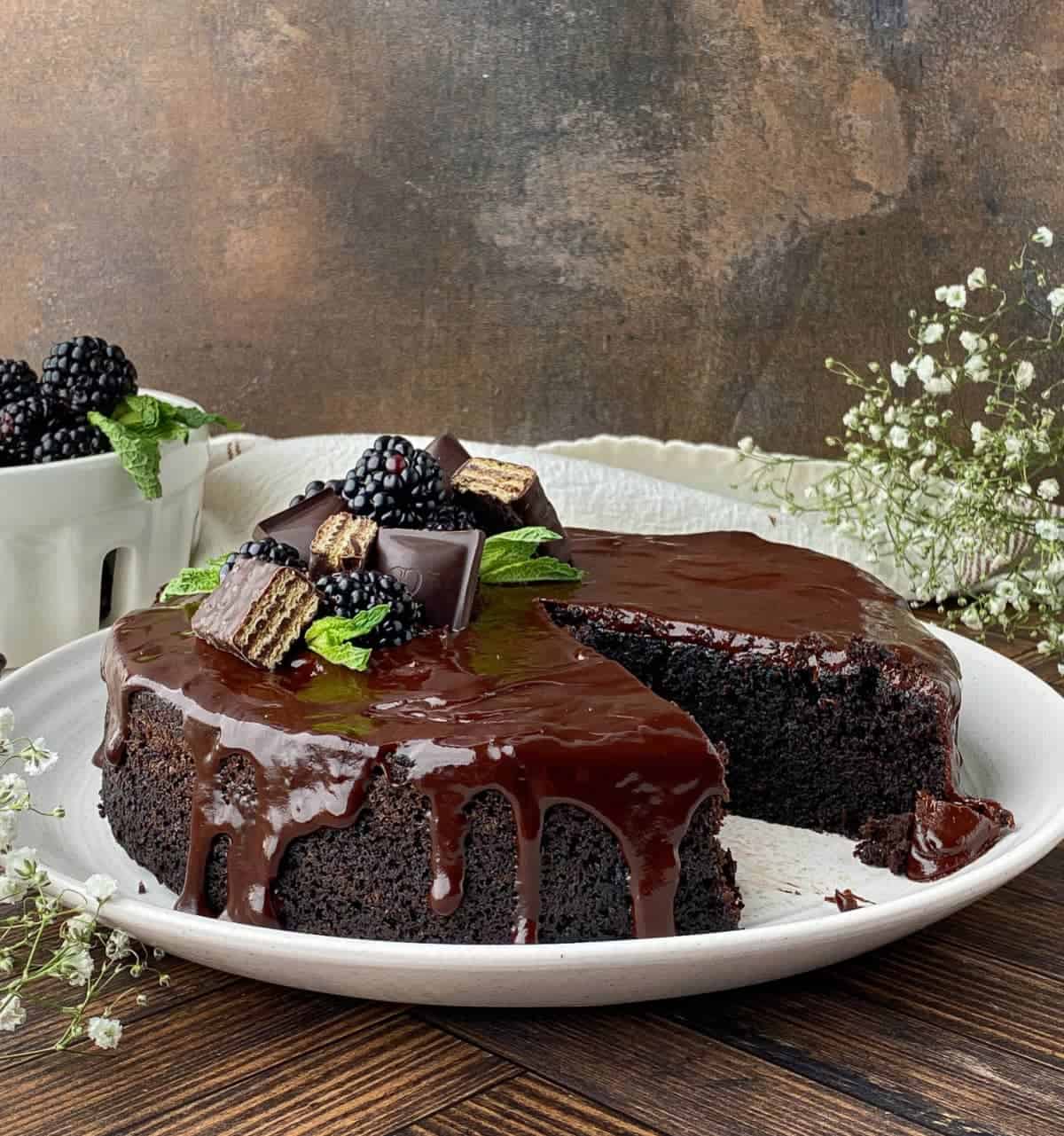 Fancy Cream Puffs
I've made so many cream puff recipes that they get their own section! Cream Puffs always give fancy vibes, even with fun fillings like cookie dough and root beer pastry cream!!
Fancy Pies
Pies don't need to be fancy, but these certainly are! I'm as big a fan of a classic apple pie as the next person, but sometimes it's nice to level up a bit! I also threw in a couple galettes--not to be overlooked since they're definitely fancy, and they're so much easier to make than a tart or pie!
Fancy Tarts
One of my favorite things to make, these tarts have lots of flavors of curds, custards, and pastry creams!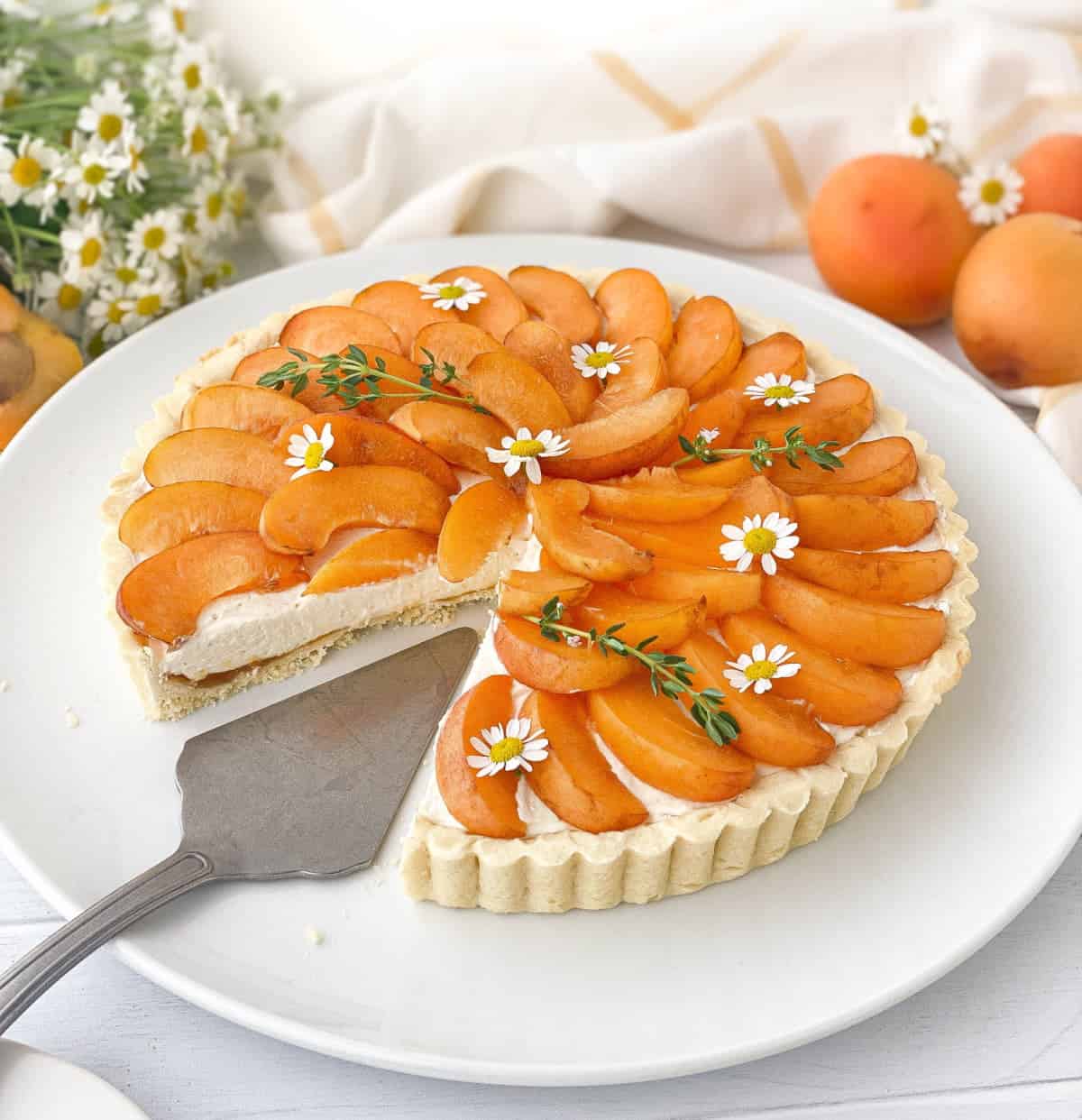 Fancy Cheesecakes
I think cheesecakes lend a little fancy flair to an occasion! Here are my fanciest cheesecake recipes! They're sure to please a crowd!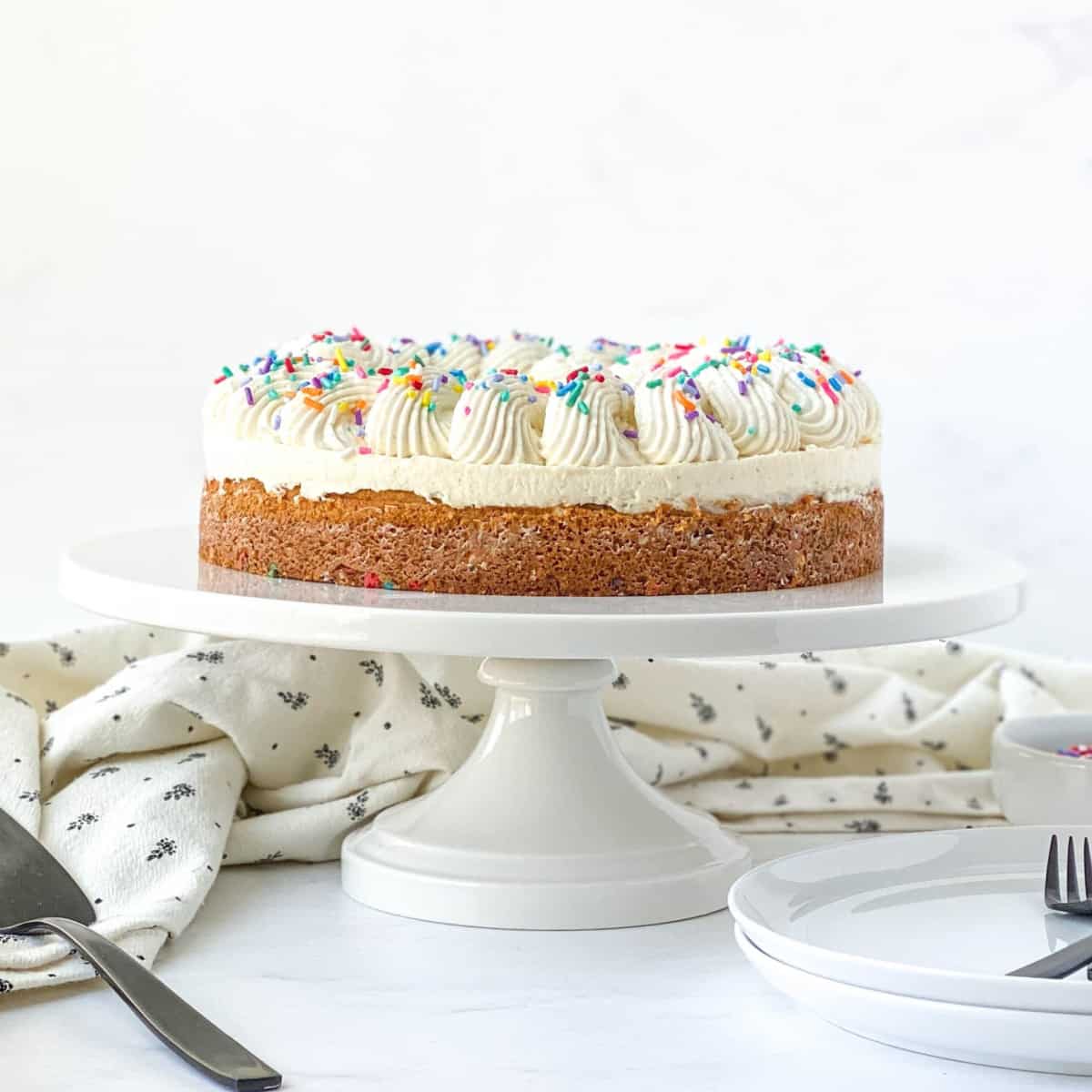 More Fancy Desserts
Last but *definitely* not least, here are all the recipes that didn't quite fit into a category. My personal favorite are my rustic-but-fancy Caramel Apple Shortcakes made with cornmeal biscuits!!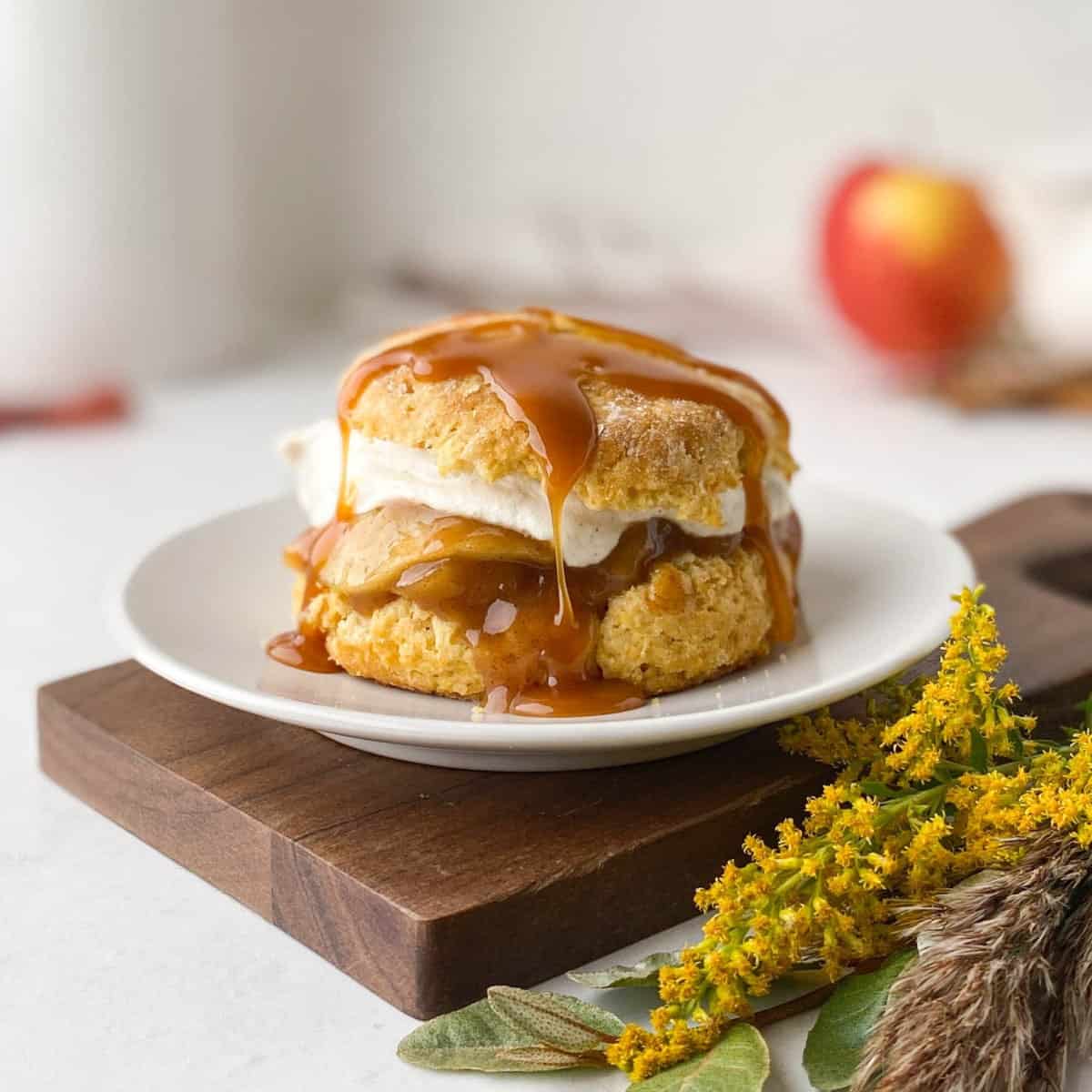 So there you have it! This original roundup has over FORTY fancy dessert recipes, but you know that I'll have more to add in no time! Let me know what you think, I'd love to hear from you! Reach out in a comment below or reach out to me on Instagram. Happy Baking!
Other Posts You May Like
Updated 8/2/2023