Colorful desserts are the perfect addition to any occasion! To help you plan your colorful treats, here are 25+ Colorful Desserts, all made without food dye!
Whether it's a holiday, birthday, or just a day that needs a little more color, these 25+ Colorful Desserts are just what you need! The bonus: not a single one of these colorful recipes uses food color!
If you enjoy this post, check out my posts with 40+ Unique Desserts, 40+ Fancy Desserts, and 30+ Birthday Brunch Ideas!
Jump to:
What are Food Dyes?
Food dyes are substances added to foods to enhance their appearance by giving them vibrant color. Food colorings have been added to food for centuries, but the first artificial food colorings were created in 1856 from coal tar. Today, food dyes are largely petroleum-based.
The consumption of artificial food dye has increased by 500% in the past 50 years, with children as the biggest consumers of these dyes.
Why Avoid Food Dyes?
The US Food and Drug Administration (FDA) has concluded that food dyes do not pose significant health risks, but this conclusion is highly controversial. Some food dyes are deemed safe in the US, but banned in other countries, making it extremely confusing for people to determine if they're safe.
I pull out the colorful sprinkles and food dyes occasionally on holidays and birthdays, but on the whole I avoid them. Small amounts are unlikely to impact your health, but studies show that avoiding them is wise.
Some food dyes have been found to:
Cause cancer in animals and/or contain known carcinogens.
Cause hyperactivity reactions in sensitive children.
Cause allergic reactions in sensitive people.
For me, the bottom line is that food dyes don't improve the safety or nutritional quality of food, and I can easily avoid them with all these wonderful recipes using the beautiful colors from fruit!
Colorful Dessert Recipes
So here they are--all my most colorful dessert recipes! With the rainbow of colors you see here, you won't miss food dyes in the least!
Cakes and Cupcakes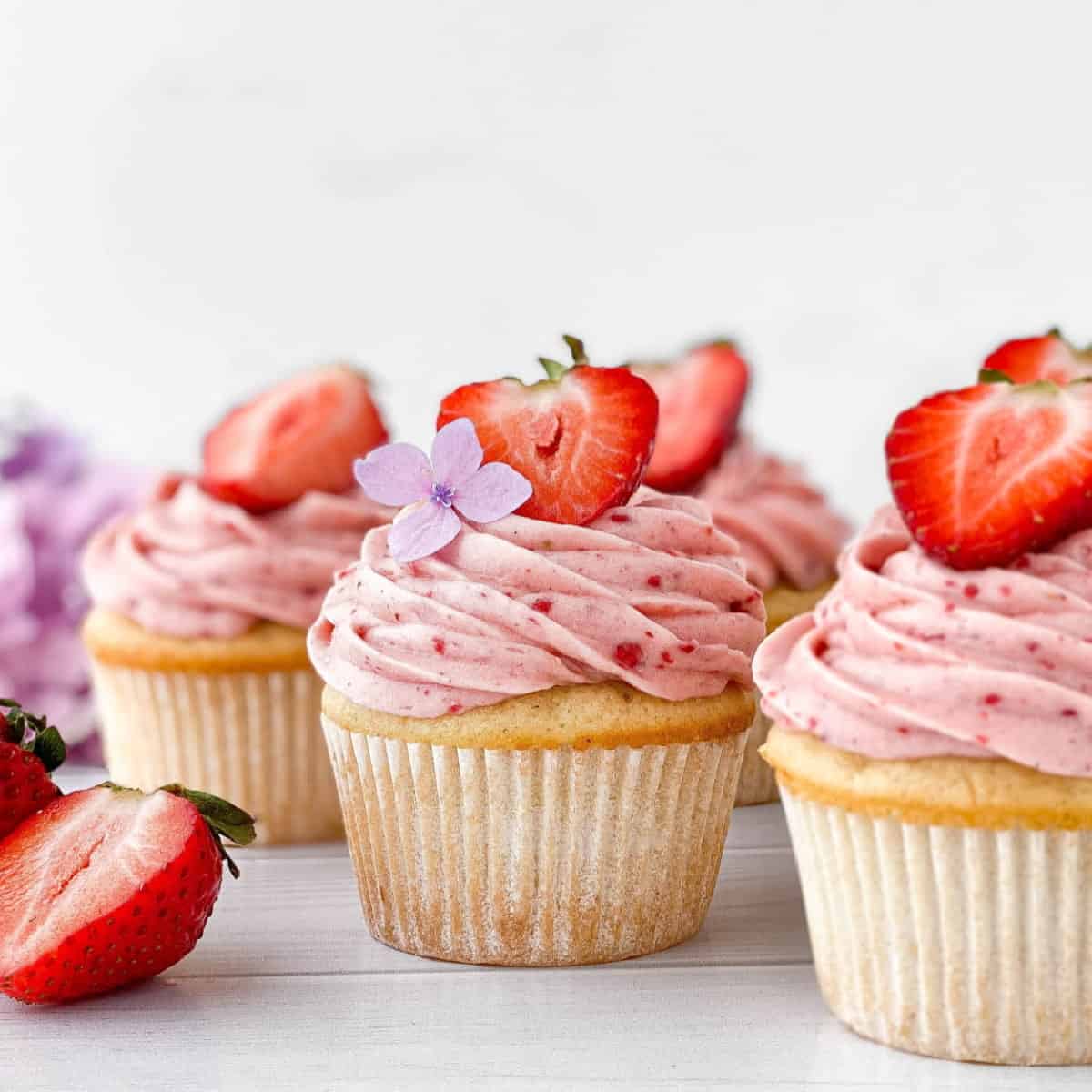 Cookies and Bars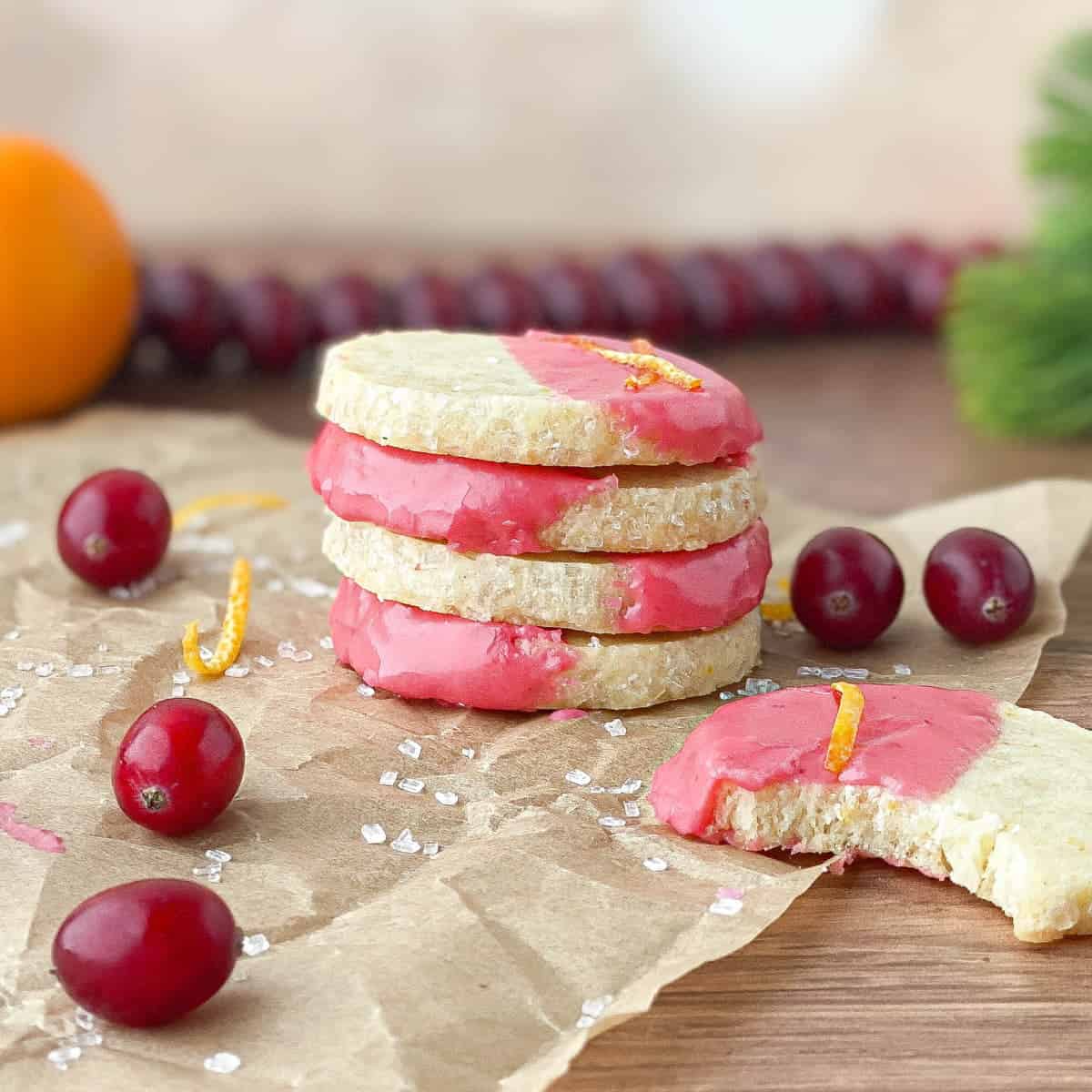 Pies and Tarts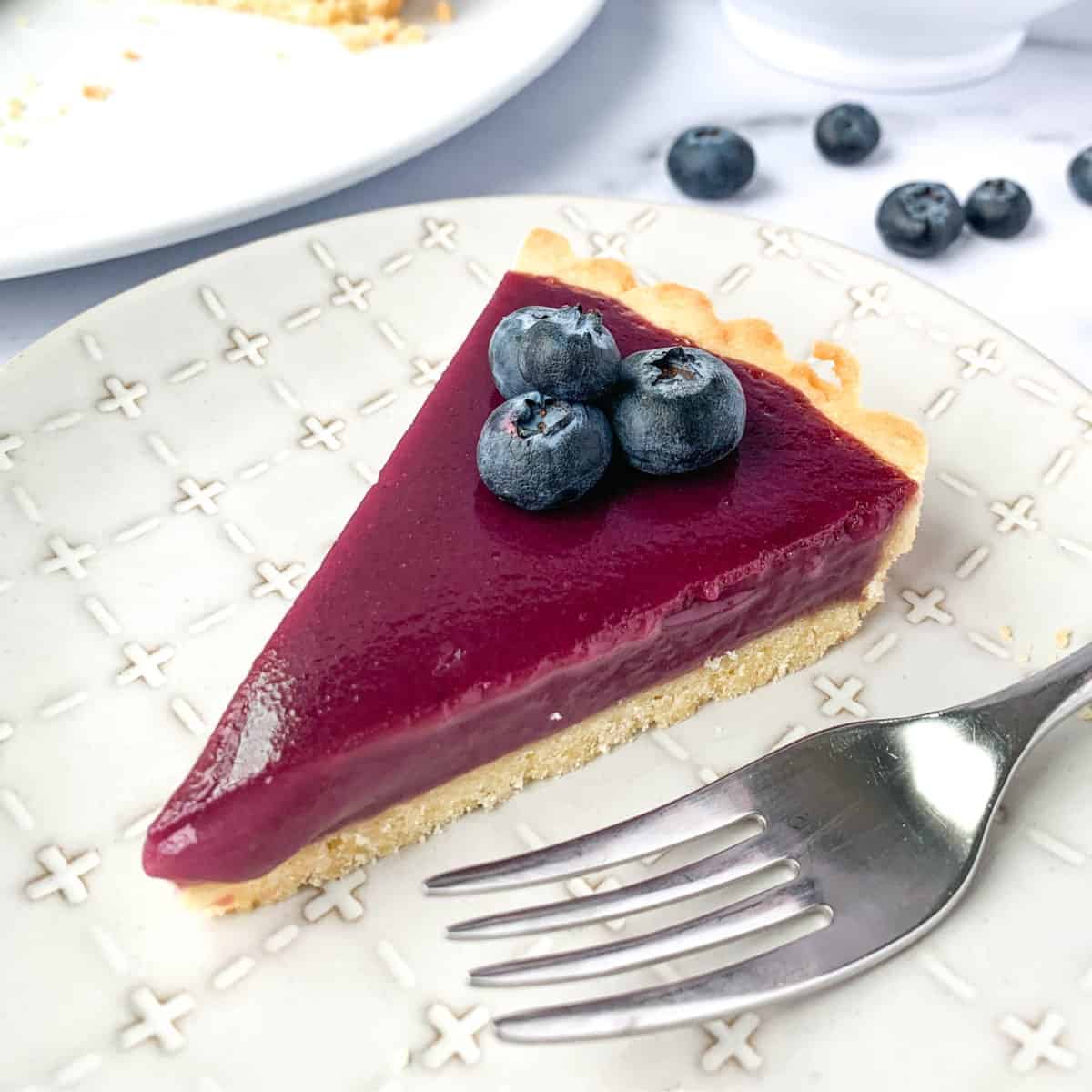 More Colorful Recipes
Other Posts You May Like
Updated 7/5/2023