I love recipes that are a little unexpected, so these 12+ Unique Cookies are some of my favorite recipes! Whether you're looking for unique Christmas cookies or for any other occasion, I've got you covered!
Cookies tend to be rather humble--but not these! Each of these 12+ Unique Cookies is rather unexpected, in the best possible way! From surprising (and delicious!) flavor pairings to recipes with a showstopper presentation, there's a cookie in this list for every occasion!
So what makes a recipe unique? This roundup of Unique Cookies includes combinations of flavors that maybe you haven't seen before (like my Sage Cookies with Cranberry Buttercream). Others have popular flavors, like strawberries, used in a totally different way (like in my Strawberry Cheesecake Cookies)!
Jump to:
Unique Cookie Recipes
So here is a roundup of all my most unique cookie recipes! Each of these recipes was born of a craving or an inability to edit out a flavor that I loved. All of them are sooo delicious!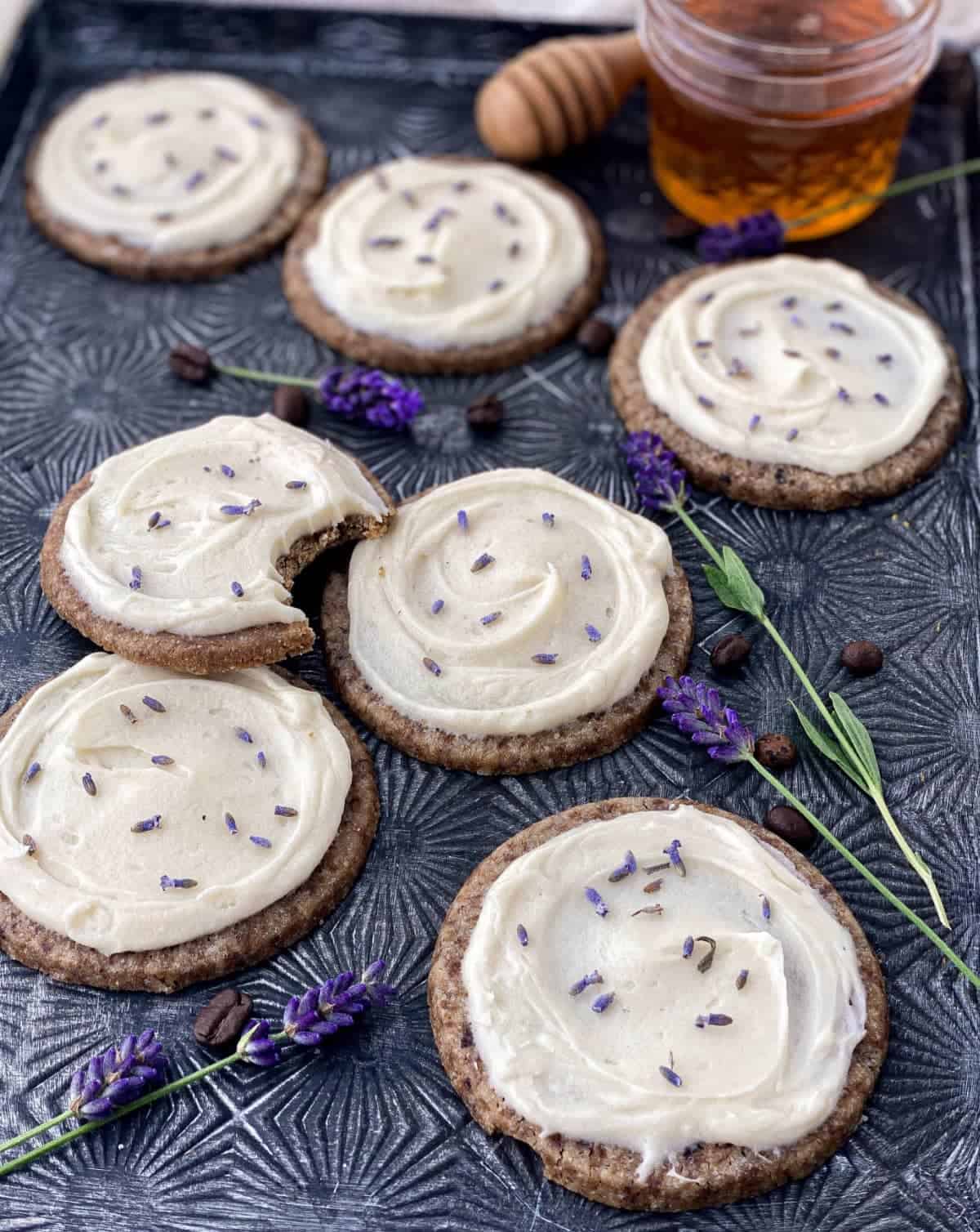 Unique Bar Recipes
Because I have some unique bar recipes, too, I couldn't resist sharing those here as well! Just as easy (or easier) than making cookies, these bar recipes give you even more unique dessert options!
So there you have it! This original roundup has over FORTY unique dessert recipes, but you know that I'll have more in no time! Let me know what you think, I'd love to hear from you! Reach out in a comment below or reach out to me on Instagram. I'd love to hear from you!
So there you have it! I hope you love the recipes for these 12+ Unique Cookies as much as I do! I'd love to hear from you if you try them! Simply comment on the recipe, shoot me an email ([email protected]), or DM me on Instagram!
Other Posts You May Like