Nothing quite says 'celebration' like a good brunch! So what better occasion is there for a brunch than a birthday? Here are 30+ Birthday Brunch Ideas to get you started!
You know it's going to be the happiest birthday when there's brunch! Here are 30+ Birthday Brunch Ideas to get you started!
If you enjoy this post, check out my posts with 10+ Coffee Desserts, and 20+ Mother's Day Brunch Ideas, and 25+ Colorful Desserts without Food Dye!
Jump to:
Planning a Birthday Brunch
When planning a brunch, there are a few things to consider:
Timing: Brunch, named so as it's a meal to have in place of both breakfast and lunch, is typically served between 10am and mid-afternoon. Brunch is definitely a casual affair, though, so this is definitely more of a guideline than a rule!
Serving Style: Do you want to serve brunch as a buffet, or family style? You likely want to take the size/layout of your space, the number of people you're serving, and what you'll be serving into consideration. It's much easier to serve food family style if you have a small table with 6 guests, but much more difficult if you're serving 30!
Brunch Menu Planning
We all know that eating is the best part of brunch, so how to decide what to serve? Here are a few things to think about when menu planning:
Variety: Brunch combines both breakfast and lunch foods. Eggs, bread, fruit, pastries, desserts, and drinks are typically served, with a mix of both sweet and savory items. This roundup has exclusively baked goods included, so I'm helping you out with the sweets!
Food Allergies and Special Diets: As with all gatherings, you may have guests who have food allergies, are vegetarian or vegan, etc. Definitely ask your guests if they have any restrictions on what they may eat so that you can accommodate them!
Think Seasonal: Seasonal food always tastes best! When planning your menu, think about what fruits/veggies are in season. Thinking about whether you're going for a light spring brunch or a cozy winter one may help you to decide on what to serve.
The Birthday Person's Favorite(s): Since it's a birthday brunch, make sure to ask your guest of honor what they'd like!
Make Ahead Items: To make things easier on yourself, think about items that you can prep/make in advance! The less you have to do the morning of your brunch, the more you'll be able to enjoy yourself!
Birthday Brunch Ideas
Here are 30+ recipe ideas for your next brunch! I've included recipes in the following categories, so there's something for everyone:
Muffins
Sweet Rolls
Breads and Scones
Tarts
Cakes
Doughnuts
Muffin Recipes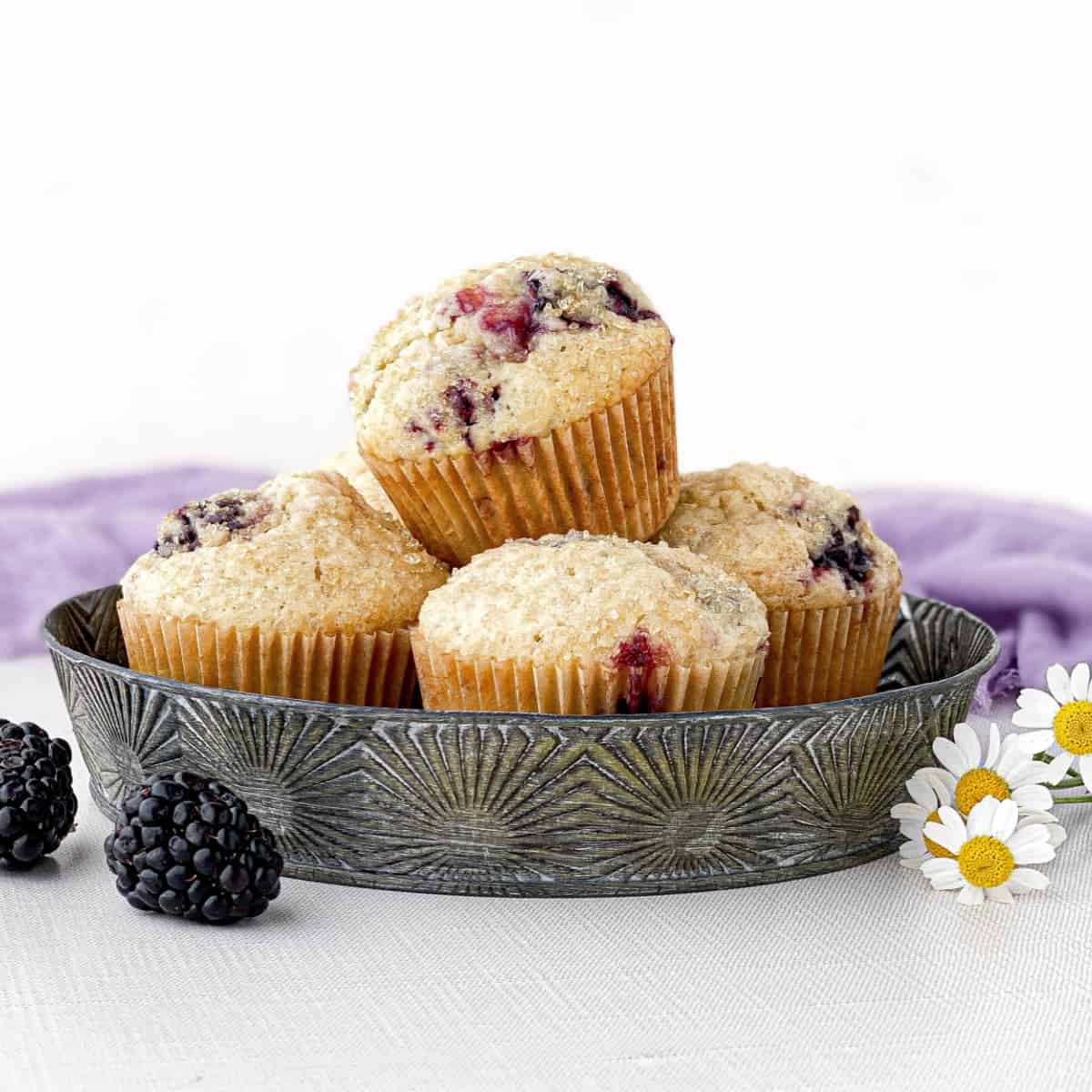 Muffins are one super easy make-ahead option for your birthday brunch! From fruit to chocolate and everything in-between, muffins are a brunch staple!
Sweet Roll Recipes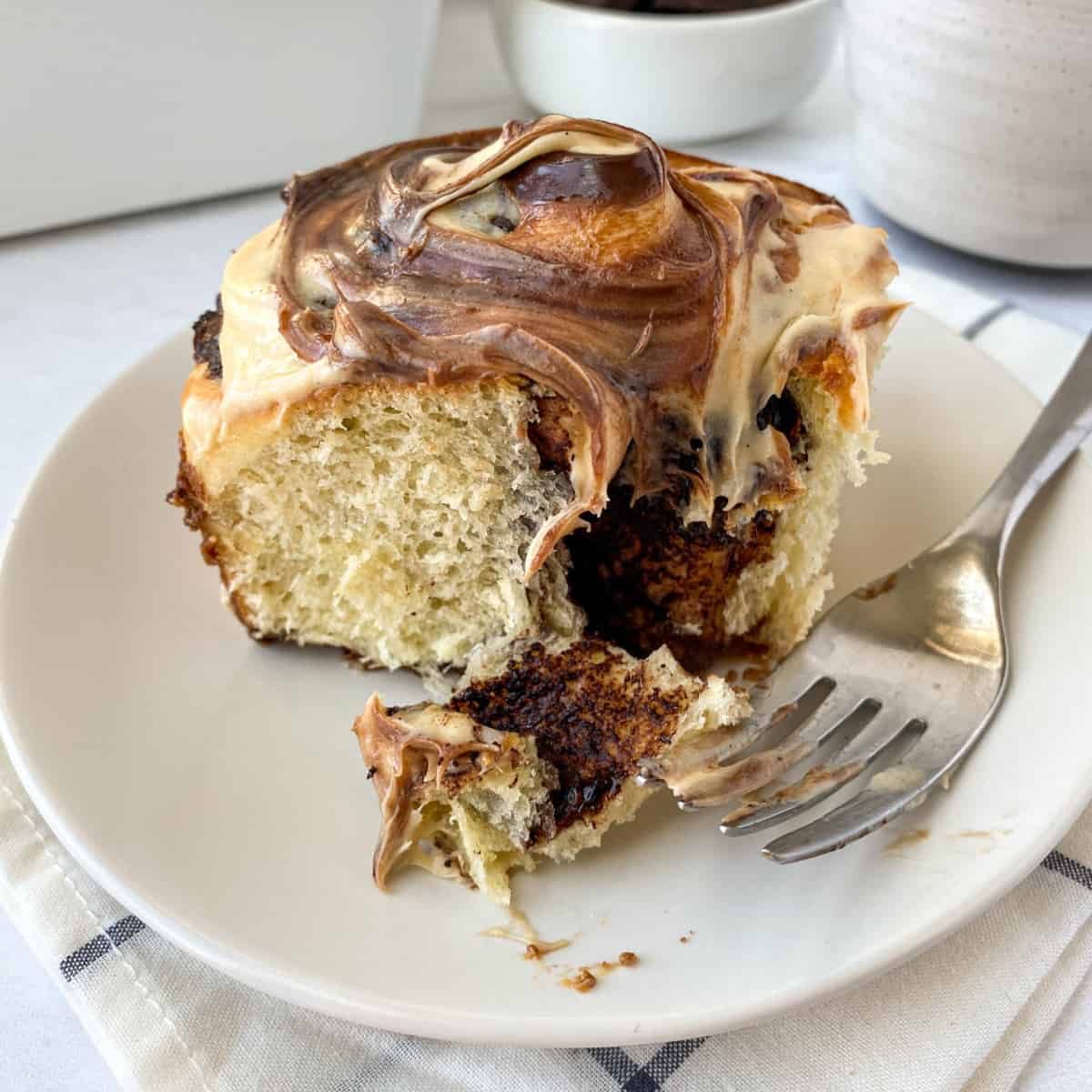 Another brunch must-have: sweet rolls! Cinnamon rolls are always a welcome addition to a birthday brunch, so you'll find a festive recipe here, along with some more unique sweet roll options!
Bread and Scone Recipes
Breads and scones can be as over-the-top (well, helloooo, blackberry glaze!) or down to earth (classic banana bread!) as you like! Easy to make ahead and with so many flavor options, your guests will savor every slice!
Tart Recipes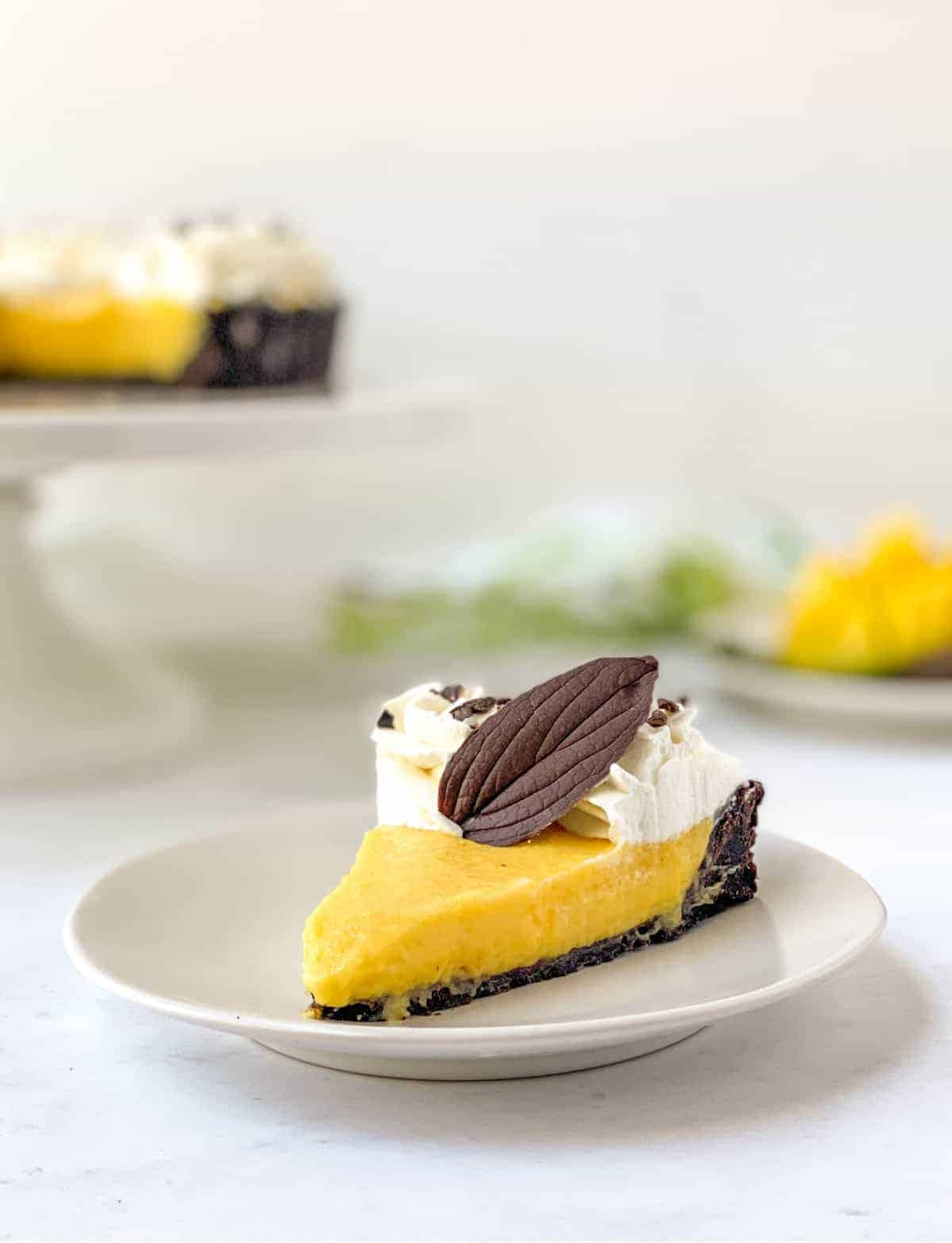 For a more elegant addition to your birthday brunch, how about a tart? These fruit-forward tarts are brunch-worthy and delicious!
Cake Recipes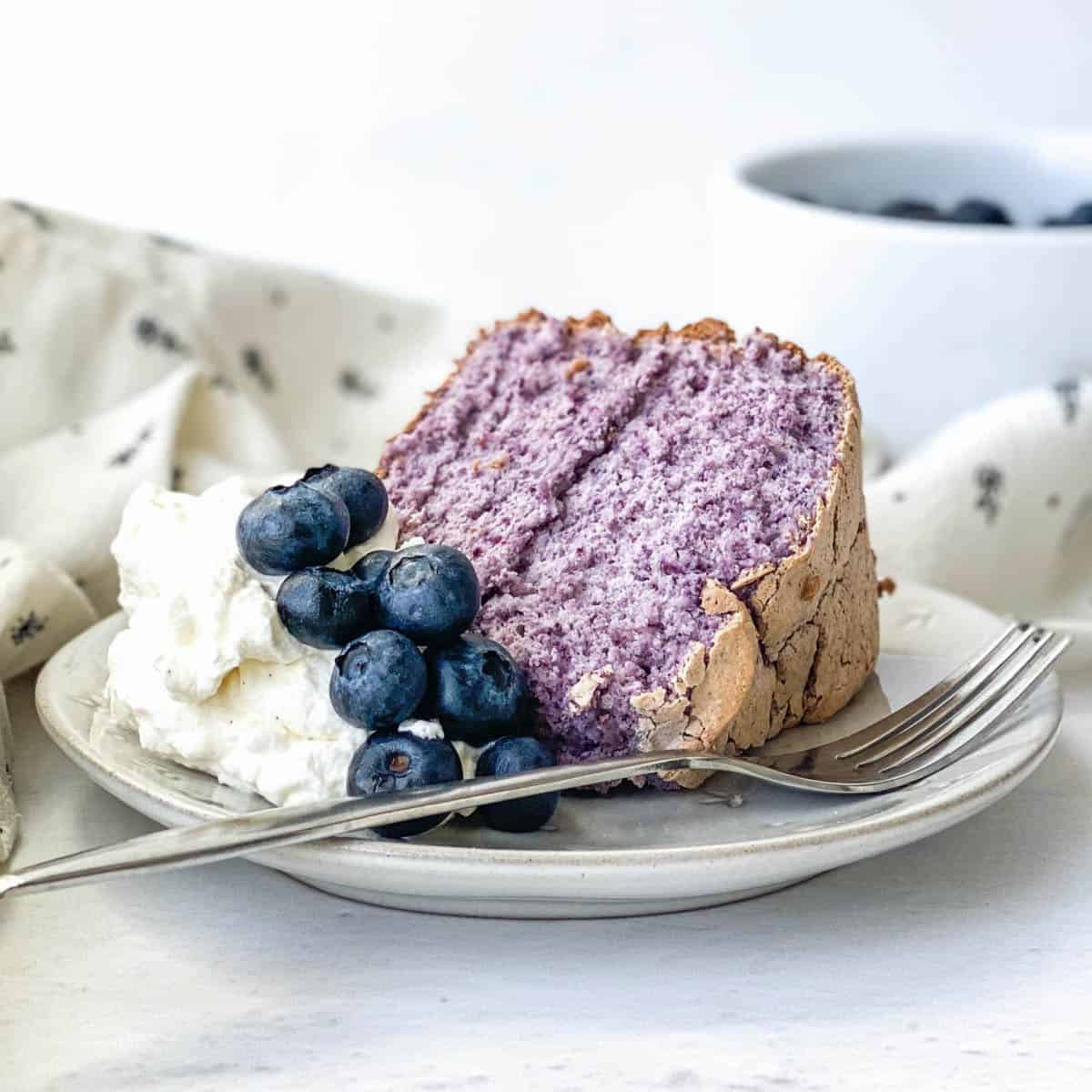 Okay, I know cake isn't exactly what you think of for brunch, but I couldn't resist including these! Light and fruity, each of these babies would be a popular addition to your brunch menu!
Doughnut Recipes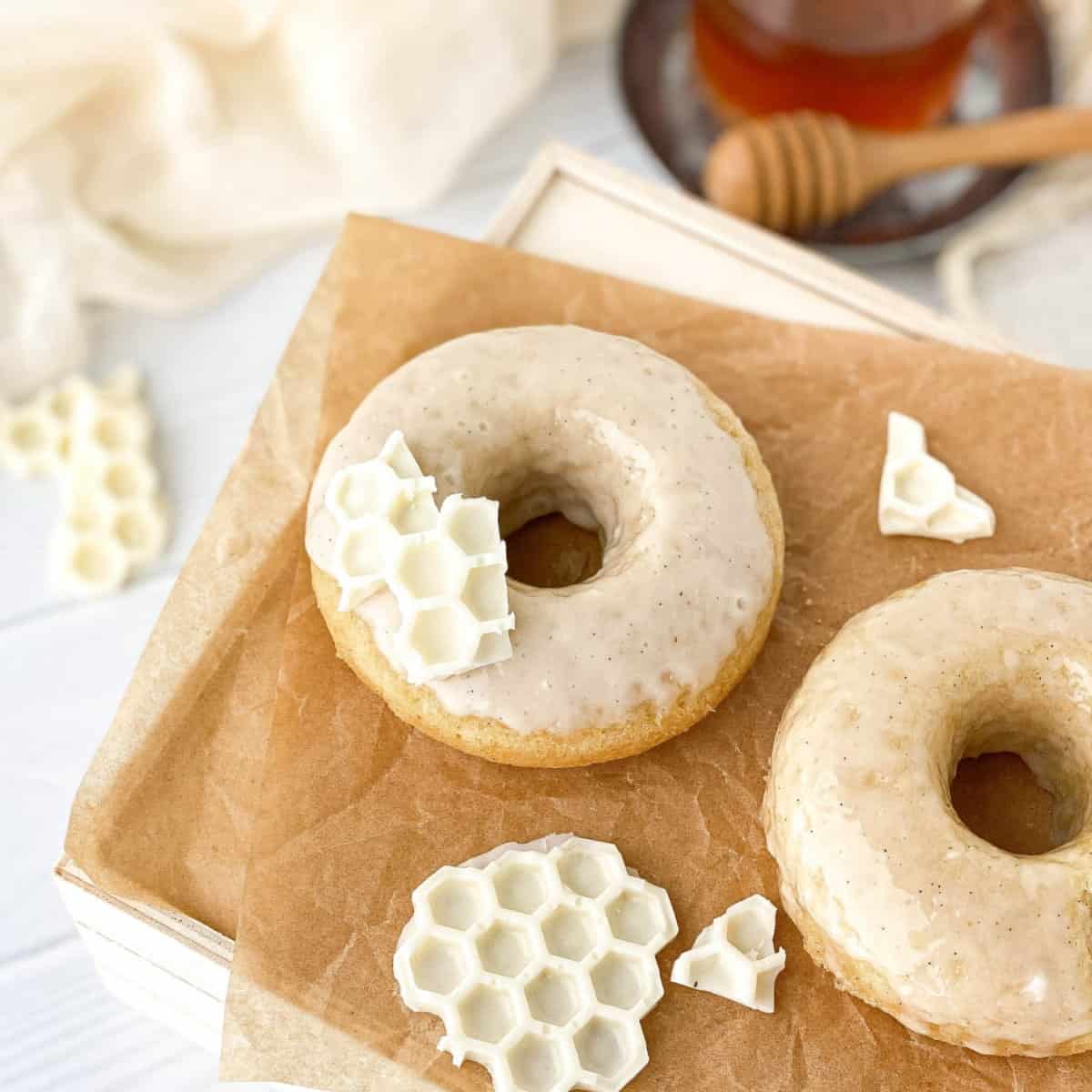 Last, but certainly not least: doughnuts! Each of these recipes is baked, so no worries about making a mess in the kitchen with frying oil just before your guests arrive!
Other Posts You May Like
Looking for other recipes like this? Try these: