If you're like me you're starting to finalize your Easter plans! Look no further–here are 30+ Delicious Easter Desserts for you! Whether you want to go fancy schmancy (see my Blackberry Lavender Brownie Pie!), fun and whimsical (Homemade Peeps!), or somewhere in-between, I've got you covered!
There's a little something for everyone in this recipe roundup! I've broken my 30+ Delicious Easter Desserts into the following categories:
Cakes & Cupcakes
Pies & Tarts
Cheesecakes
Cookies & Bars
Everything Else!
If you're looking for more seasonal recipes, check out my recipe roundups for Easter Breakfasts, Spring Desserts, and Mother's Day Brunch!
Easter Cakes & Cupcakes
Nothing quite says 'celebration' like a cake! Here you'll find layer cakes, pound cakes, cupcakes, and an angel food cake! Whether you want something quick and easy or a showstopper of a layer cake, you'll find lots of ideas for Easter cake recipes here!
Easter Pies & Tarts
These Easter pie and tart recipes have all the bright, seasonal flavors of Spring, and a decadence worthy of a holiday! From mini tartlets to layered pies with towering meringue, you're sure to please a crowd with these!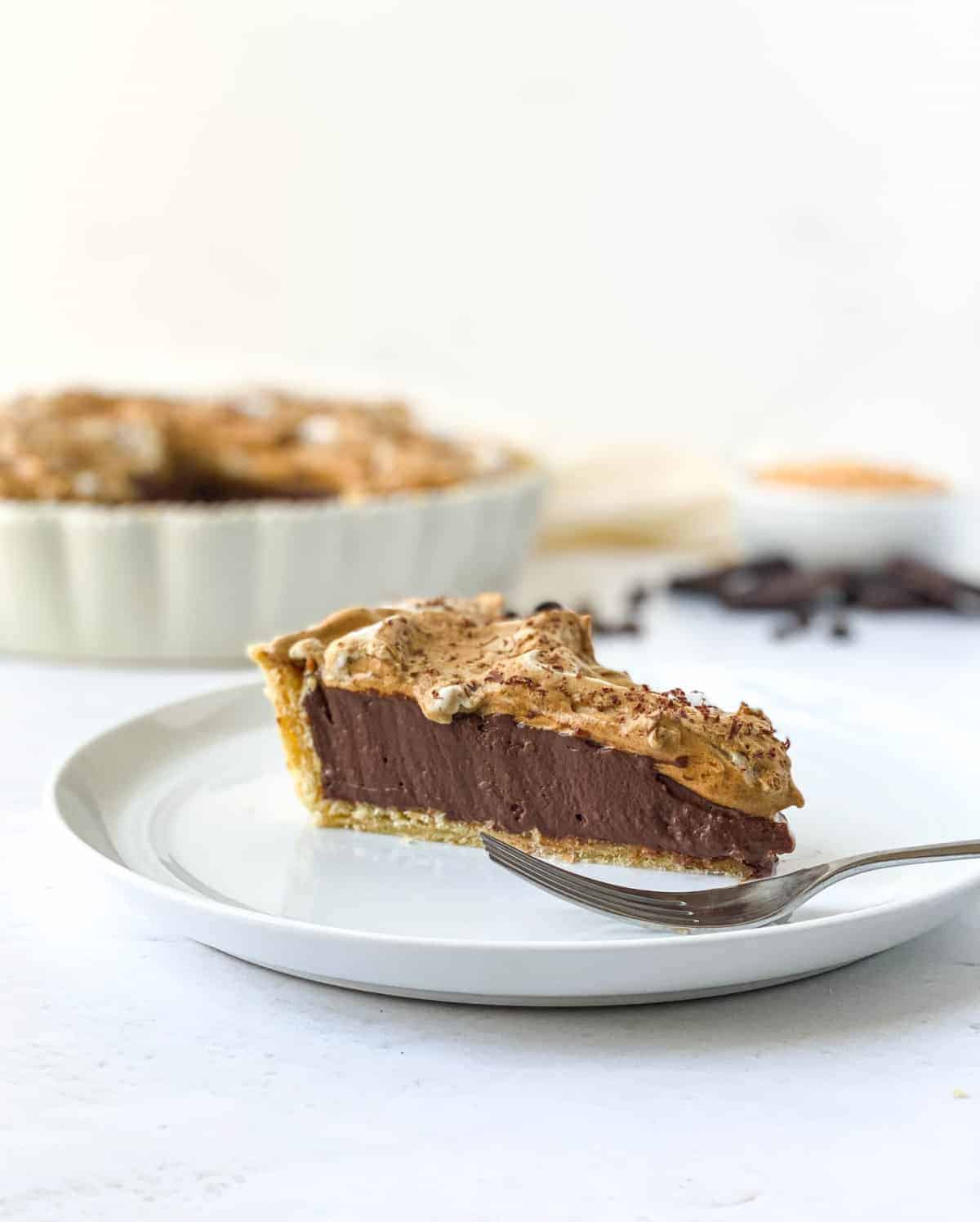 Easter Cheesecakes
Don't forget about cheesecake! Cakes and pies tend to get all the Easter glory, but these cheesecake recipes are up to the task! These recipes will have your guests asking for Easter cheesecake every year!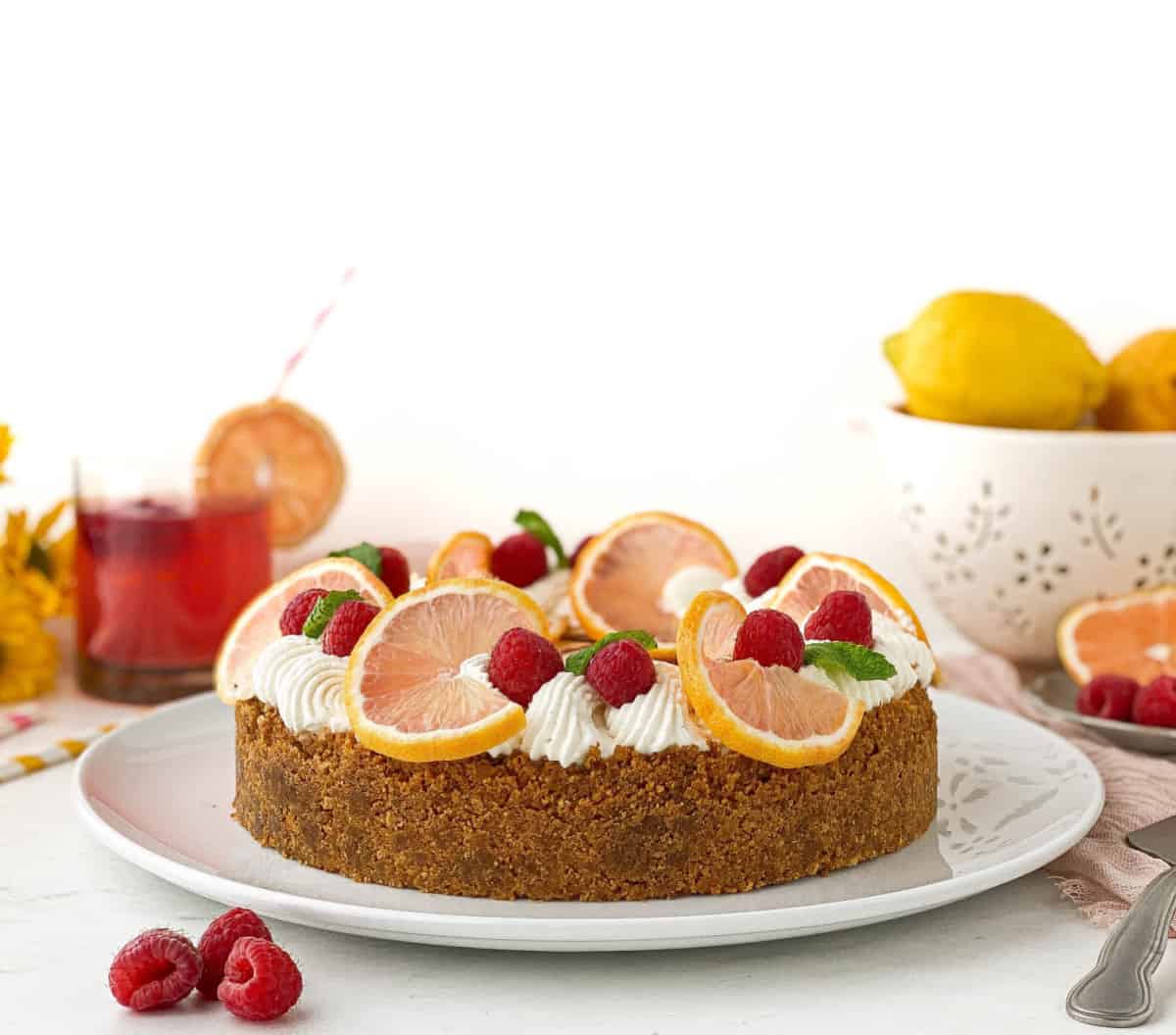 Easter Cookies & Bars
For something a little easier and hand-held, how about some cookies or bars this Easter? Just because they're quicker doesn't mean they're any less worthy of the holiday! These recipes are festive and flavorful--perfect for your Easter table!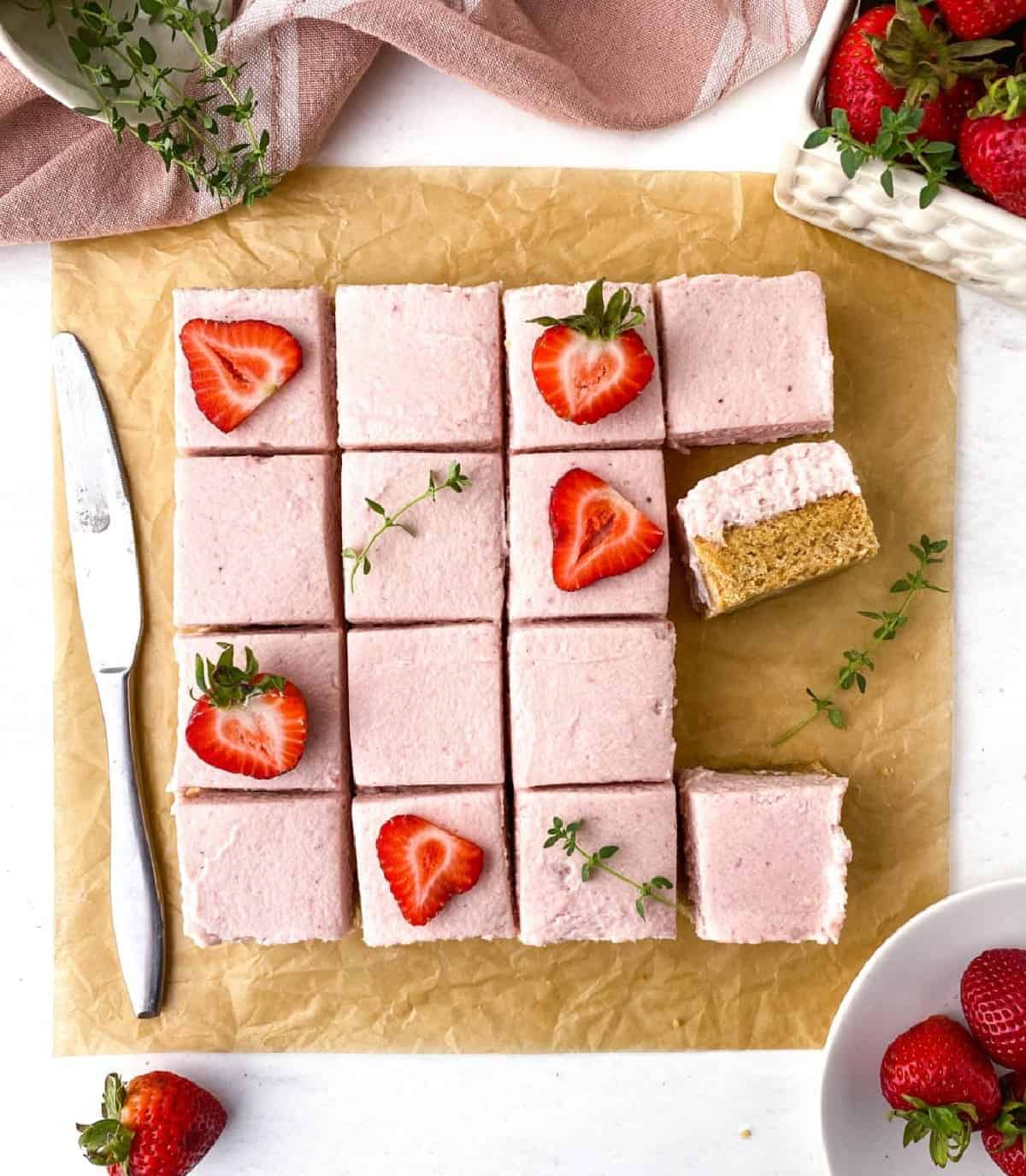 Everything Else!
These recipes are outliers that don't fall into one of the previous categories, but they are not to be overlooked! The Homemade Marshmallow Peeps are not to be missed, and the delicate, dreamy flavors of the Lemon Lavender Madeleines will have your guests coming back for thirds!
I hope you have the sweetest Easter with this roundup of 30+ Easter Dessert Recipes! Happy Easter to you and yours! <3
Other Posts You May Like:
Updated 4/12/2022