To help you get everything planned for the holidays, here are 20+ Christmas Dessert Recipes that are worthy of after-Christmas-dinner splendor! Here you'll find recipes for pies, cakes, cheesecakes, and more!
When I went to gather up all the recipes that would make a fantastic addition to your Christmas table, I found myself of course going with traditional flavors like peppermint, cranberry, and gingerbread. But...there were so many not-so-traditional options that are sooo yummy that I added those, too.
If you're interested in more Christmasy posts, you can check out my posts with 20+ Christmas Cookie Recipes, Christmas Breakfast Recipes, and Christmas Gifts for Bakers!
Jump to:
Christmas Pies
Pies are synonymous with the holiday season, so here are a few of my Christmas-worthy favorites!
Christmas Tarts
A tart is a beautiful option for Christmas festivities! I originally make this Rosemary Almond Apple Galette for Thanksgiving, but the colors and flavors are just perfect for Christmas, too!
Christmas Cheesecakes
Cheesecakes are a real crowd-pleaser, so they're perfect for holiday events! They can also be made ahead and stored in the refrigerator, so all you have to do on the big day is garnish and you're done! And how gorgeous would this Vanilla Bean Blondie Cheesecake be with some holiday sprinkles??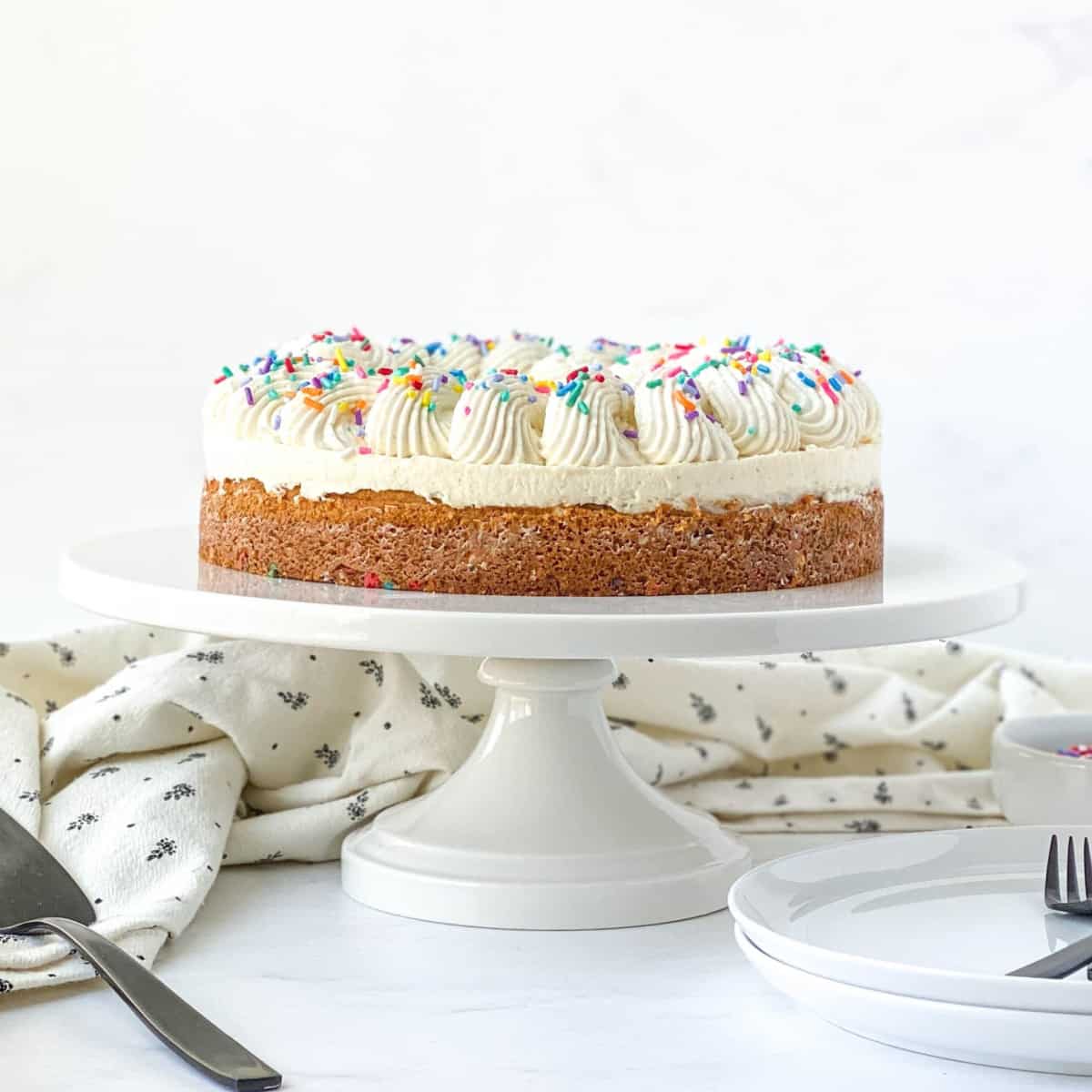 Christmas Cakes
Cakes for Christmas should be festive and deeply flavorful, so that's what I've included here!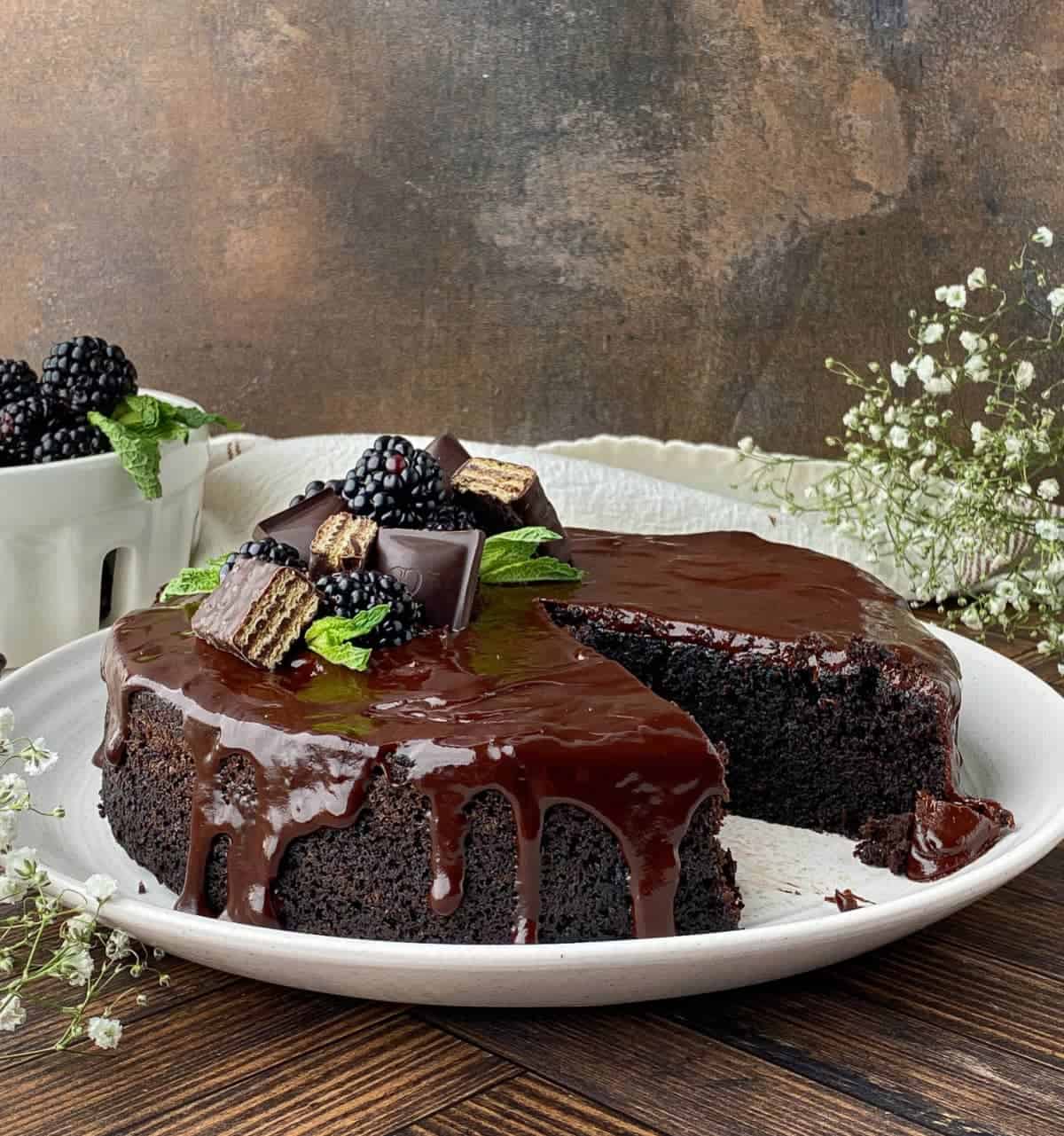 Christmas Cupcakes
Cupcakes are perfect for big gatherings, as they feed a crowd and require no utensils! You'll also see the littles at your party gravitate to these!
Christmas Cream Puffs
For something a little different, try cream puffs to end your holiday meal! These cuties are always a popular choice!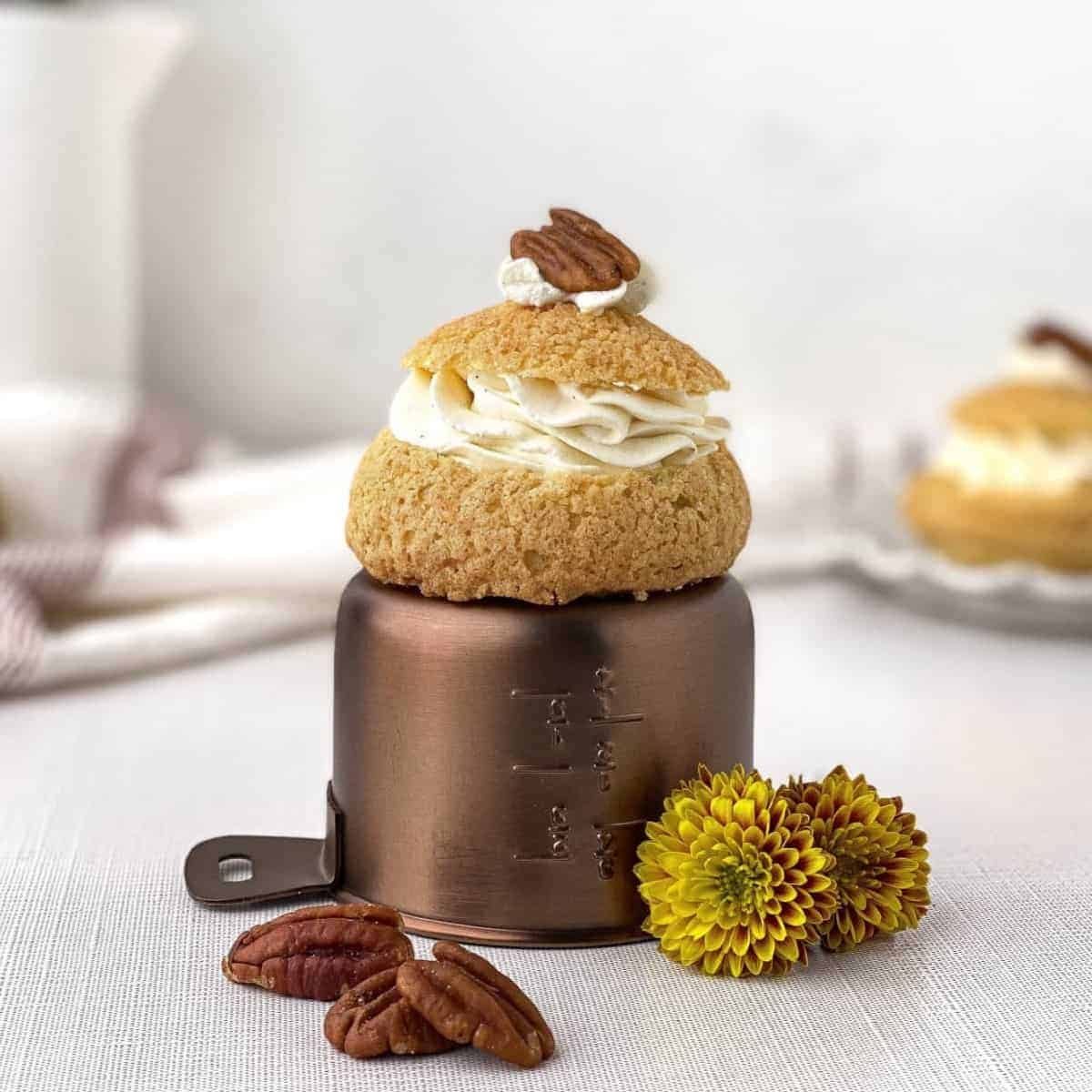 I hope that this list has inspired you to whip up something sweet to make your holiday season even sweeter! Whatever you choose to serve, I hope it's something delicious that adds to the joy of the holidays!! <3
Other Posts You May Like
Updated 11/8/2022