I think winter baking is about food that is flavorful with ingredients you can still find on-hand. Oh, and they should be comforting and cozy...and Winter is definitely the time for decadence! With this in mind, here are the 30+ Winter Dessert Recipes from Live to Sweet!
Of course, I'm a big fan of making whatever you want, whenever you want. That said, these recipes have flavors that are warm, cozy, and indulgent. Make them anytime, but especially in Winter!
If you enjoy this roundup, check out my posts with 25+ Christmas Cookie Recipes, 15+ Decadent Dark Chocolate Recipes, and 30+ Valentine's Day Desserts!
Jump to:
Winter Cakes & Cupcakes
Cake is definitely a year-round treat! Here are some decadent, cozy, seasonal cake recipes that are perfect for the Winter months!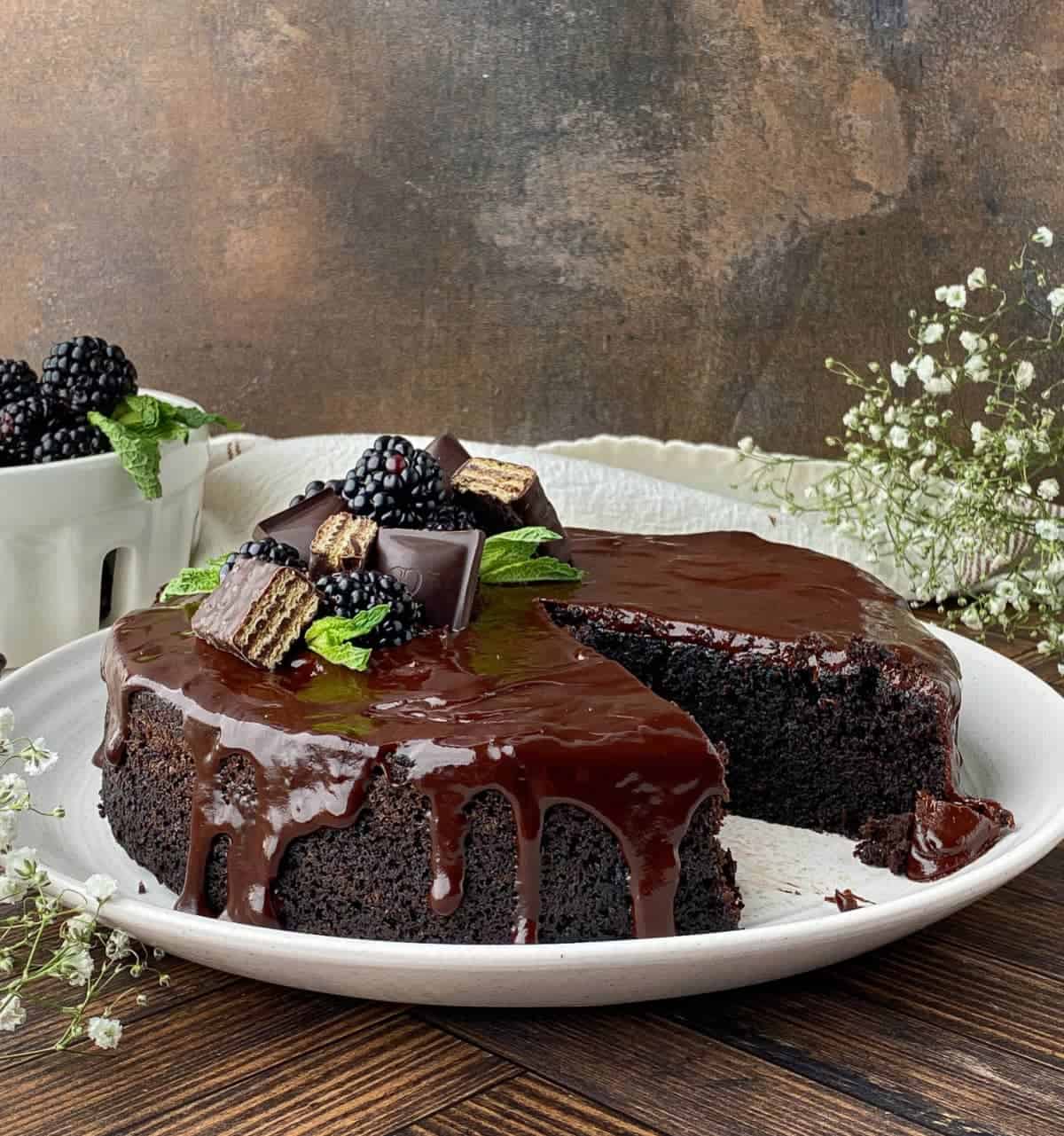 Winter Pies & Tarts
Pies and tarts dominate dessert tables in Summer and Fall, but what about Winter? These pies and tarts feature seasonal fruit and aaaaall the chocolate!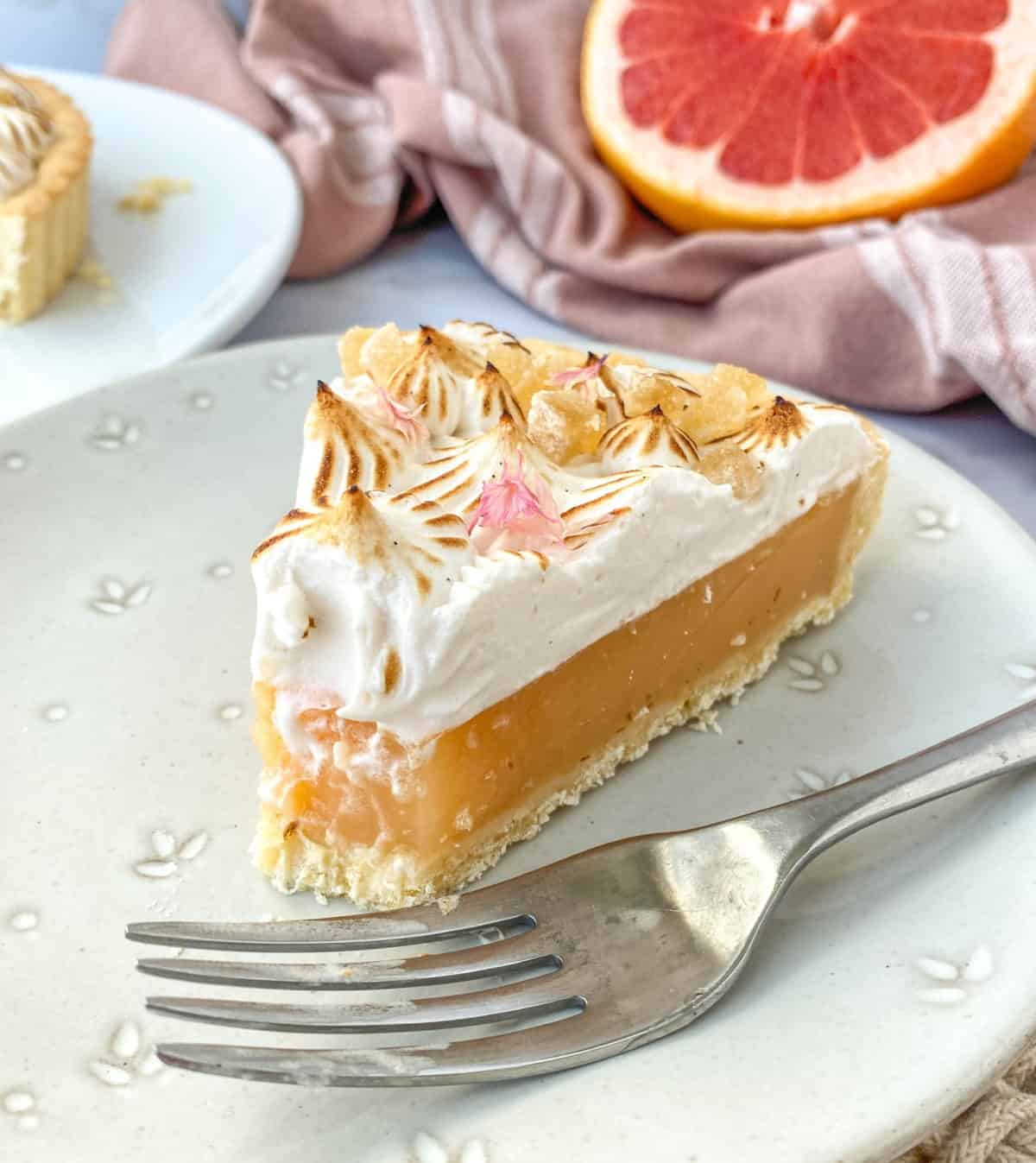 Winter Cookies & Brownies
Is there anything cozier than curling up with a warm mug of tea, coffee, or hot cocoa with a cookie or two? These flavors (chocolate, dates, lemon, cranberries) just scream Winter to me!
Winter Pastries
Here we have pastries with winter coziness and decadence, specifically sweet rolls and cream puffs! This section has the best ways to start and end your Winter days!
Winter Cheesecakes
I loooove cheesecake, and these recipes have the flavors that I crave in the cold winter months!
More Winter Recipes
Not to be overlooked, these recipes are either desserts that don't fit into another category, or something that's not technically a dessert, but deserves a mention! Last, but definitely not least!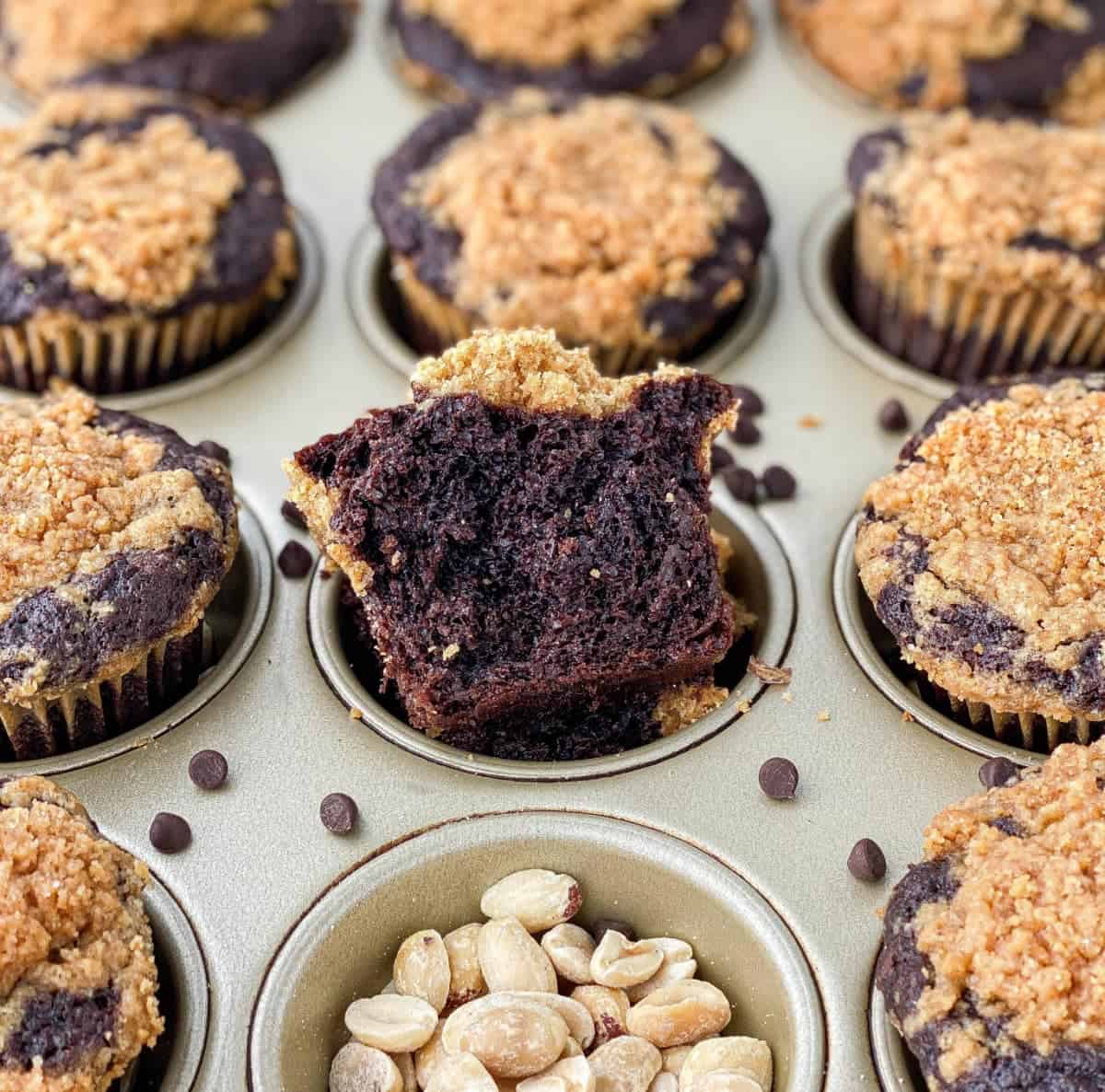 Happy baking, everyone! I can't wait to hear about how these Winter Recipes are warming your homes, bellies, and (if you're like me) souls! <3 <3
Other Posts You May Like
Updated 12/25/2022