Here we are...the last week of January already! I guess that means it's about time to round up my 30+ Valentine's Day Desserts! Whether you celebrate the holiday or not, I say it's always a good day for decadent treats!
I feel like people usually either love or hate Valentine's Day. I, myself, am rather neutral about it. My husband and I don't celebrate it *shrugs*, but I always make sure there's an extra special treat for my kiddos.
Regardless of your personal feelings on Valentine's Day, it's always good to have another reason to make sweet treats, right? Sooo here are 30+ Valentine's Day Recipes for you!
If you enjoy this post, check out my posts with 15+ Pink Desserts, 35+Layered Desserts, and 15+ Decadent Dark Chocolate Recipes!
Jump to:
Pies & Tarts
Valentine's Day calls for decadence, and these pie and tart recipes are just that! After all...chocolate, salted caramel, and rich pastry creams and custards are the best way to show you care! 😉
Cakes & Cupcakes
It isn't really a party without cake, right?? These cake and cupcake recipes are decadent and delicious with deep dark chocolate and pink berry tones. There isn't a recipe in this list that wouldn't go over well with a crowd!
Cheesecakes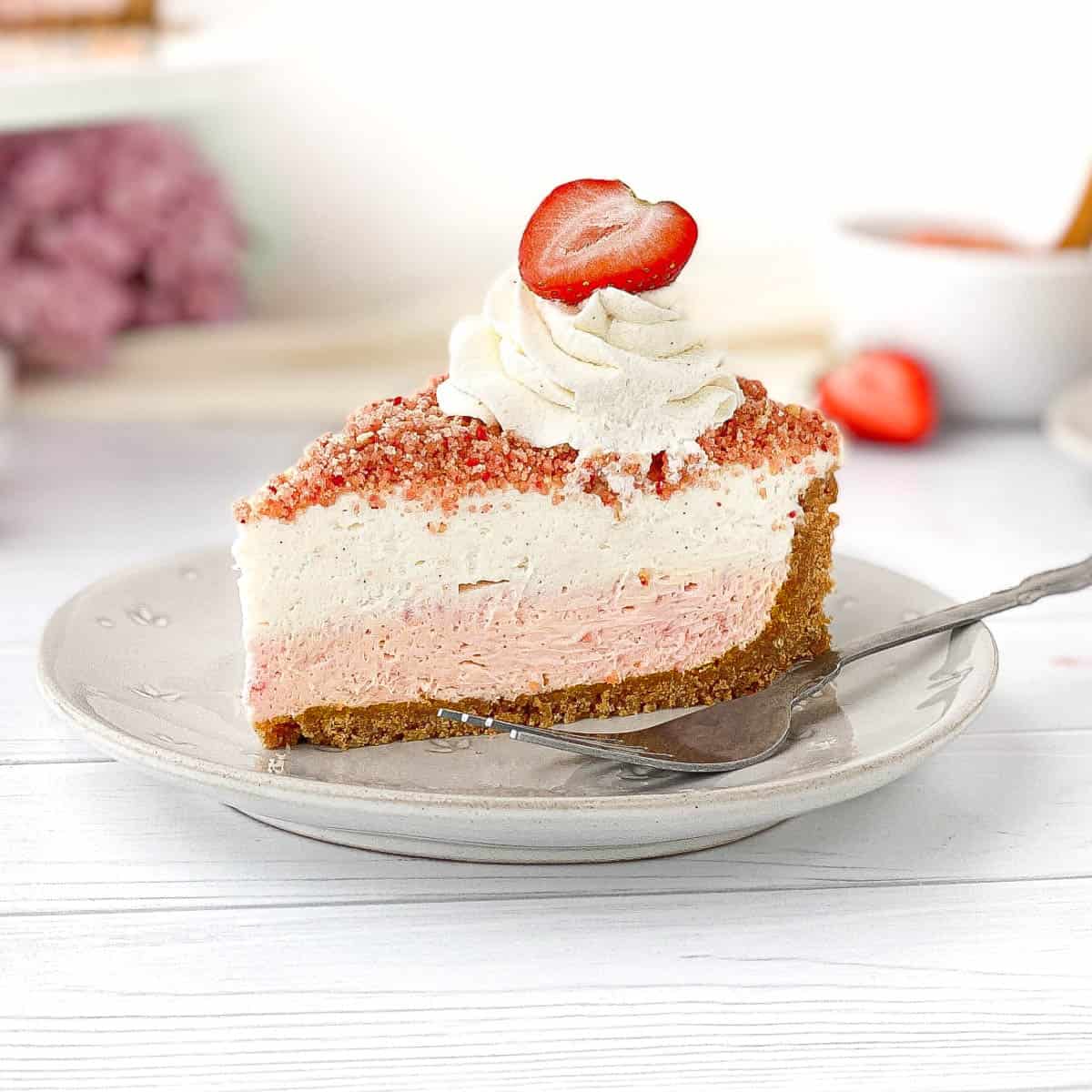 I don't know about you, but cheesecake is definitely the way to my heart! Indulgent and delicious, you'll want these after your romantic Valentine's Day dinner!
Candy
The cliché is flowers and chocolates, but it's not a cliché if it's delicious! These truffles are better than anything you can get in those heart-shaped boxes at the store! Nothing shows your love quite like treats that you made yourself!
Cookies and Bars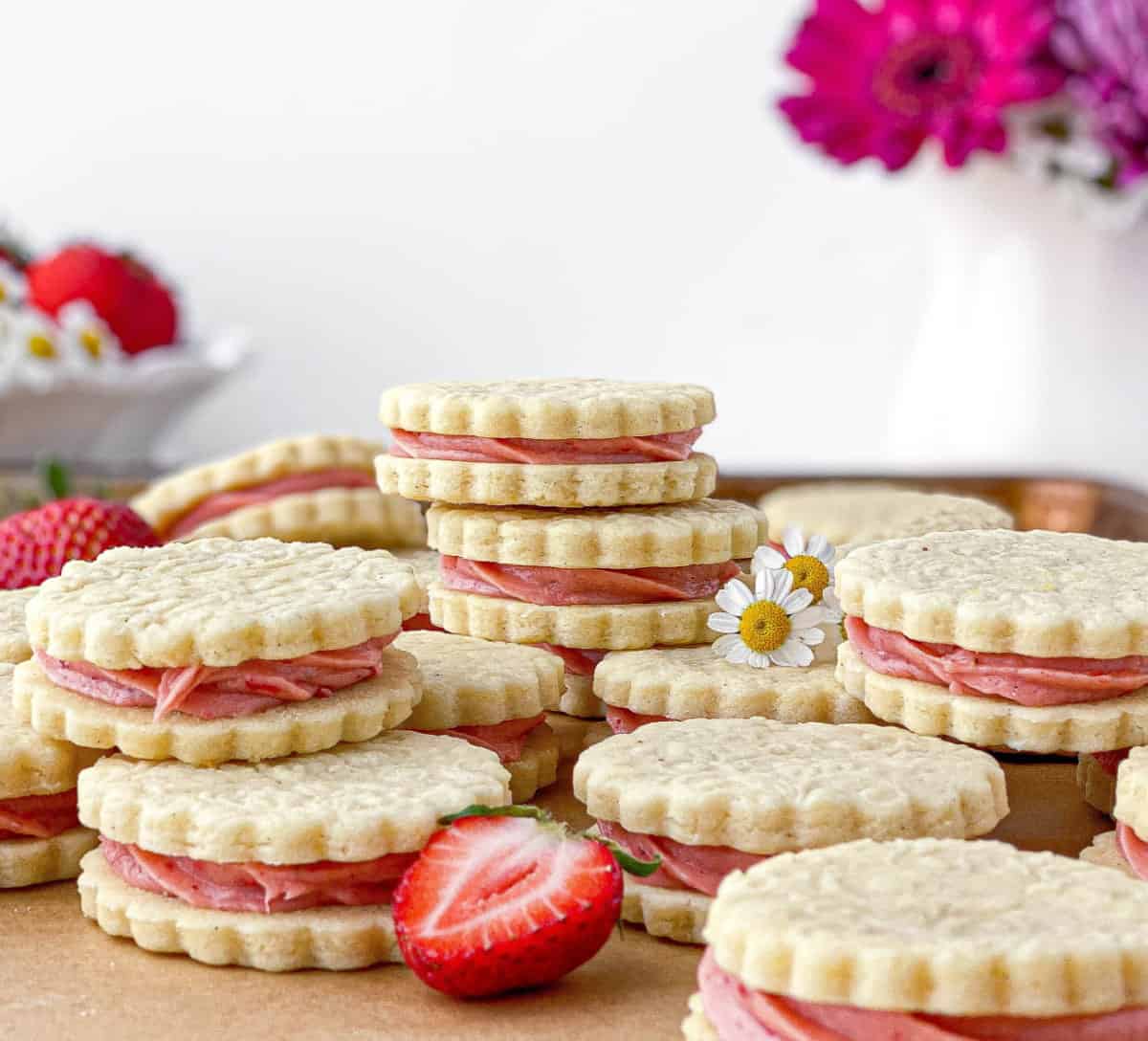 Valentine's Day and cookies kind of go hand in hand, so here are some recipe ideas for all those class parties, bake sales, and office potlucks! Oooor just make them for you! 🙂
More Valentine's Day Recipes
So these Valentine's Day treats fall into a miscellaneous category, but are certainly not to be overlooked! These recipes are unique and a little unexpected. Your valentine will certainly be impressed!
So whether you love, hate, or love/hate this holiday, I'm sure there's something for everyone in this roundup of Valentine's Day Desserts! Make them for someone you love, make them for friends, make them for yourself! Baking is love, and you deserve it!
Other Posts You May Like
Updated 12/31/2022