Birthday parties, baby showers, you name it...sometimes there are occasions where only pink will do! Here is a roundup of my 15+ Best Pink Desserts for when those times roll around!
Who needs rose-colored glasses when you have these 15+ Best Pink Desserts? Whether you have an occasion calling for the color pink or it's just your favorite color, sometimes only pink will do!
If you enjoy this post, check out my posts with 20+ Spring Desserts, 25+ Colorful Desserts without Food Dye, and 30+ Valentine's Day Desserts!
Jump to: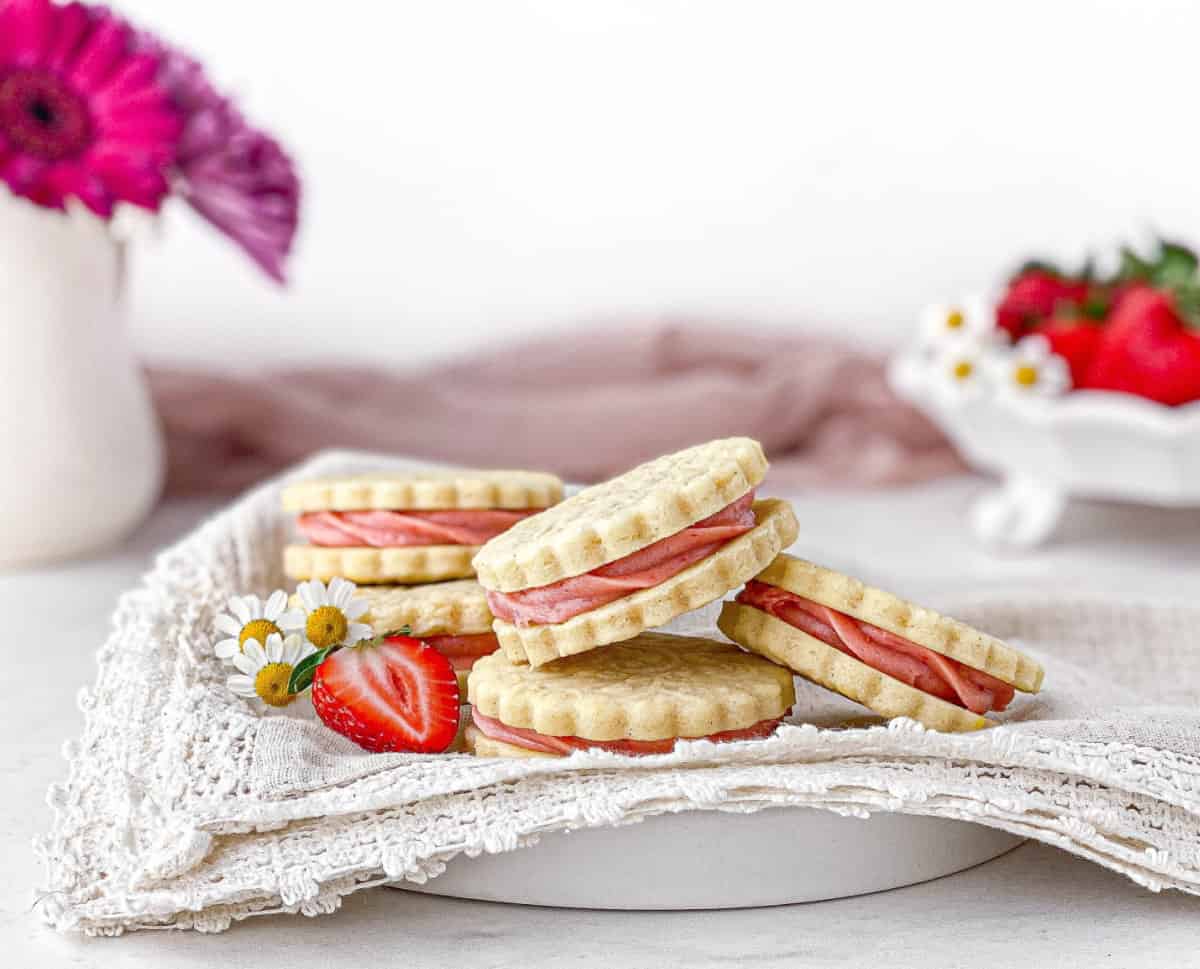 Why Pink?
When putting together this post I just couldn't help thinking: what makes pink so special, anyway? The color pink is usually seen as a youthful, feminine color, but it can be so much more! Pastel pink makes you think spring and new babies, while a hot pink give more romantic, passionate vibes. Many use the color pink to spread breast cancer awareness.
No matter what particular feelings you're trying to evoke with your food, pink is definitely a positive color. Research has shown that paining pink on the walls of prison facilities has a calming effect on its residents. Who knew color could be so powerful? While pink isn't my favorite color, reading up on it a bit has me considering it's merits.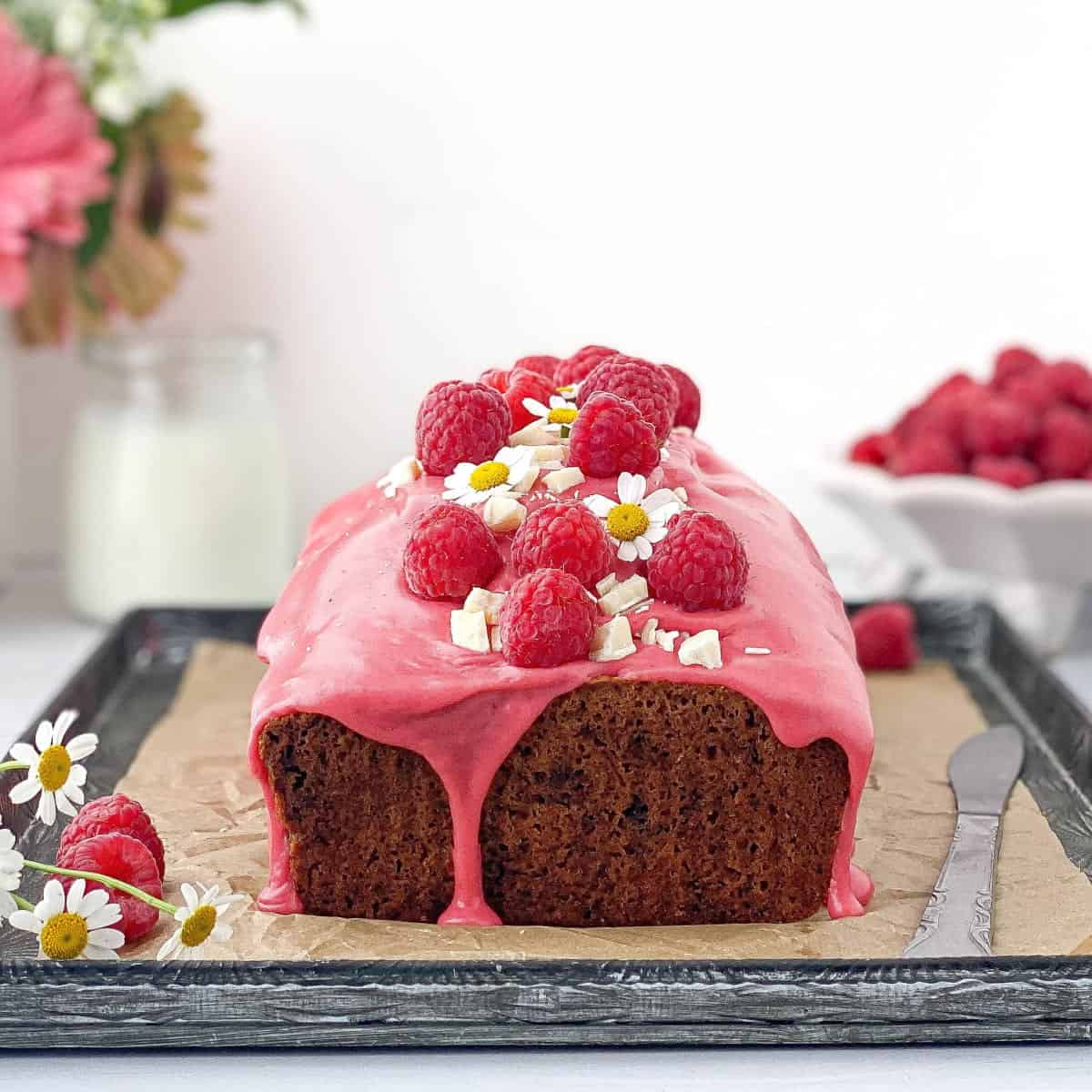 Occasions for Pink Desserts
You definitely don't need a special occasion to make (and enjoy!) any of these pink desserts, but here are a few to consider:
Birthday parties
Baby and Bridal Showers
Gender reveal parties
Anniversaries
Valentine's Day
Breast cancer awareness event
Anytime you need a splash of color!
Pink Dessert Recipes
Here they are: all the Pink Desserts from Live to Sweet! I'm proud to say that almost all of them use fruit for their gorgeous flavor, and don't have a drop of food coloring! I can't wait to add to this list!
Pink Cakes and Cupcakes
Pink Cookies and Bars
More Pink Recipes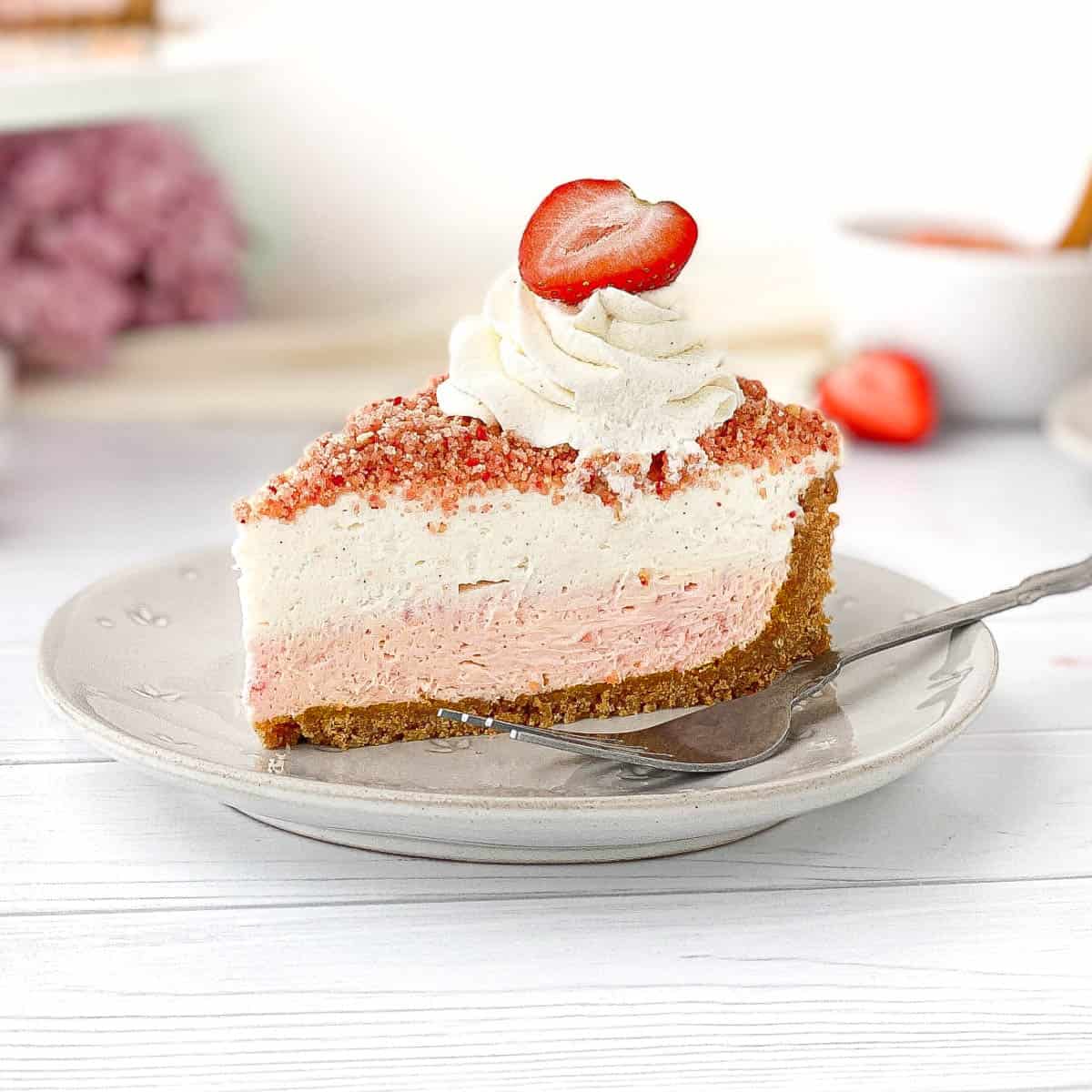 Other Posts You May Like