As the year draws to a close, it's time to check out the Best Baking Recipes 2022! These are the top 10 recipes from Live to Sweet, the most baked by you in 2022!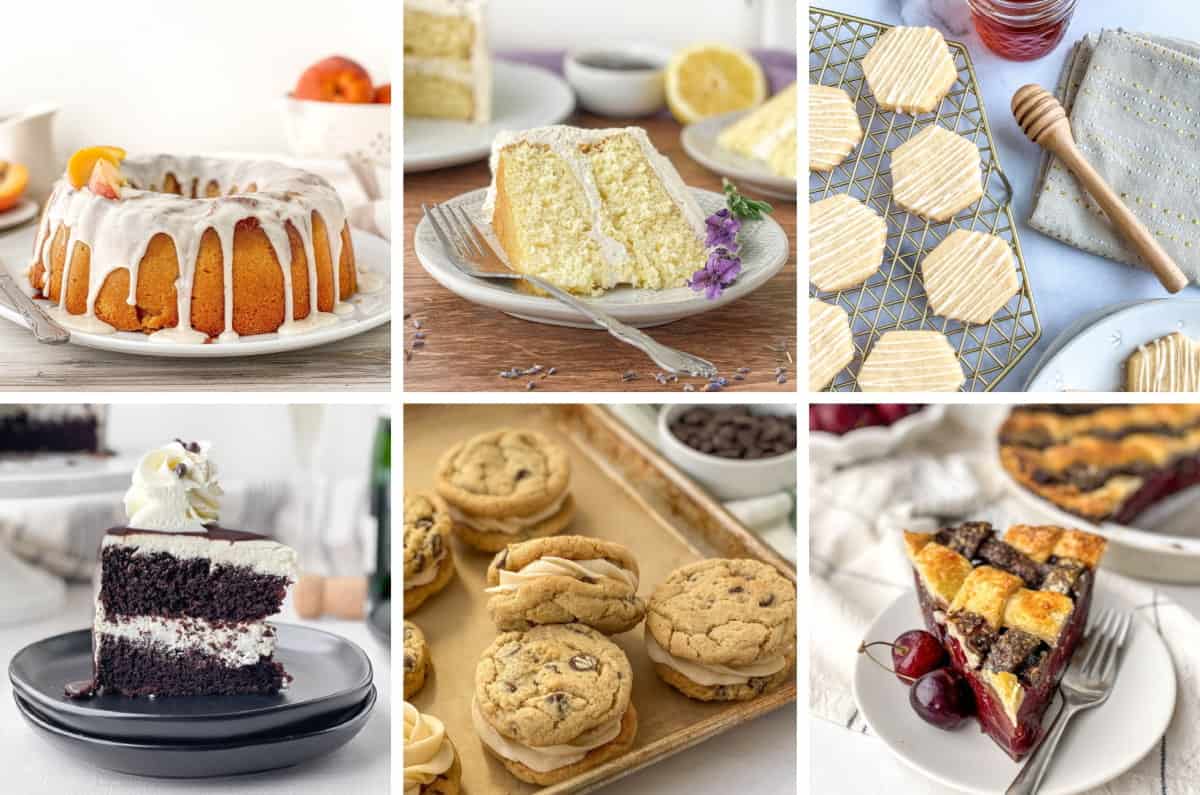 Here they are: the Best Baking Recipes 2022! These are the top 10 most baked recipes from Live to Sweet in 2022! It was one sweet year!
If you enjoy this post check out the posts with my 15+ Baking Recipes for Beginners, 30+ Winter Dessert Recipes, and 40+ Unique Desserts!
Jump to:
10 - Blueberry Curd Tart
I'll be honest: this Blueberry Curd Tart was low on my radar this year, and didn't get much love from me on social. Buuut that still didn't stop it from being one of the top recipes on the blog this year! I mean...just look at that color!
9 - Chocolate Cherry Pie
To me this Chocolate Cherry Pie is all summertime, but you guys surprised me by making it for both Thanksgiving and Christmas! I'll be adding this pie to my holiday dessert roundup posts as a result--clearly you love this beauty as much as I do!
8 - Peach Cobbler Pound Cake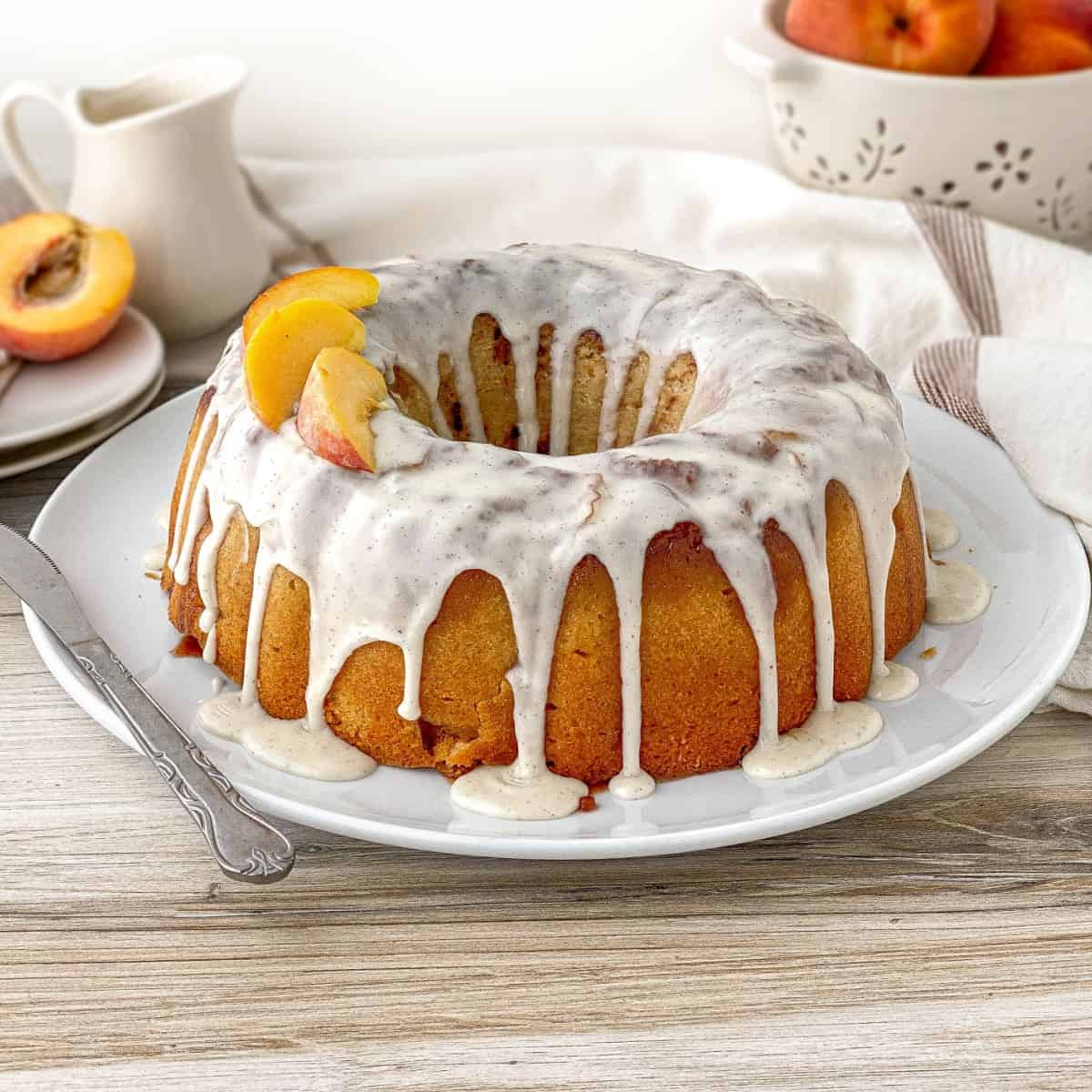 This gorgeous Peach Cobbler Pound Cake with Bourbon Glaze didn't hit the blog until September 2022, and still managed to be one of the most-made recipes on the blog this year! It's definitely worth a try, and can be made with canned peaches if you can't wait until peach season!
7 - Bailey's Chocolate Chip Cookies
This recipe for Bailey's Chocolate Chip Cookies is an oldie-but-goodie...I mean, who could resist? In addition to making the top 10 recipes on the blog this year, it was the most loved on Instagram *twice* with this photo taking both the #2 and #4 spots!
6 - Chocolate Champagne Cake
This Chocolate Champagne Cake recipe continued to be a top-loved recipe in 2022. You guys totally melt my heart making this beauty for special occasions like birthdays, weddings, New Year's Eve, and Valentine's Day! I'm truly honored to have a small part in these celebrations!
5 - Buttermilk Chocolate Chip Muffins
This recipe for Buttermilk Chocolate Chip Muffins is near and dear to me! We make these muffins on repeat at my house and, although the post could clearly use some updated photos (eek!), you guys love making (and eating!) this recipe as much as my family does!
4 - Funfetti Cinnamon Rolls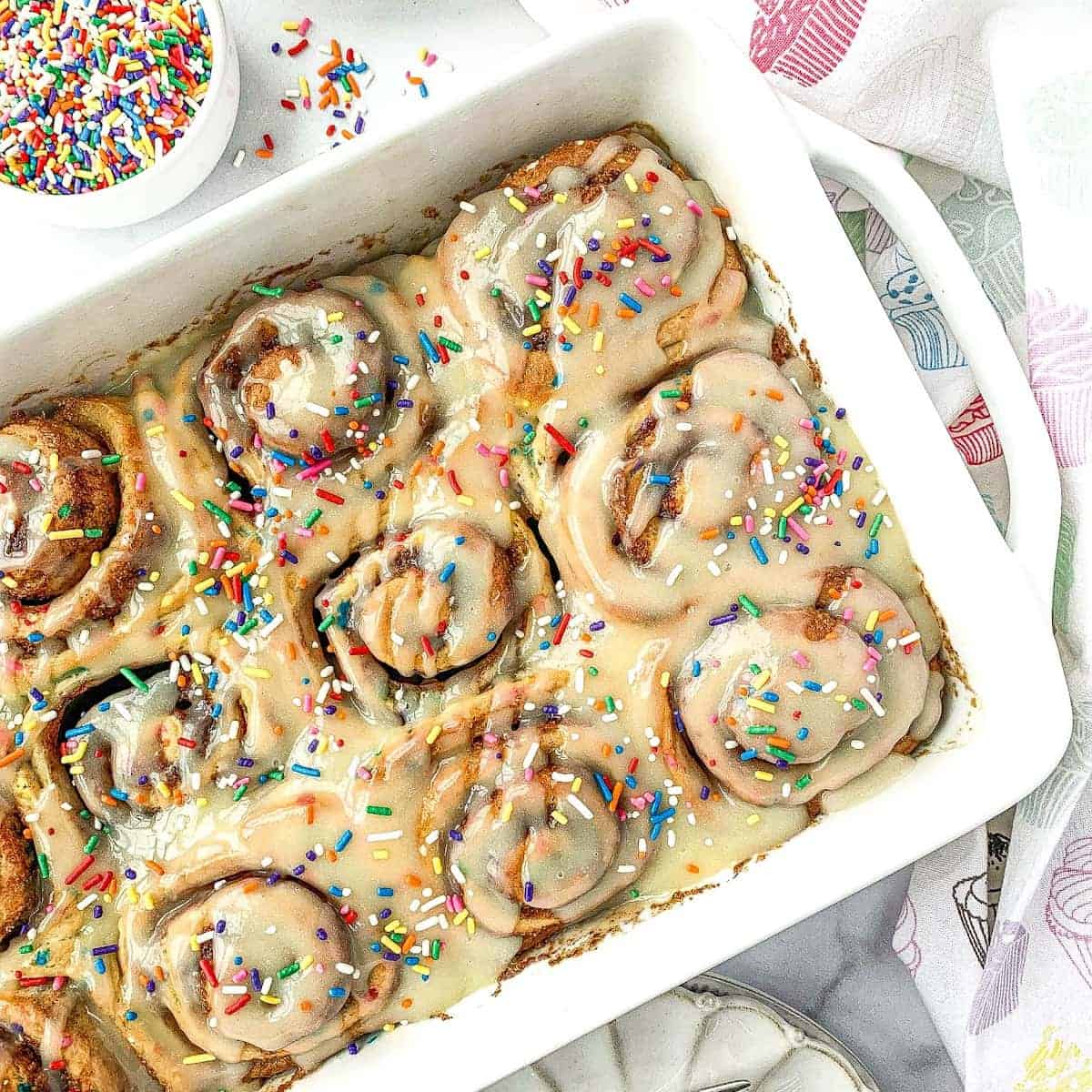 I originally made these Funfetti Cinnamon Rolls for my own birthday--and I love that you are all making them for your celebrations, too! With a change of sprinkles from Christmas to Valentine's Day to everything in-between, these lovelies are definitely worthy of celebration all on their own!
3 - Lavender Lemon Cake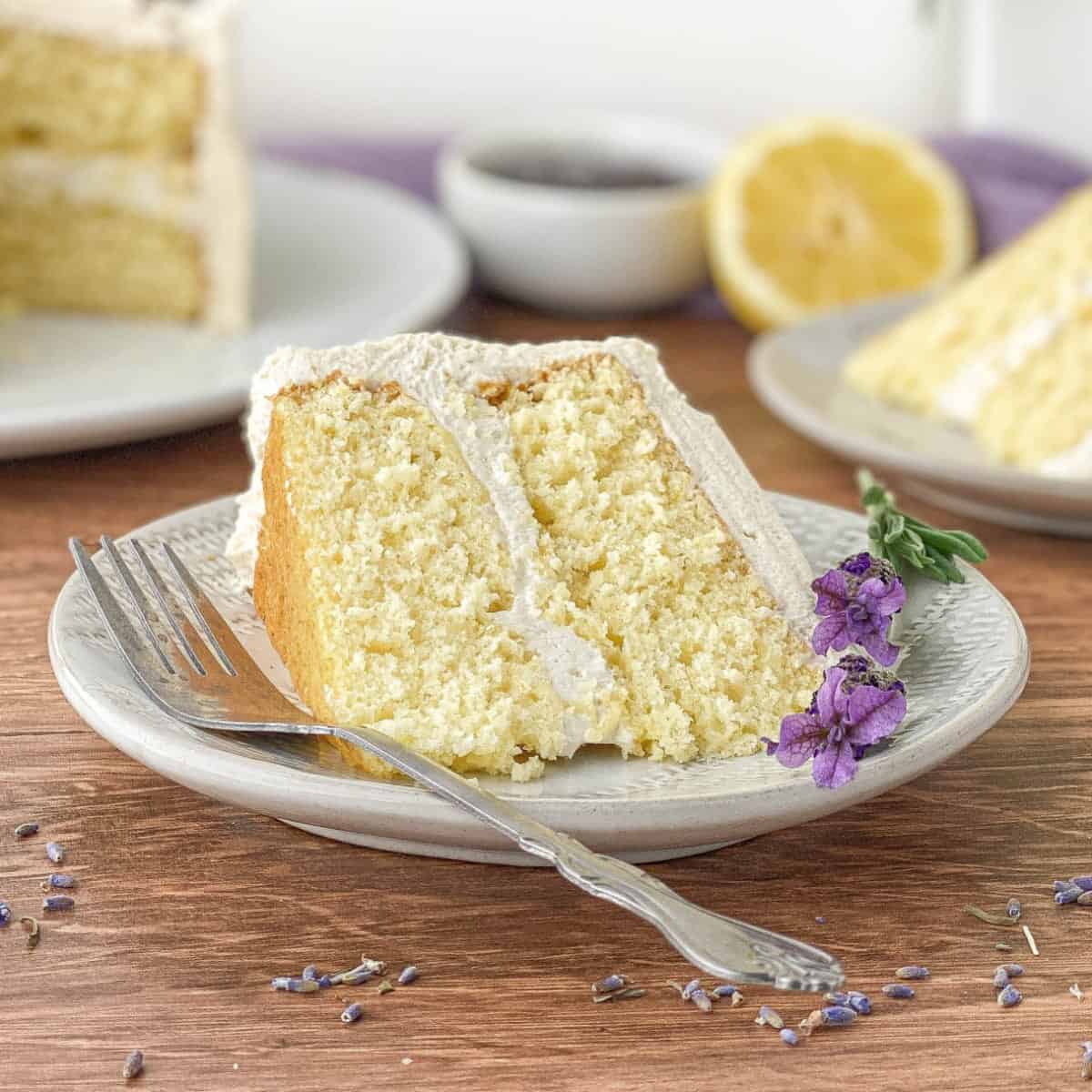 I developed this Lavender Lemon Cake in the Spring of 2022 because I just can't get enough of the delicate, floral flavor of lavender! Apparently you all agree, and this pretty cake holds the #3 spot for all of 2022!
2 - Honey Cookies
These Honey Cookies are simply perfect, and deserving of their spot as the #2 most popular recipe on the blog! You can make them plain, drizzle them with glaze, or spend an afternoon making them into a patterned masterpiece! They are so versatile, it's no wonder that so many of you chose to make them, too!
1 - Cinnamon Roll Bars
Here they are, the most popular recipe on the blog in 2022: Cinnamon Roll Bars! You went WILD for these babies on social media this year, which skyrocketed them to the #1 spot by a landslide! They're so delicious and comforting, they definitely deserve the honor!
So here's to all things sweet in 2023! I have so many ideas, and can't wait for you to bake all my tried-and-true recipes and new additions along with me in the new year! Wishing a very happy New Year to each of you!
Other Posts You May Like