Happy almost Thanksgiving! I'm sure many of you are putting your finishing touches on your menus and making grocery lists, so I thought I'd make life a little easier for you and gather up all my 30+ Thanksgiving Desserts in one spot!
In this post you will find that all the recipes have Thanksgiving/Fall flavors, and that some are more traditional than others (marshmallows on Thanksgiving...why not?). There's something for everyone in this list!
Jump to:
Pie & Tart Recipes
It doesn't get much more classic than Thanksgiving pie! Here you'll find some classics, some twists on tradition, and some unexpected favorites! This is definitely the largest category of recipes, but keep scrolling for plenty more Thanksgiving-worthy desserts!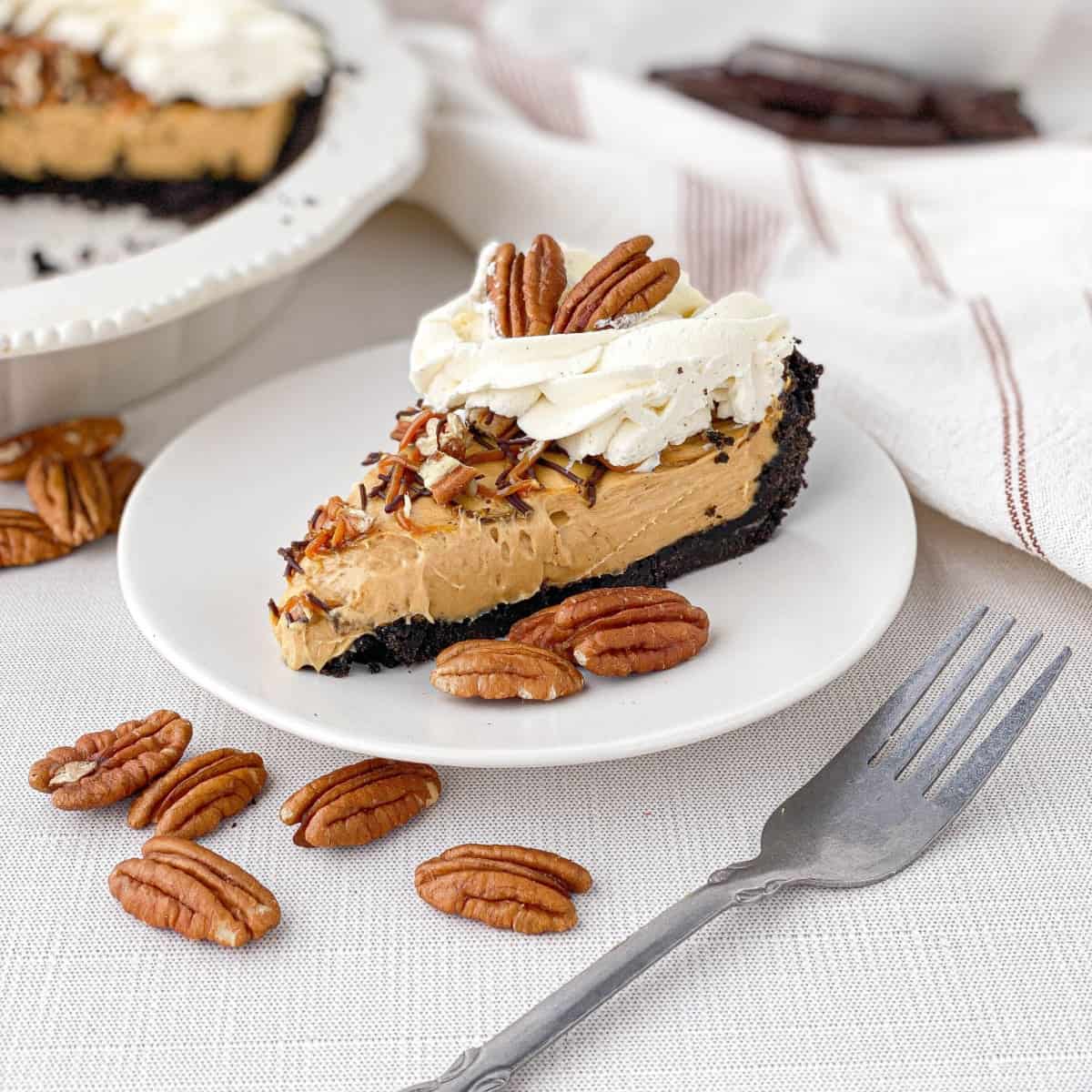 Cheesecake Recipes
It's hard to beat a slice of creamy, dreamy cheesecake after Thanksgiving dinner! The added bonus to these cheesecakes is that you can make them the day before, then refrigerate until after the big dinner! Just top with whipped cream and garnishes before serving, and you're good to go!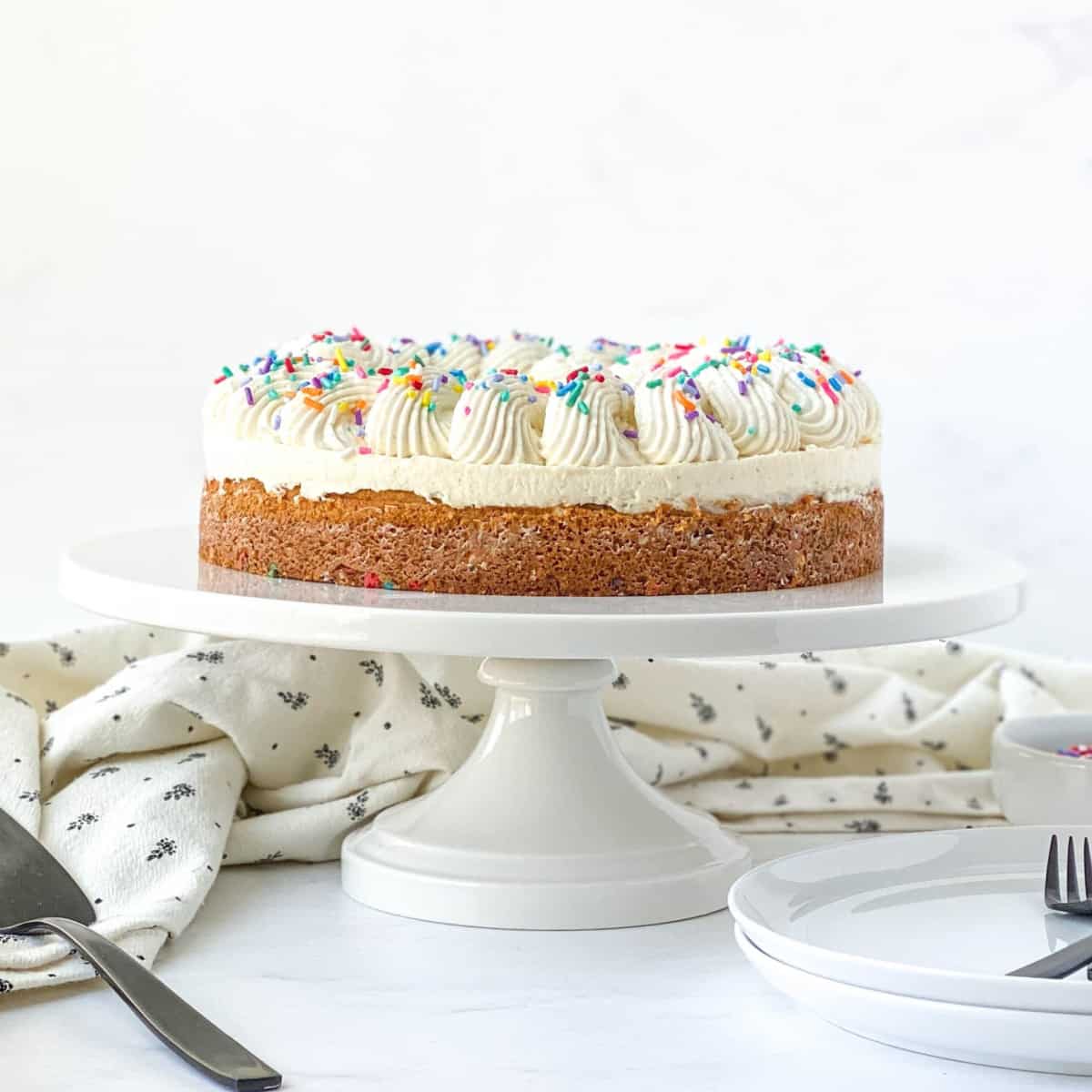 Cookie & Bar Recipes
Making cookies and/or bars for your Thanksgiving dessert also has the added bonus of being able to be made in advance! Quicker and easier than most of the other options in this roundup, I've also found that the little ones at your Thanksgiving table might prefer cookies or bars to traditional pie!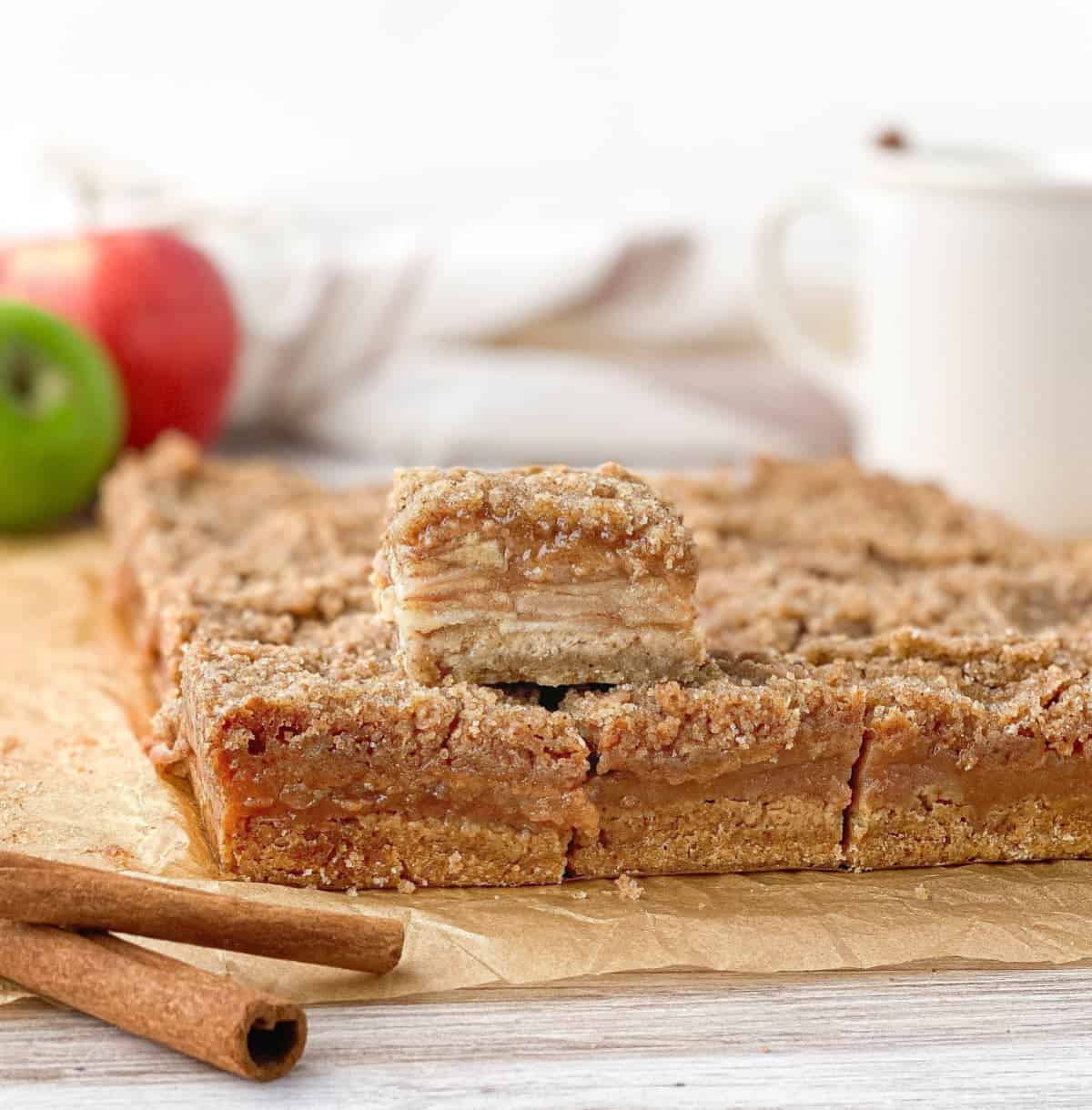 Cake & Cupcake Recipes
While you might not associate Thanksgiving with cake or cupcakes, these babies are just bursting with the fall flavors of pumpkin, caramel, apples, and cranberries! Plus, who doesn't like cake?
More Thanksgiving Desserts
Not to be overlooked, the recipes in this category don't fit into one of the above categories, but are sooo delicious! Thanksgiving cream puffs? Thanksgiving marshmallows? I say YES! Surprise your family and friends by serving one of these treats for your Thanksgiving dessert!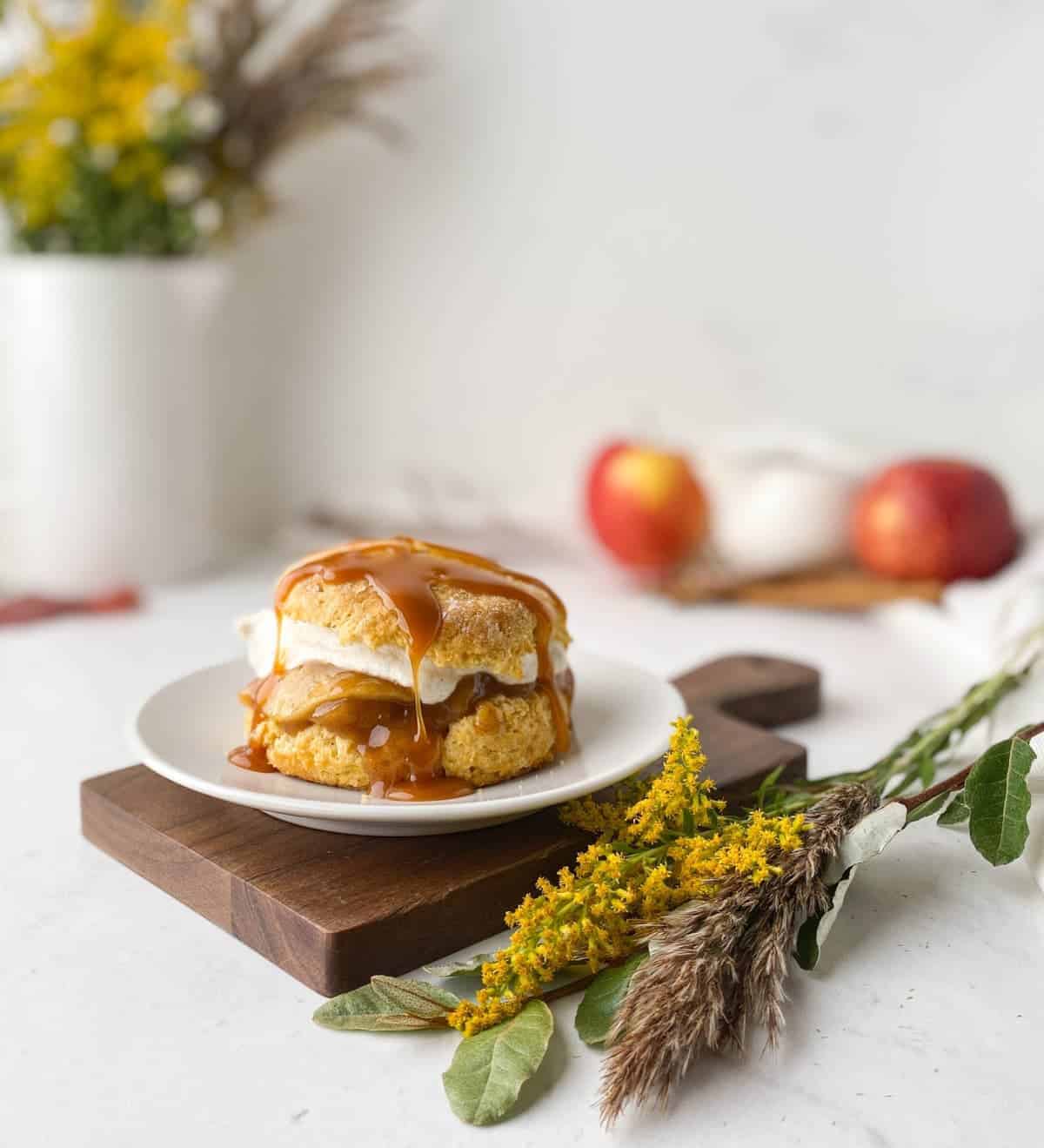 Wishing a happy, happy Thanksgiving to you and yours! There's always something to be thankful for! I hope you found some delicious Thanksgiving Dessert Recipes for your holiday here. We can always be thankful for dessert!
Other Posts You May Like
Updated 10/29/2022