Fall is OFFICIALLY here (yaaaay)!!! As such, I wanted to pull all of my 30+ Fall Desserts together in one post. This is your one-stop-shop for all the best flavors of Fall! Pumpkin, apple, salted caramel...the gang's all here!
These 30+ Fall Desserts are just what you need for the sweetest Fall! From pie to cupcakes to cream puffs and everything in-between, you'll find all the recipes you need to sweeten the season right here!
If you enjoy this post, check out my posts with 30+ Thanksgiving Desserts, 40+ Unique Desserts, and 10+ Delicious Caramel Desserts!
Jump to:
Don't stop scrolling before you get to the "More Fall Desserts" section...you're not going to want to miss the recipe for Caramel Apple Shortcake! Happy Fall baking, everyone! 🙂
Pies & Tarts
What's more Fall-ish than pie? Here are some traditional and some not-so-traditional pies and tarts (and a few galettes) to get you going! This section is heavy on apples, but you'll also find pumpkin, plums, dates, and figs!
Cookies & Bars
Fall pies can't have all the fun, right? These cookies and bars have all the Fall vibes in a fraction of the time of making a pie!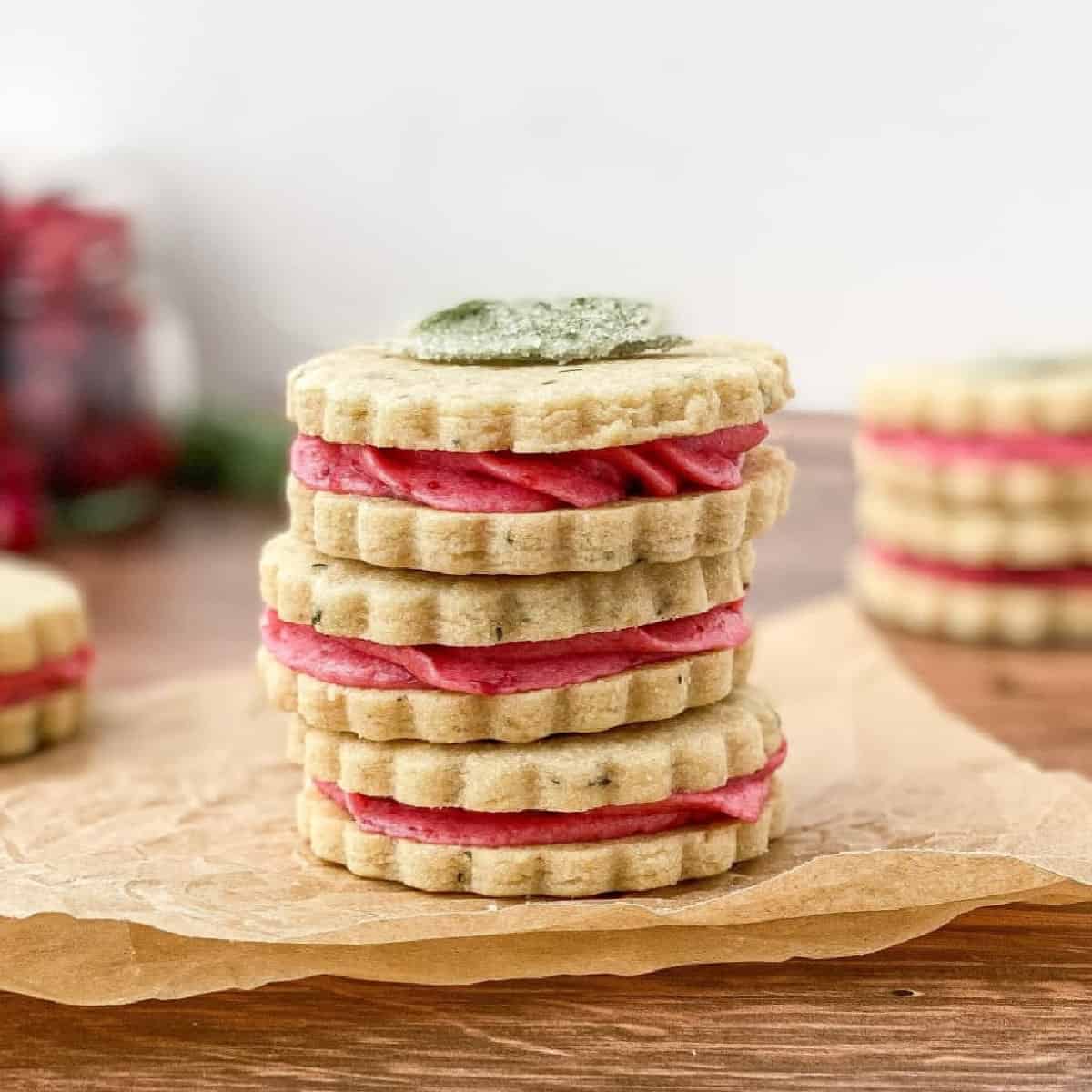 Cakes & Cupcakes
Cakes and cupcakes know no season! I say cake is always welcome, but these cakes and cupcakes in particular have the flavors you've come to expect in the Fall! I highly recommend the Apple Cider Cranberry Cupcakes! That cranberry buttercream is out of this world!
Cheesecakes
I've never met a cheesecake I didn't like! There's something special about Fall flavors in a creamy, dreamy cheesecake!
Cream Puffs
I love how cream puffs are a blank canvas just waiting for Fall flavors! I definitely need to add more to this section in the future, because yuuuum!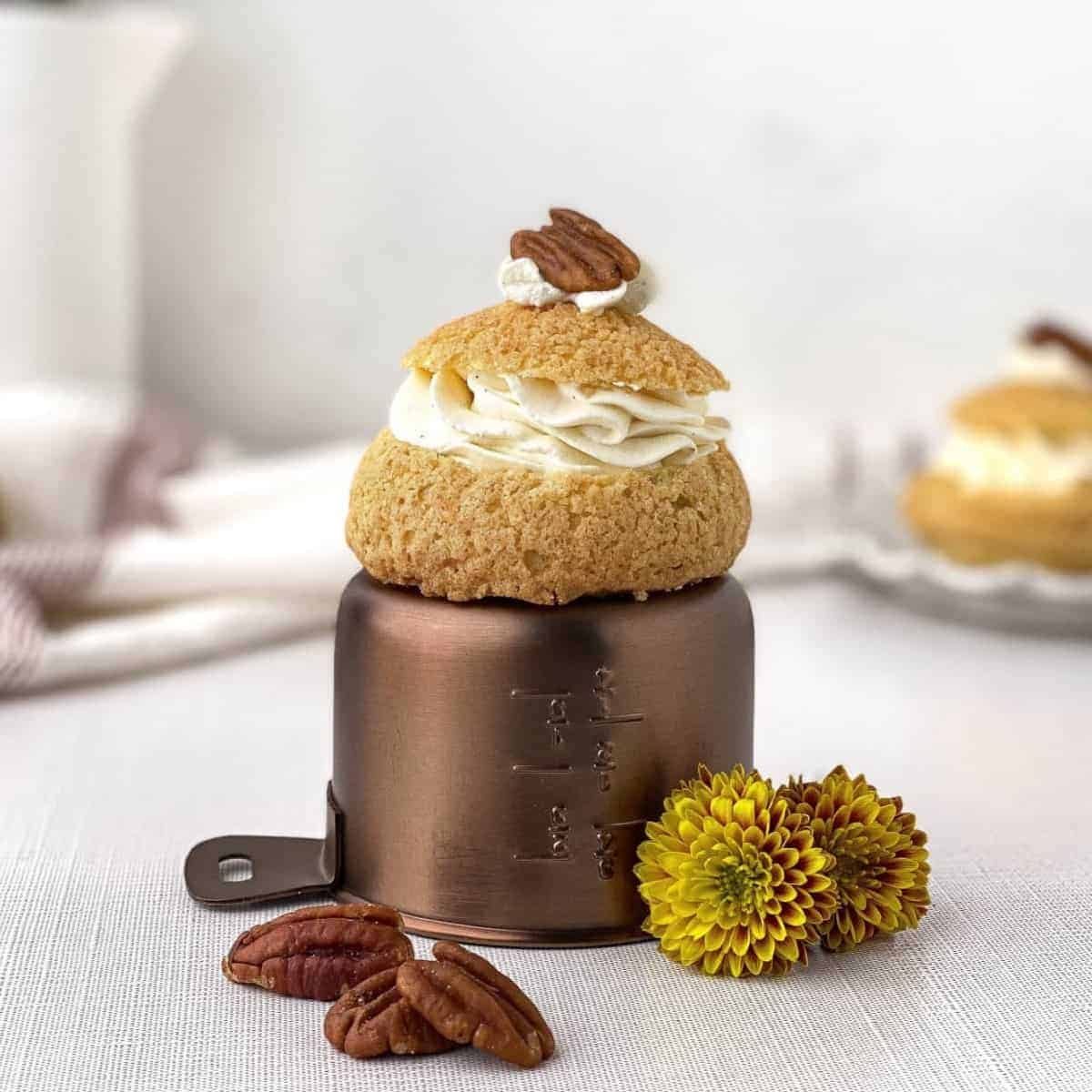 More Fall Desserts!
Just because these don't fit into a category doesn't mean these aren't totally delish!! These are definitely "last, but not least!"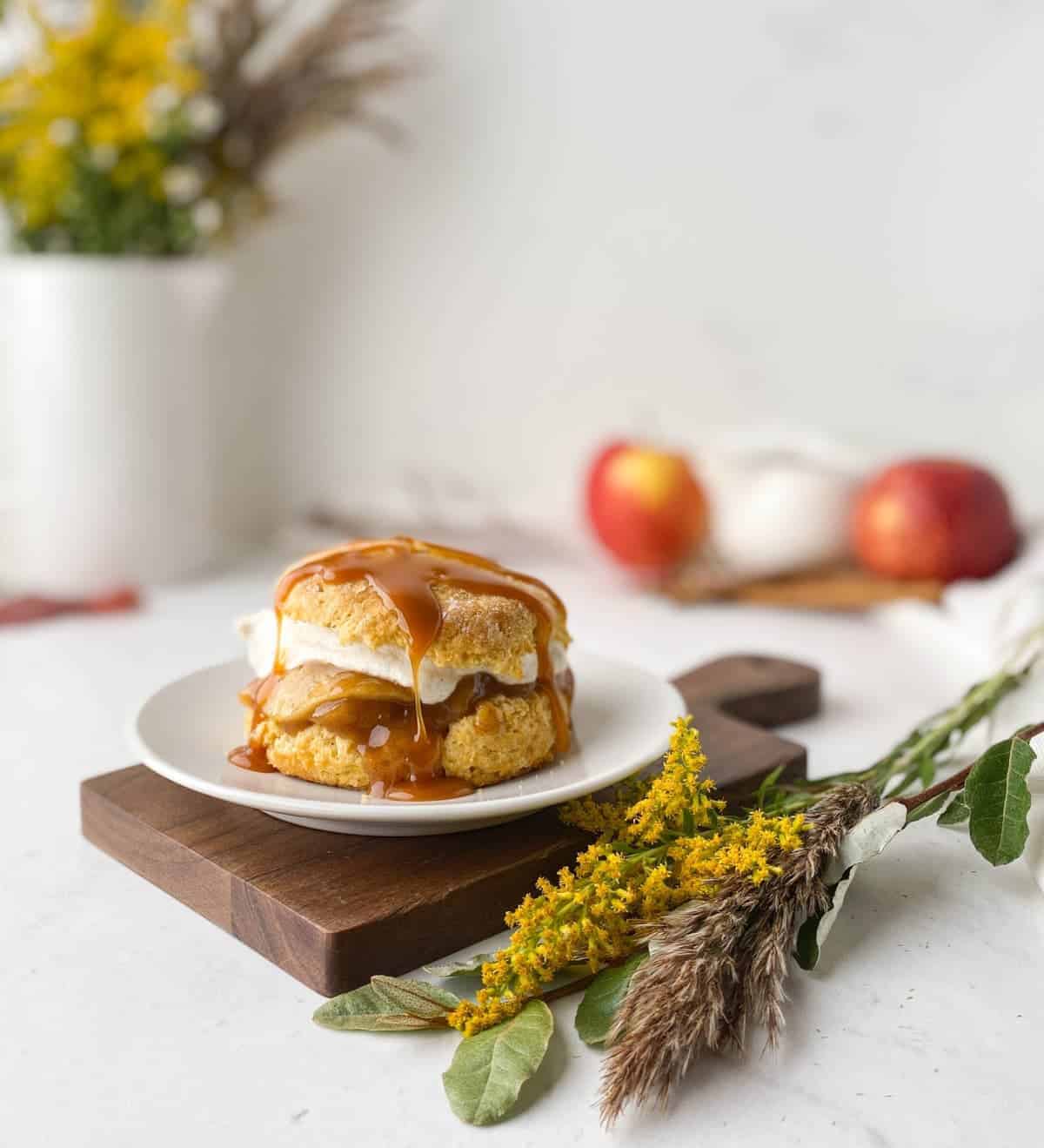 I hope you found all the Fall Baking Recipes to help you keep the whole season sweet! <3 If you make one, please drop a review/comment on the recipe, take a pic, and tag me on Instagram! I'd love to hear all about it! Happy Fall, and happy baking!!
Other Posts you May Like
Updated 7/7/2023