If you do any amount of baking, you inevitably end up with leftover egg whites at some point. Don't worry, there are more uses for egg whites than just omelets. This posts has all my Recipes Using Egg Whites so you can use all those whites in your fridge!
So you've made some custard. Or pastry cream. Now you've got leftover egg whites that you'll just end up throwing in the trash. Unleeeess someone tells you how you can store them and gives you a bunch of delicious recipes for desserts using egg whites, right? 😉
If you enjoy this post, you should check out my roundups for Recipes Using Egg Yolks, Recipes Using Buttermilk, and Beginner Baker Recipes!
Jump to:
How to Store Leftover Egg Whites
Egg whites will keep in the fridge for up to two days, however they can be frozen for up to 12 months! For easy freezing (and use later), freeze egg whites in an ice cube tray and you can use them as needed. Just thaw in the refrigerator overnight, or leave on the counter for 30 minutes if you need room temperature egg whites for your recipe.
Recipes Using Egg Whites
Recipes using egg whites are light and fluffy. Egg whites help to add structure, aeration, and leavening to desserts. They also don't have much flavor, so they're a bit of a blank canvas for you to work with. I've gathered here a list of all my egg white dessert recipes. There are lots of meringues, angel food cakes, and more! I've organized the recipes by the number of egg whites used (2-12!), so you can easily find a recipe that works for the number of whites you have on-hand!
2 Egg Whites
3 Egg Whites
4 Egg Whites
5 Egg Whites
6 Egg Whites
7 Egg Whites
8 Egg Whites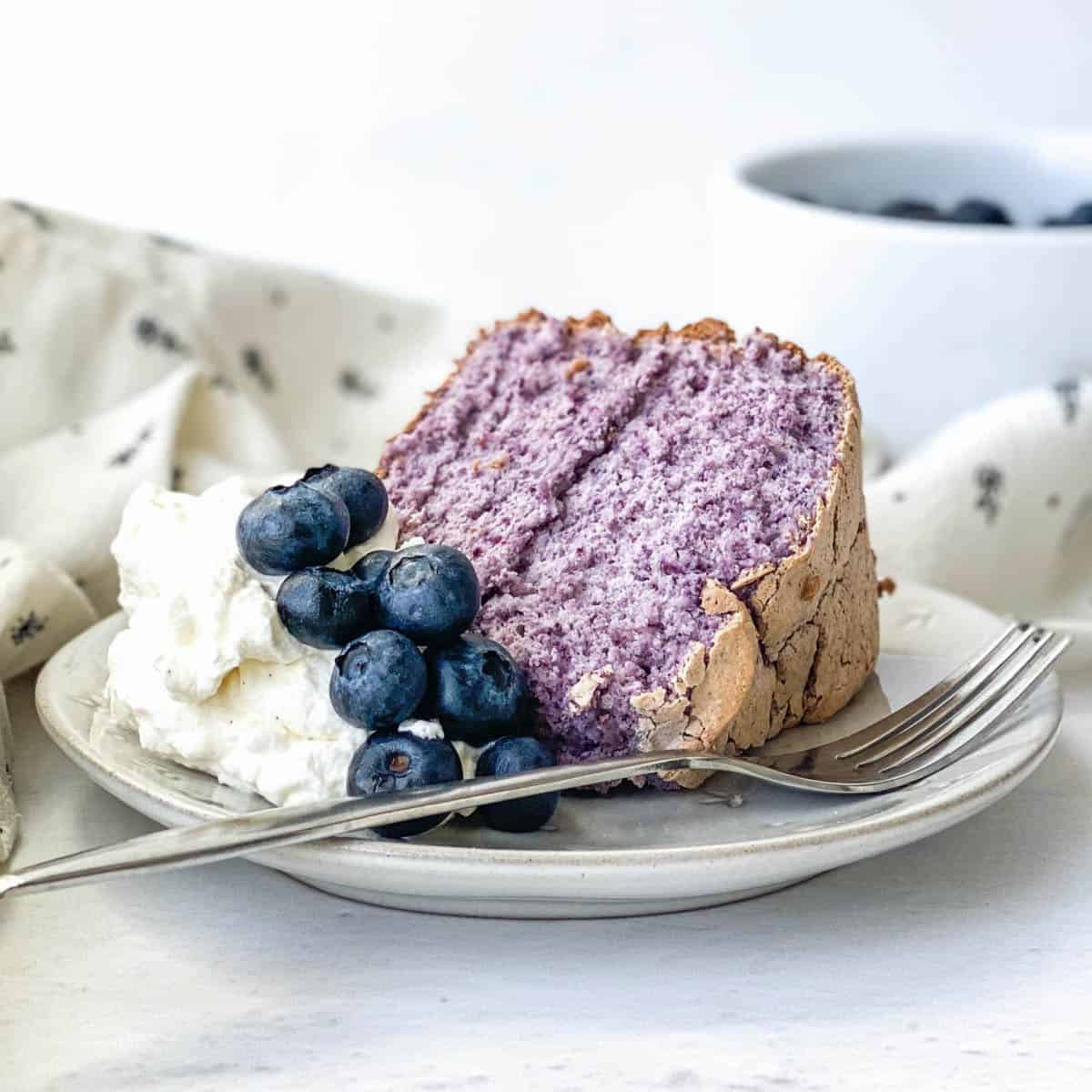 9 Egg Whites
10 Egg Whites
11 Egg Whites
12 Egg Whites
So there you have it! No worries about wasting those egg whites that you have sitting in the fridge or forcing yourself to have egg white omelets for breakfast for a week. Boom. I'll come back and update this post every so often so that you have as many egg-white-saving recipes here as possible! 🙂
Other Posts You May Like
Last updated 12/31/2022