All the Summer cookouts, barbeques, and picnics you're invited to need a sweet treat! Here's a roundup of 30+ Summer Desserts to keep things sweet all summer long!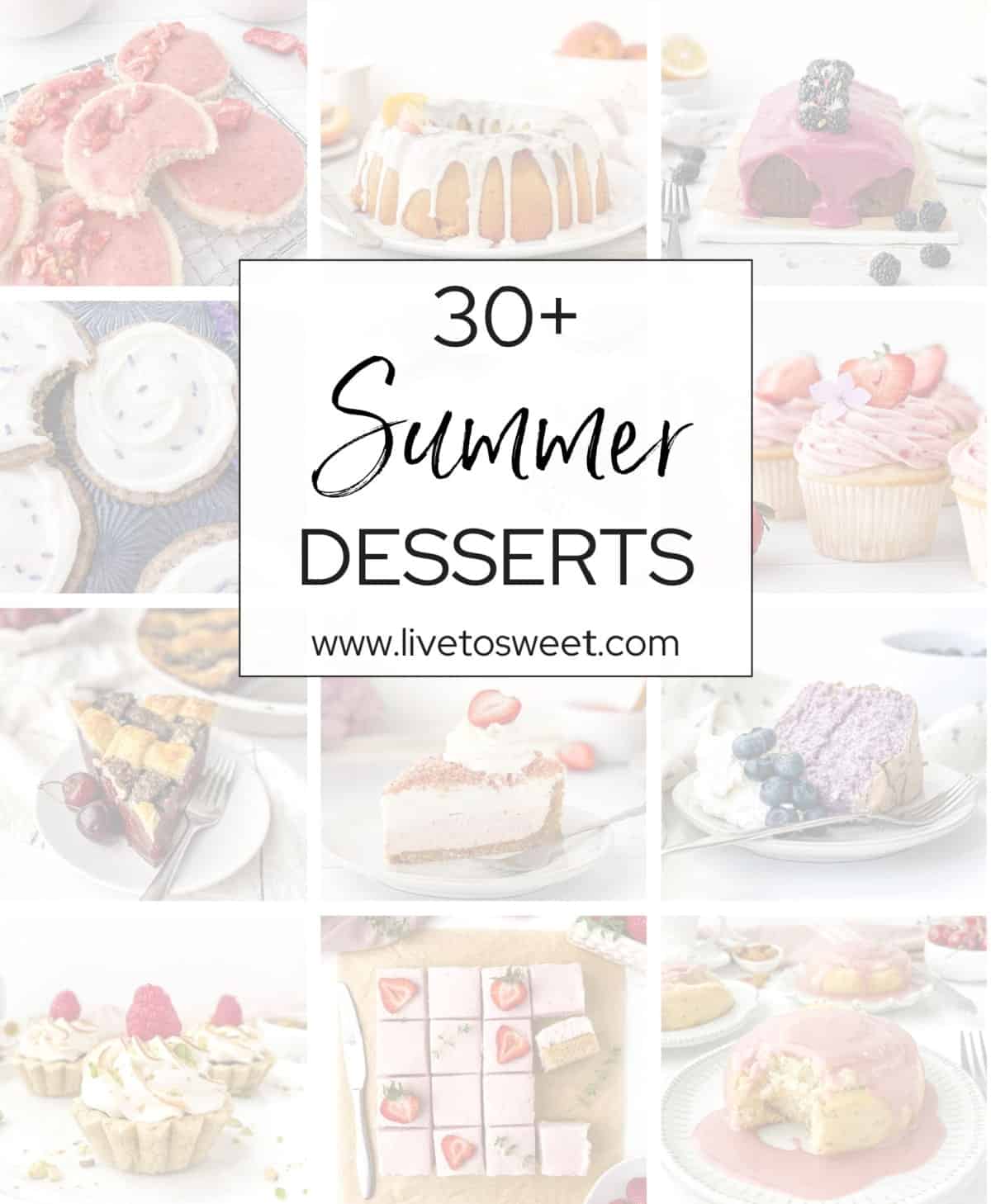 With so many fruits to work with in summer, it's easy to keep things light, refreshing, and seasonal! Being me, I of course have a couple decadent additions to the classic desserts you may expect. There's even a few no-bake or nearly no-bake recipes in there for the really scorching days!
If you enjoy this roundup, check out my posts with 40+ Unique Desserts, 20+ Best Berry Desserts, and 15+ Delicious Strawberry Desserts!
Jump to:
Summer Dessert Recipes
Pies
Deciding what desserts to have during the Summer is "easy as pie!" You really can't go wrong with these fruit-filled and creamy treats! Pro tip: try the Blackberry Cream Pie frozen!
Tarts
I had so many pie and tart recipes for this roundup that I had to put them in separate categories! So similar to pie, but with that extra bit of fancy! For more frozen goodies for those extra hot days, serve the Blueberry Curd Tart and Coconut Pineapple Tart straight from the freezer!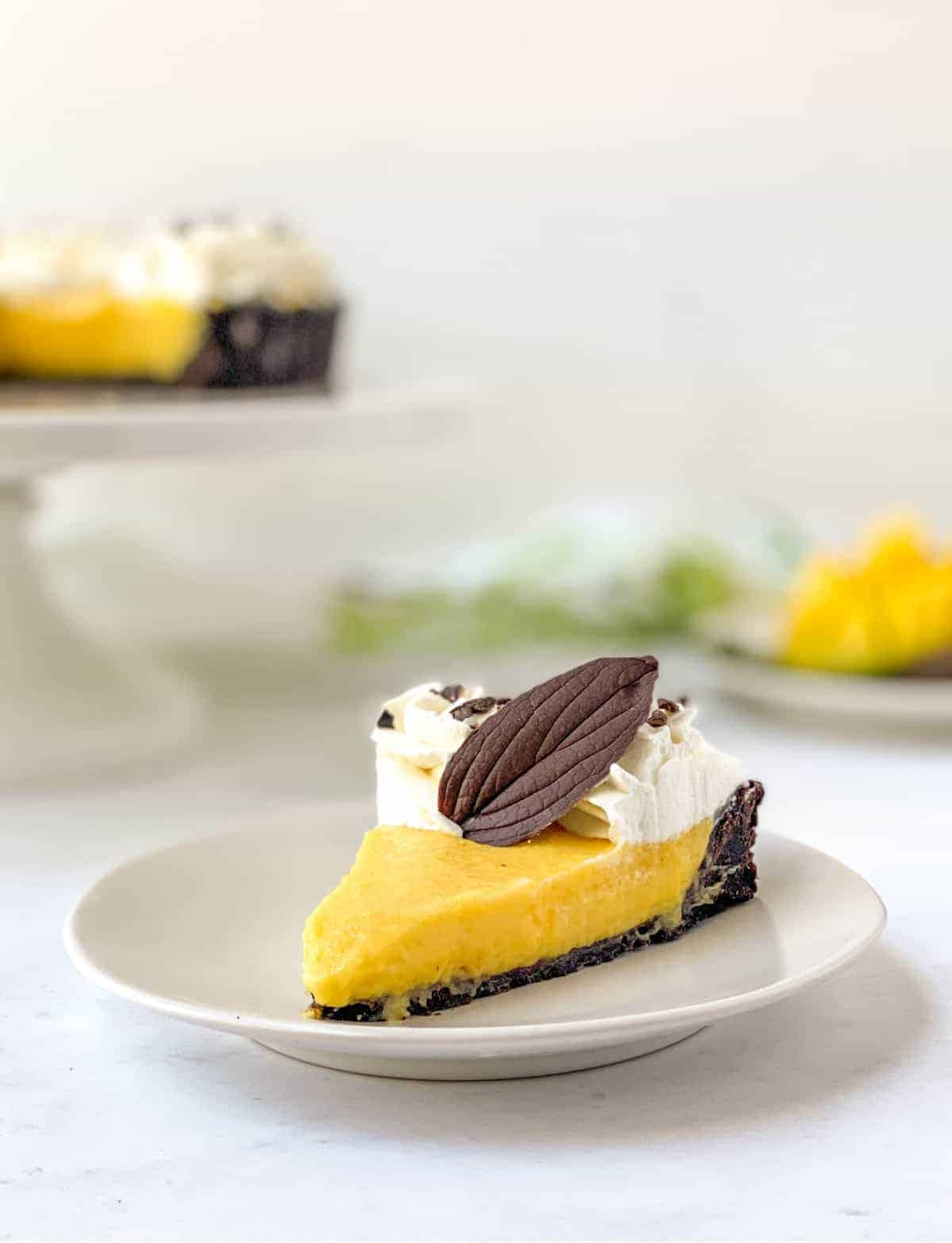 Cakes and Cupcakes
Summer cakes mean aaaaall the fruit! From freeze-dried fruit in the cake itself to luxuriously flavored glazes and buttercreams, these are some of my favorite Summer desserts!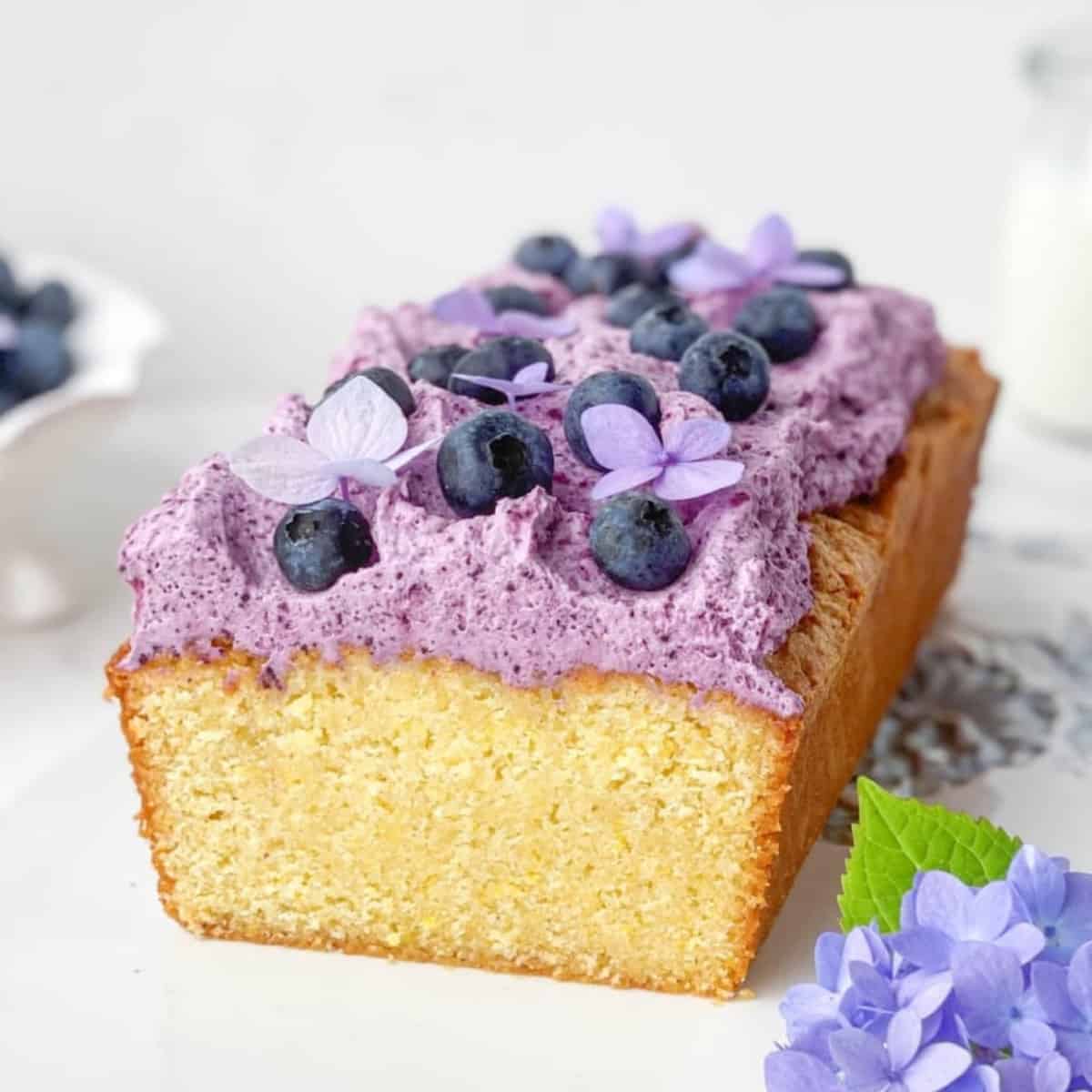 Cheesecakes
Nothing beats a cool, creamy summer cheesecake! These no-bake cheesecakes are just what you need on a hot Summer day!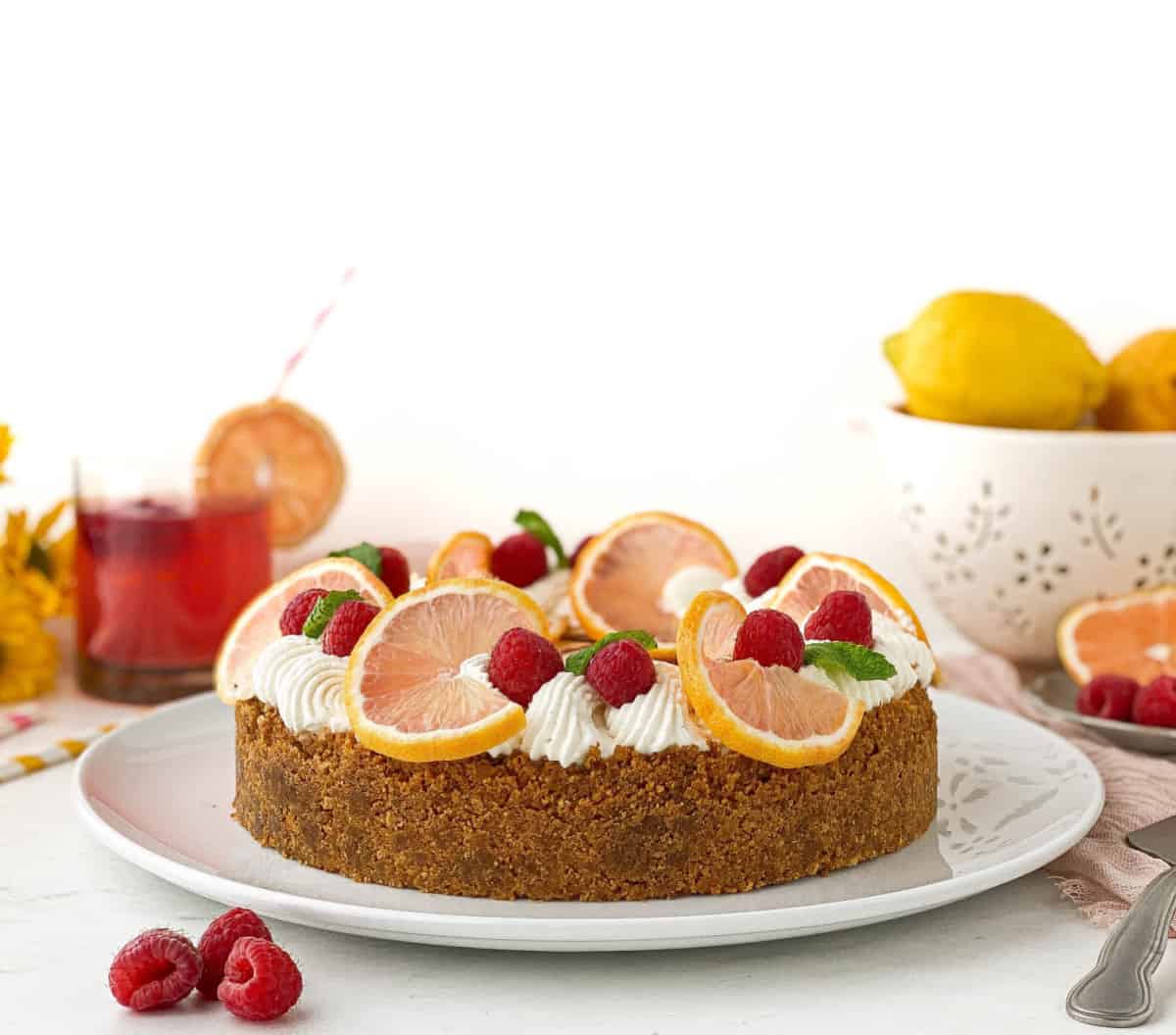 Cookies and Bars
Cookies and bars are a quick and easy way to get a taste of Summer! Perfect for a potluck or picnic, you can never have enough of these easy Summer recipes!
More Summer Recipes
They may not fit into a category, but these recipes are not to be overlooked! There are a few breakfast options included here, too!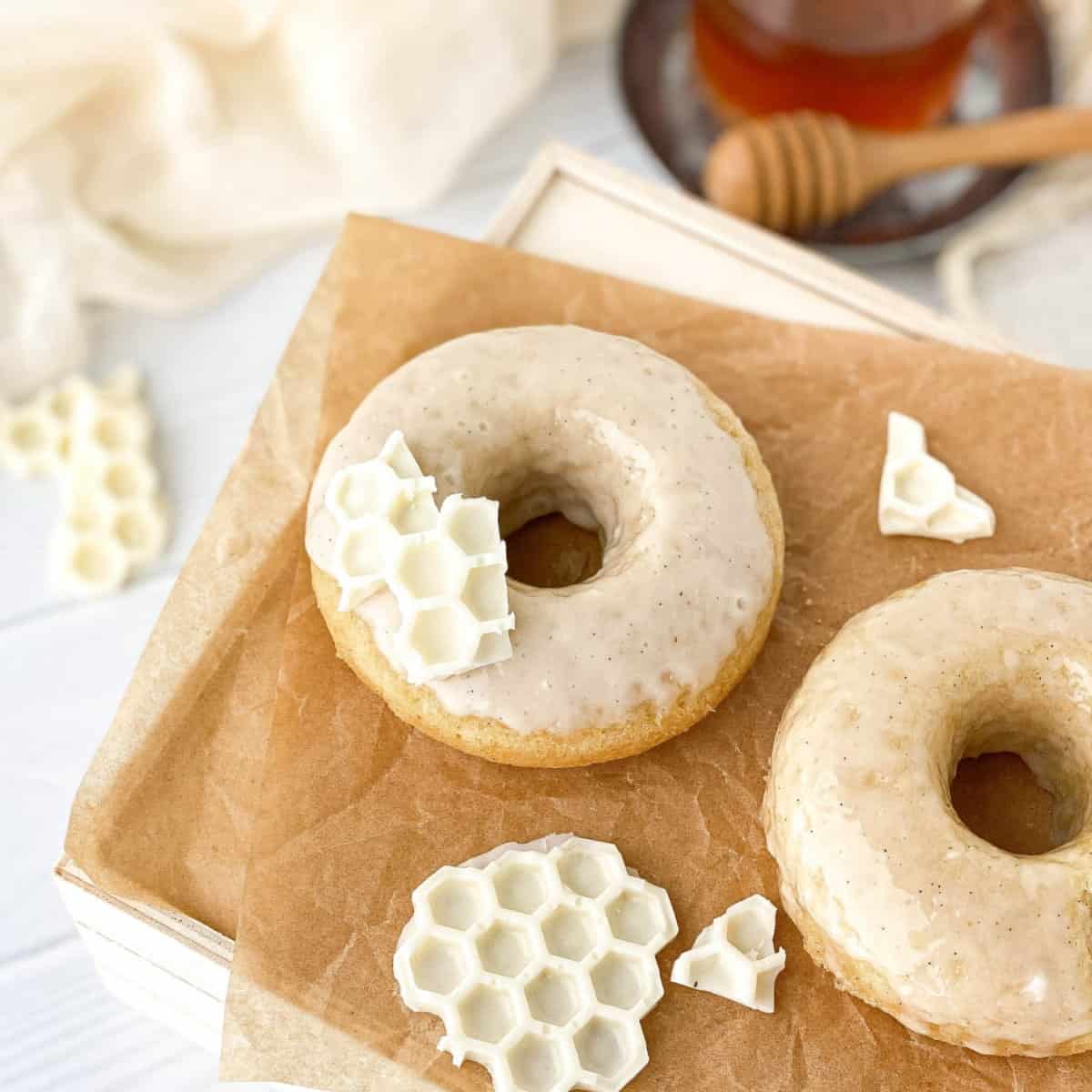 So there you have it! 30+ Summer Desserts to keep your Summer extra sweet! I'm looking forward to my baking plans for this summer and growing this recipe list!
Other Posts You May Like
(Updated 6/3/2023)