Seasonal berries are fleeting, so we need to celebrate while they're here! Here are my 20+ Best Berry Desserts for you to make the best of all that berry season has to offer!
You can never have enough recipes that use berries! Here are my 20+ Best Berry Desserts so that your berry season is full of sweet treats!
If you enjoy this post, check out my posts with 30+ Summer Desserts, 10+ Coffee Desserts, and 15+ Decadent Dark Chocolate Recipes!
Jump to:
Why are In-Season Berries the Best?
The first rule in the kitchen is to always choose the best ingredients that you can find! Sure, there are strawberries at the grocery store in January, but they don't smell or taste like strawberries. The outside may be a gorgeous red, but the inside is white and flavorless. The worst!
After being picked, blueberries can still ripen further. However, strawberries, raspberries, and blackberries will not! After being picked, they only ripen on the outside, not on the inside! This means that when they're picked thousands of miles away and shipped to your local grocery store, they were picked before ripening and never had a chance to develop the lovely flavor that you're hoping for!
In-season, local berries, like the ones you can pick yourself from a local farm or buy at your local farmer's market, will be the best you'll ever taste!
When are Berries In-Season?
Of course, when berries are in season depends widely on where you live! Here is when you can expect berries locally here in the U.S.:
Strawberries start to ripen in late February/early March in places like Florida and California. Strawberries don't ripen up in the northern states until early to mid-June.
Blueberries start to ripen in the south in late March/early April, and the season ends in the northern states in September.
Raspberries have their peak season from June through August, but many varieties will continue to have fruit until first frost.
Blackberries are in season from May through September depending on where you live.
How to Choose Berries
Here are a few tips for choosing the best berries:
Choose clean, dry berries that are plump and firm.
The berries should have a vibrant color. Strawberries should have green, fresh-looking tops. Good berries will also have a bit of a shine to them.
You want to avoid any wrinkled, dented, or bruised berries, and definitely pass on berries that have any mold!
Give them a smell! Good berries will smell sweet and delicious. Less smell means less flavor!
Buy local whenever possible! If your berries were shipped from far away, they were picked before they were ripe, and will not be nearly as flavorful as local berries.
If pesticides are of concern to you, then buy organic--especially when it comes to strawberries! Strawberries are #1 on the Dirty Dozen List, which means that they contain the highest levels of pesticides of any fruit or veggie, even after being washed.
How to Keep Berries Fresh
Berries can be an expensive commodity! Spending your hard-earned dollars on beautiful berries only to find them mold-covered when you want to eat them is the woooorst.
I was raised knowing that in order to keep berries fresh, they need to stay dry, so we never washed berries until we were ready to eat them. BUT now I know that if you wash berries in a diluted vinegar solution, you can extend their freshness:
Dunk. Place the berries in a diluted vinegar bath of 1 cup vinegar to 3 cups of water. This will kill any bacteria and/or mold on your berries!
Drain. Then rinse the berries so that they don't taste of vinegar.
Dry. The berries still need to be completely dry! If you have a salad spinner, you can line it with paper towels and send your berries for a spin. Otherwise, use paper towels and pat/air dry your berries.
Store. Your berries are better off being stored in a larger container than the one you bought them in so that they get more air. Place them in a container with paper towels in the bottom and in-between layers of berries. Then leave the lid partially off so the berries will stay dry.
Enjoy! Now your berries will be fresh and waiting for you for longer!
How to Freeze Berries
If you want to store your berries longer-term: freeze them! To freeze your berries:
Rinse and completely dry your berries.
Remove the stem/leaves from the tops of the berries.
Place the berries on a baking sheet lined with parchment paper (strawberries should be placed cut-side down) and place uncovered in the freezer until frozen solid, about 24 hours.
Remove the berries from the baking sheet, transfer to a freezer-safe container, and return to the freezer. Your berries will keep in the freezer for several months.
Berry Dessert Recipes
So now you know all you need to know about choosing and storing your berries--let's get to eating them! Here are my 20+ Best Berry Desserts to keep celebrating these delicious fruits all season long!
Cakes and Cupcakes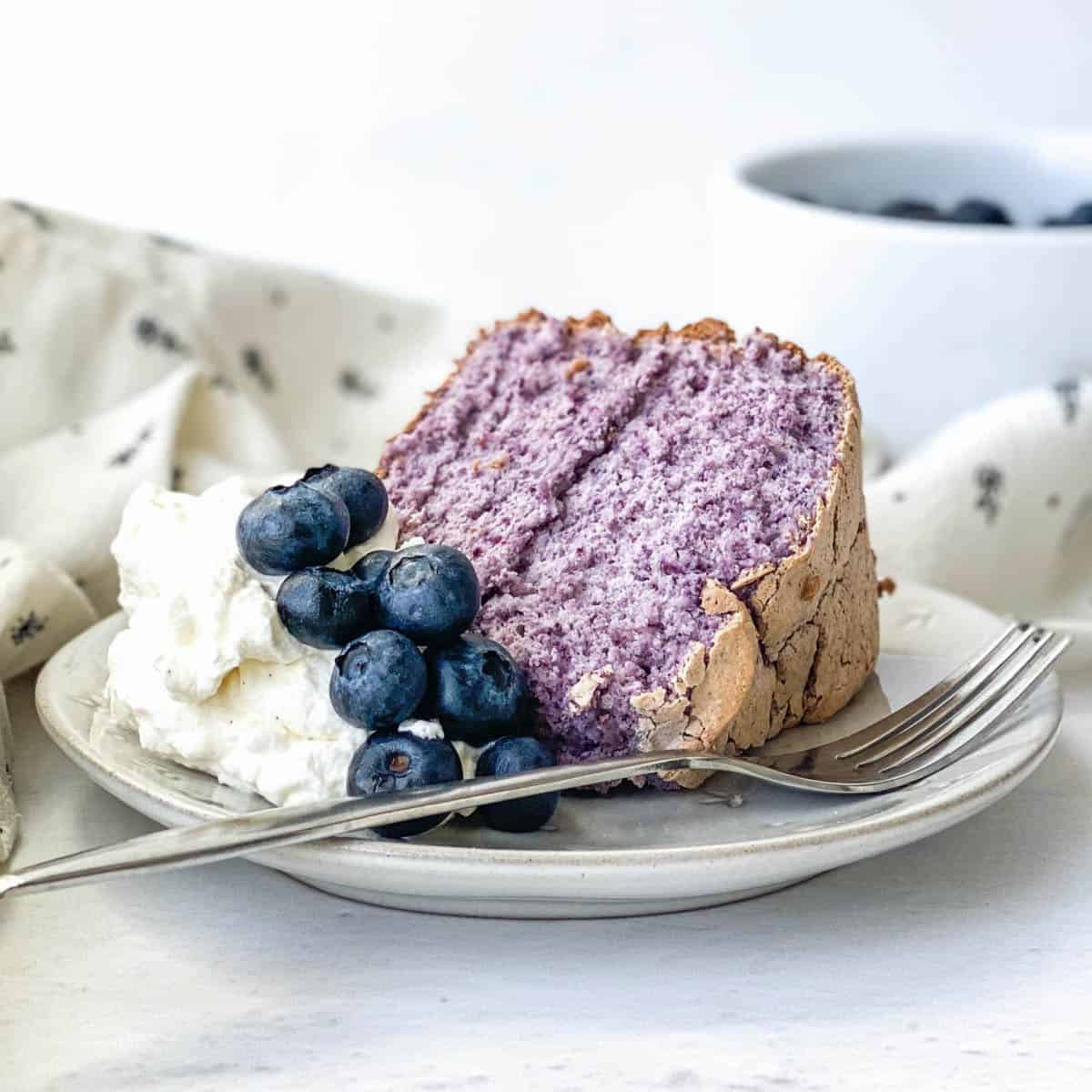 Cookies and Bars
Pies and Tarts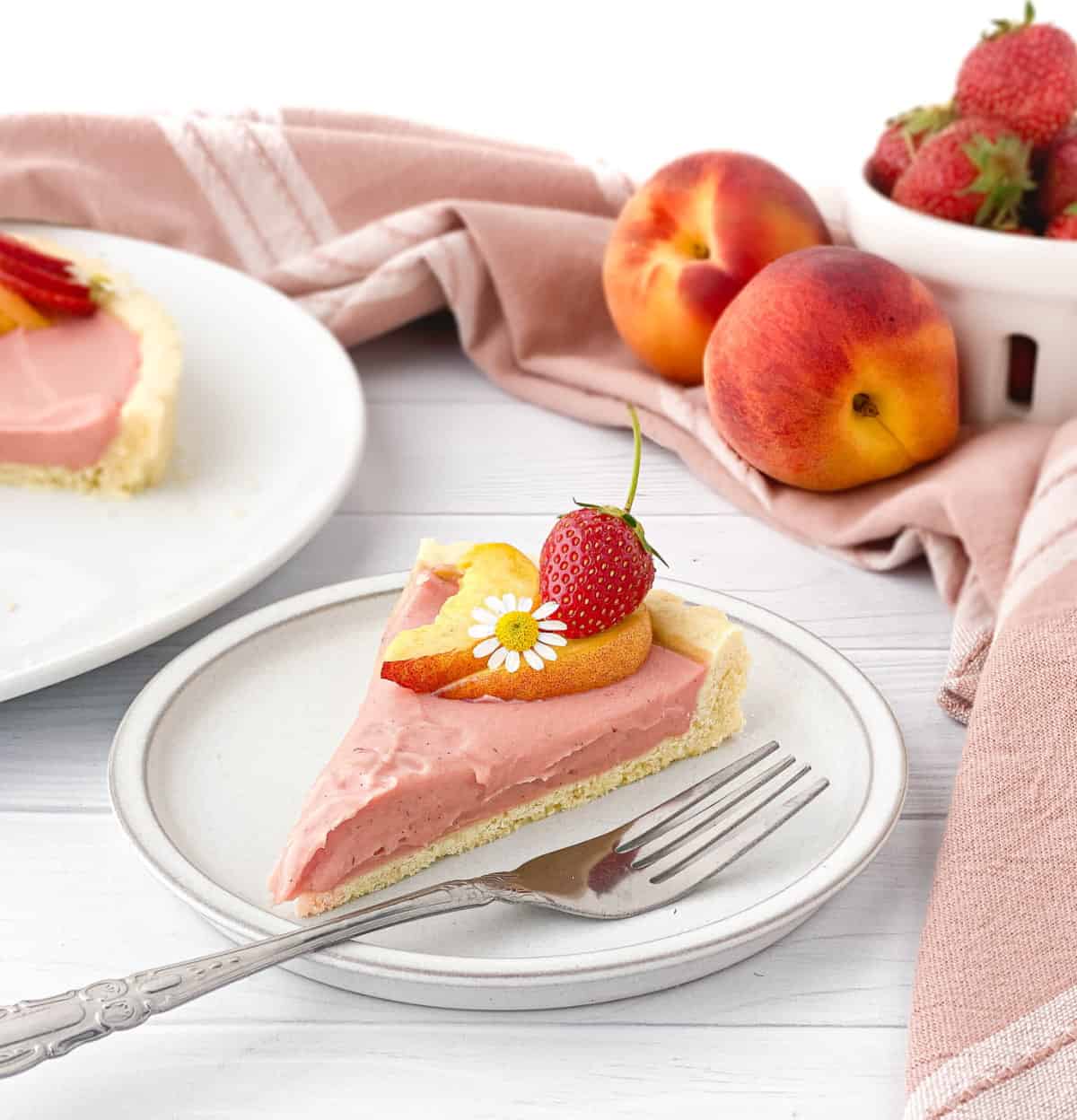 More Berry Recipes
Other Posts You May Like
Updated 4/6/2023