A good breakfast is the best way to start the day, and a dash of sweetness makes it even better! These Sweet Breakfast Ideas are just what you need for the best mornings!
A good breakfast sets the tone for your whole day, and a sweeter day begins with a sweet breakfast! These Sweet Breakfast Ideas will ensure you're starting your day out right! From muffins to cinnamon rolls to recipes that make cake for breakfast totally acceptable, there's something for everyone here!
If you enjoy this post, check out my posts with 10+ Coffee Desserts, 15+ Beginner Baking Recipes, and 40+ Unique Desserts!
Jump to:
Sweet Breakfast Recipes
When you're hankering for something sweet in the morning, these recipes are just what you need! Read on for muffins, sweet rolls, breads, and more!
Muffin Recipes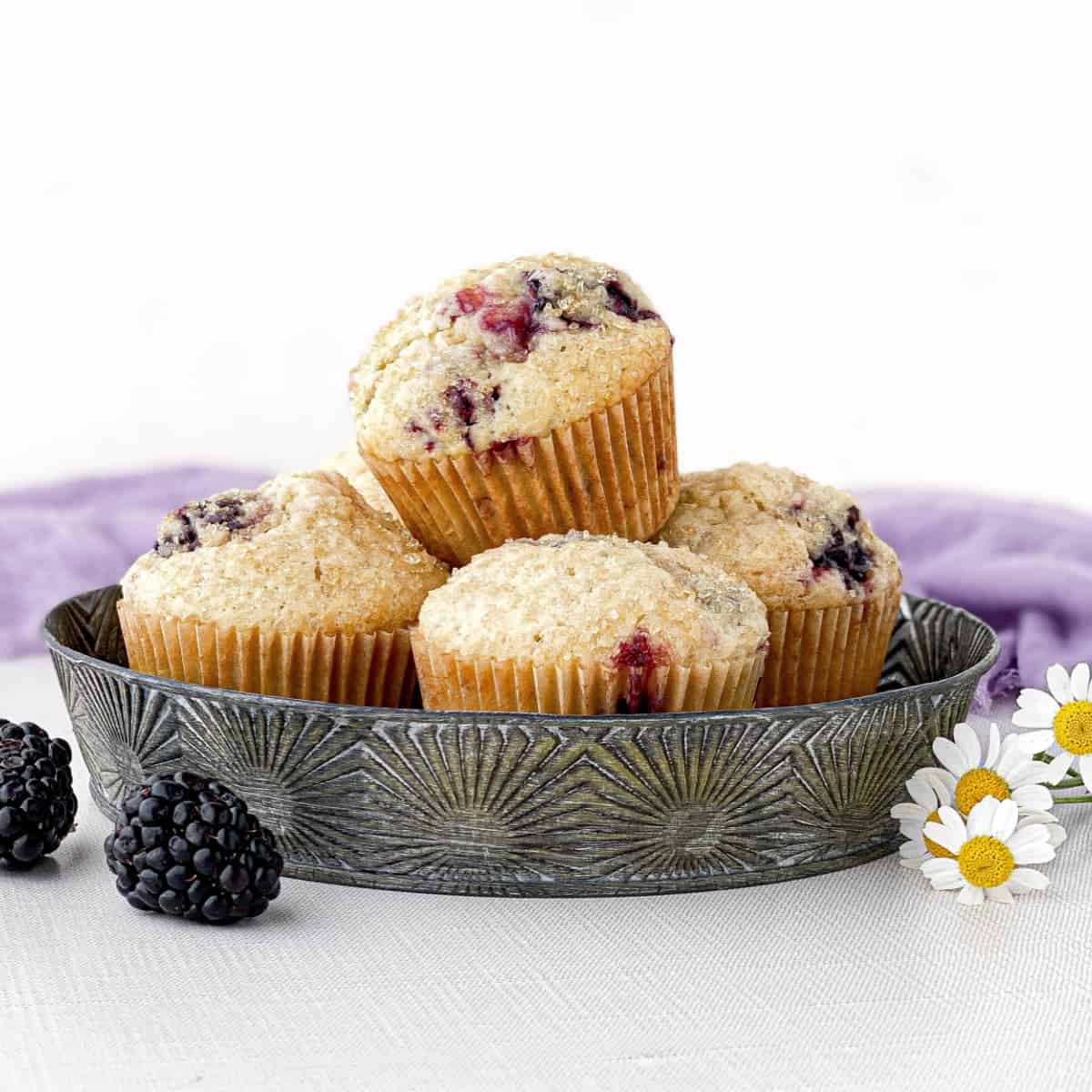 Muffins are one super easy make-ahead option for a quick sweet breakfast! From fruit to chocolate and everything in-between, muffins are a breakfast staple!
Sweet Roll Recipes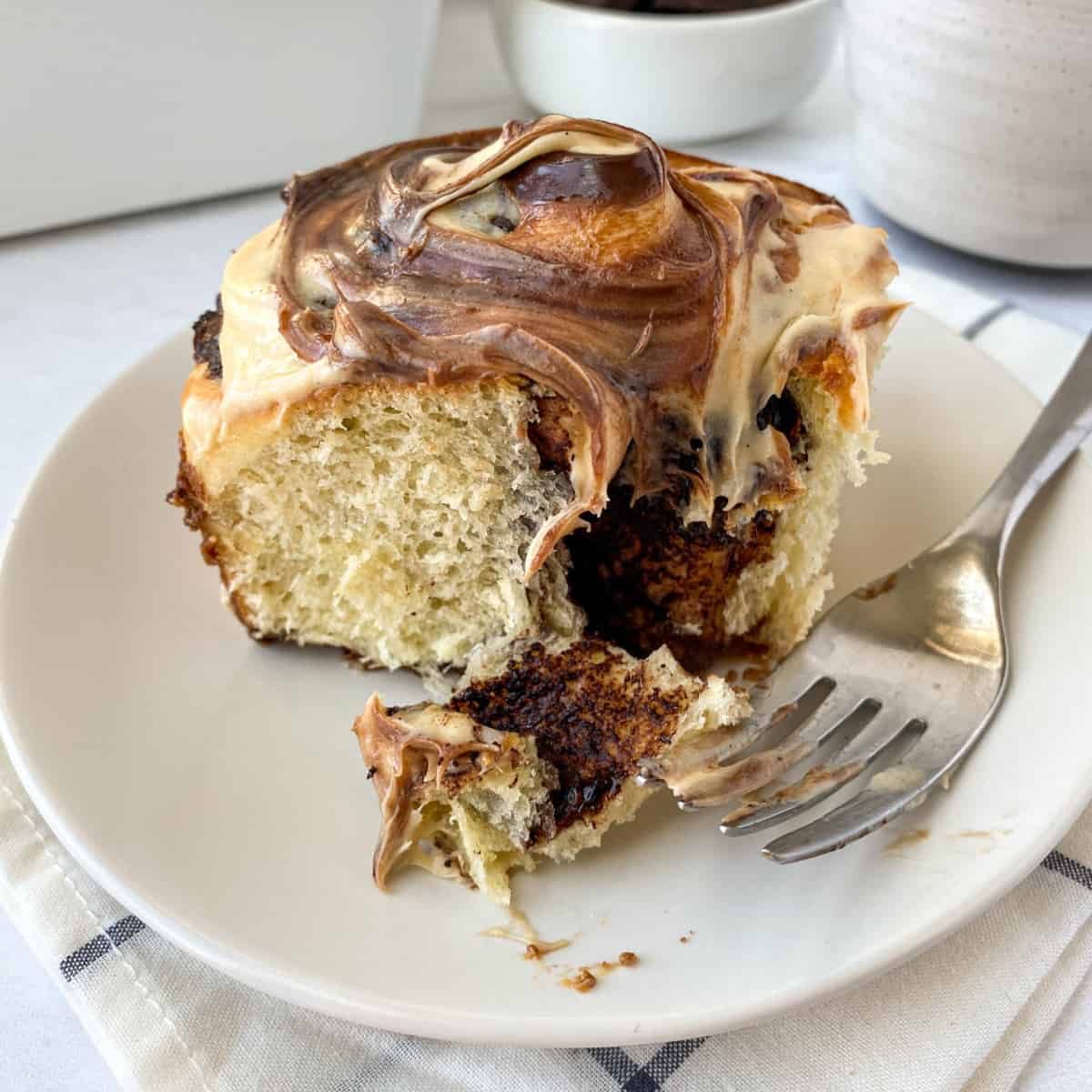 A sweet breakfast must-have: sweet rolls! You'll find cinnamon rolls here, and also some more unique sweet roll recipes!
Bread and Scone Recipes
Breads and scones can be as over-the-top (well, helloooo, blackberry glaze!) or down to earth (classic banana bread!) as you like, but each of these recipes makes a fantastic sweet breakfast!
Cake Recipes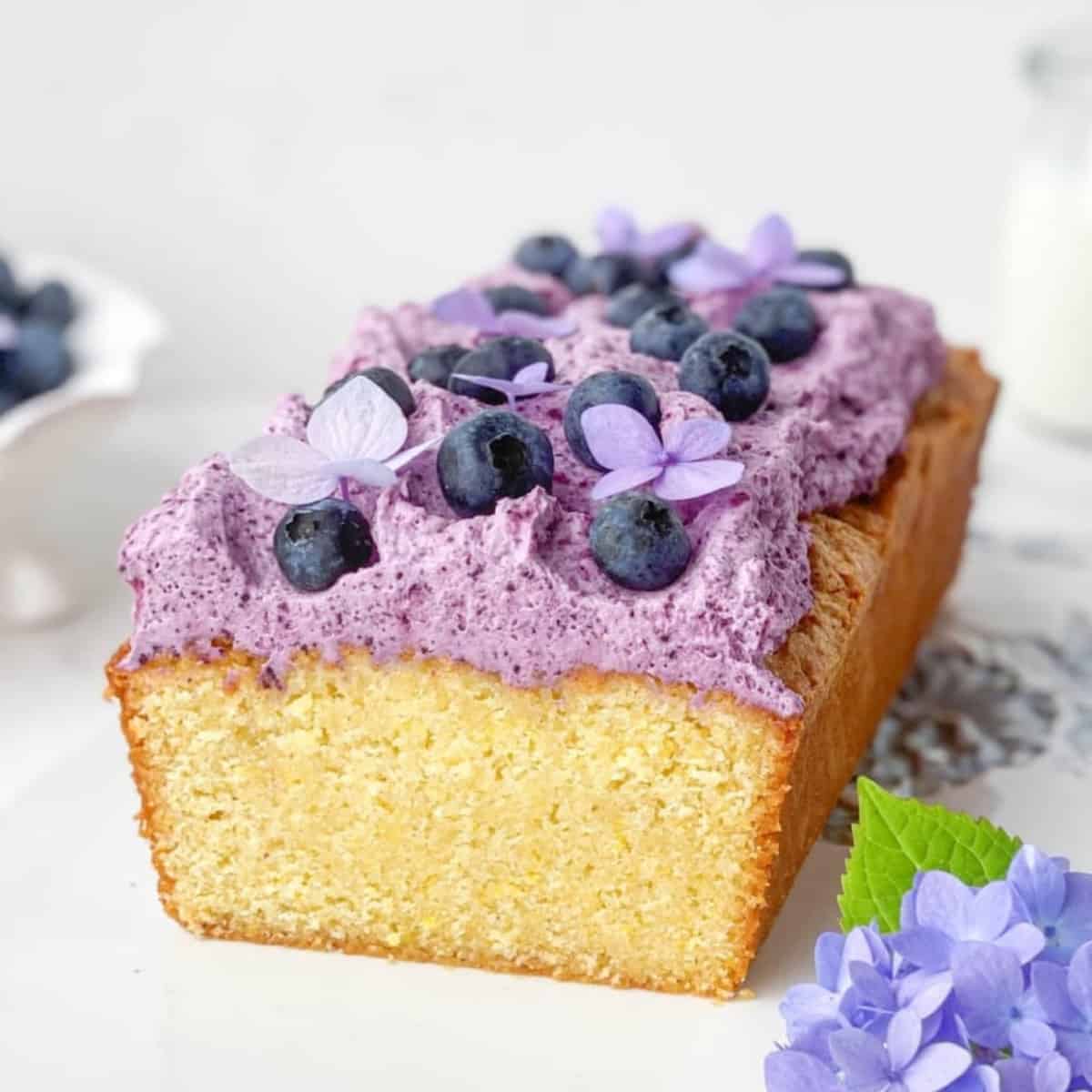 If you want something sweet, then how about cake for breakfast? Light and fruity, each of these babies would be a totally acceptable breakfast (so says me)!
Doughnut Recipes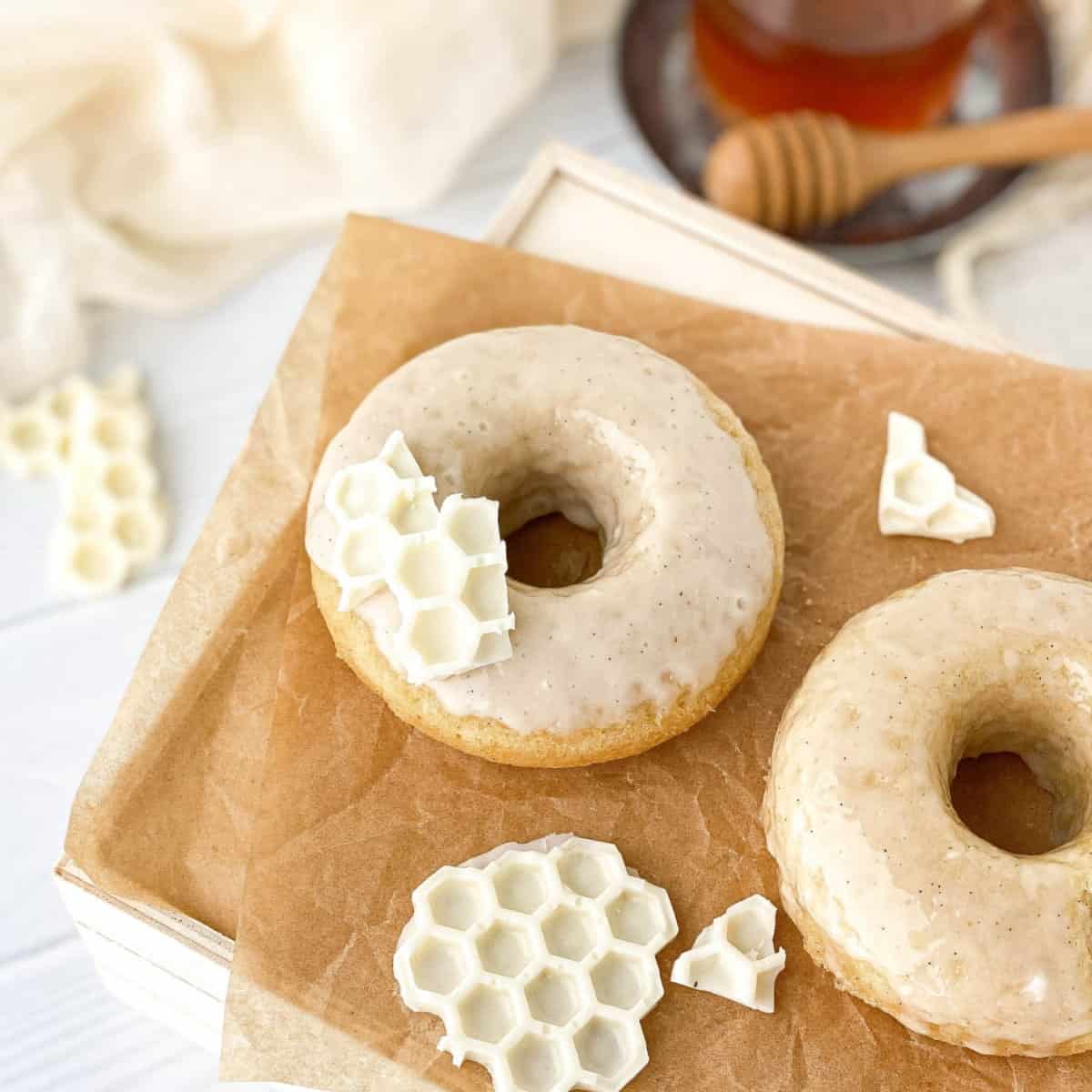 Last, but certainly not least: doughnuts! Each of these recipes is baked, so they can be make ahead for a quick, on-the-go breakfast.
Other Posts You May Like
Looking for other recipes like this? Try these: