If you're familiar with my blog, you know that Unique Desserts are my jam! I am happiest when my recipes are a little unexpected. A little over-the-top. Soooo I am very pleased to put together this roundup of all my favorites!
So what makes a recipe unique? This roundup of Unique Desserts includes many combinations of flavors that maybe you haven't seen before. Some of them are something fairly common, like cookie dough, used in a totally different way (like in my Cookie Dough Cream Puffs and Sugar Cookie Dough Bark)!
Oh, and one more thing: I just love a bake with color! Food colors have a time and place in my kitchen (see: birthdays and holidays), but otherwise I like to let the ingredients make my colors for me. There isn't a drop of food coloring in a single one of these recipes!
Jump to:
Unique Cookies & Bars
Cookies and bars tend to be rather humble in the baking world--but not these! Each of these cookie recipes is rather unexpected, in the best possible way!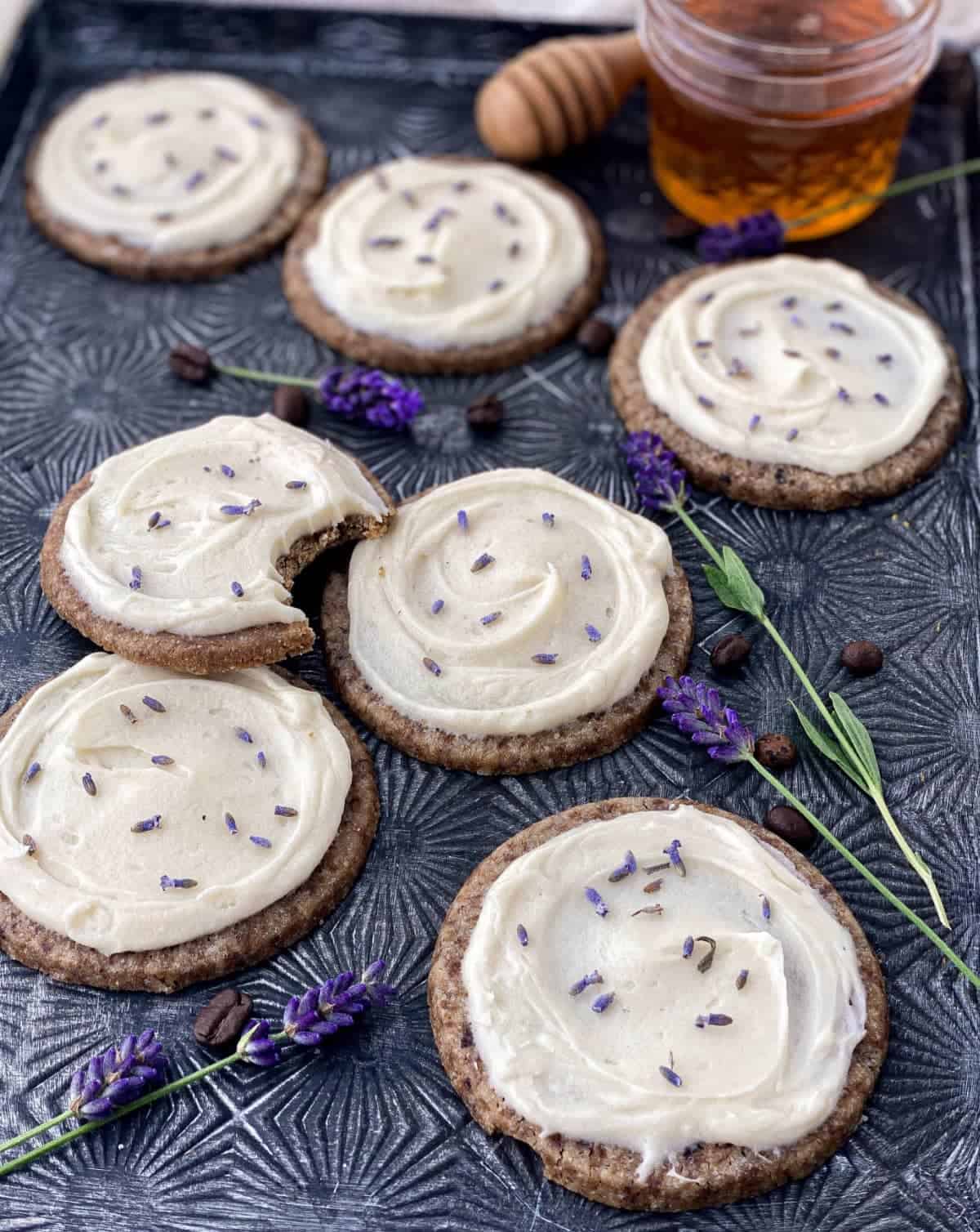 Unique Cakes & Cupcakes
This section includes layer cakes, pound cakes, cupcakes, and angel food cakes! I think I'm most proud of the angel food cakes, since most recipes focus on toppings for an angel food cake rather than flavoring the cake itself (which is one of my favorite things to do)!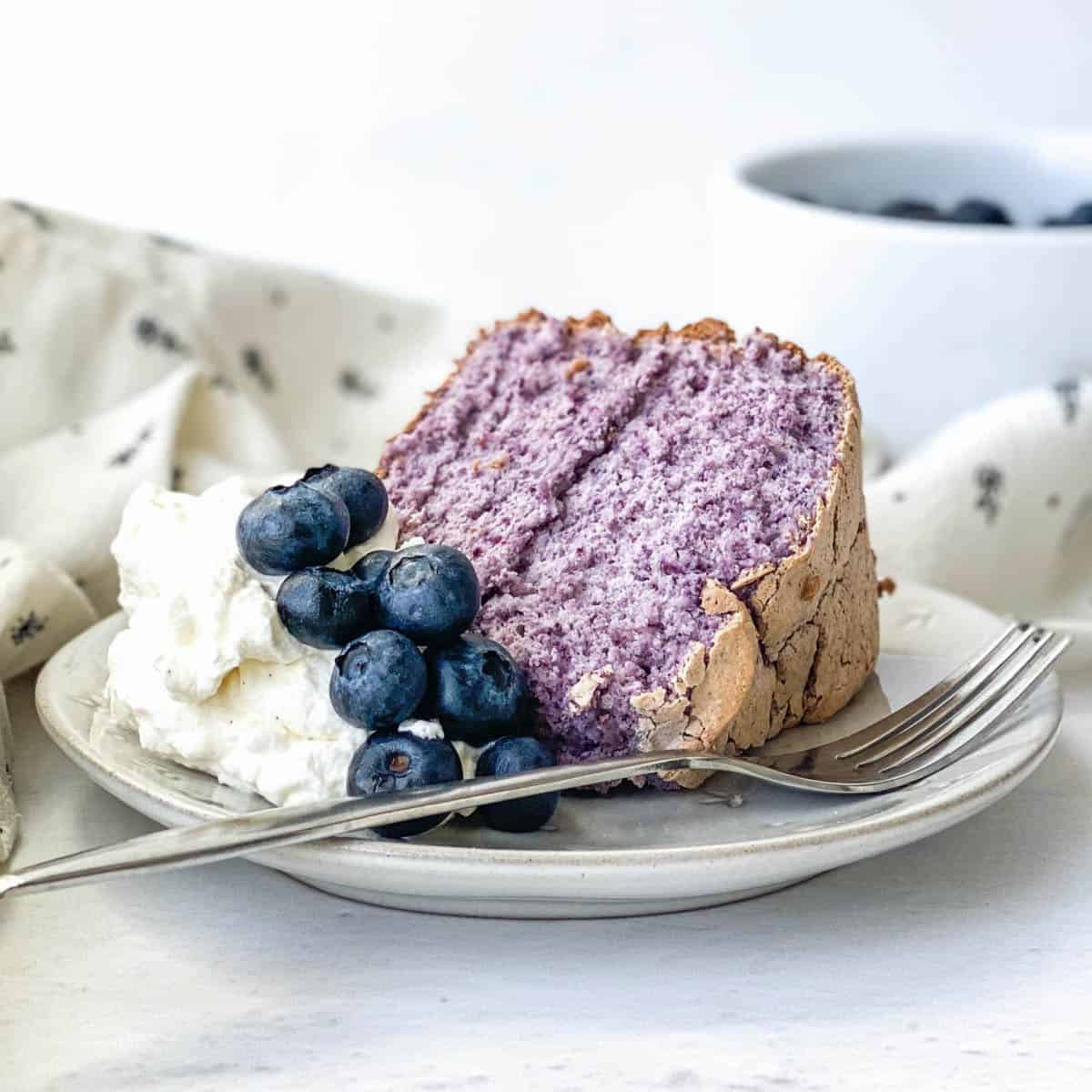 Unique Cream Puffs
I've made so many (insane) cream puff recipes that they get their own section! I love how a cream puff is a (delicious) blank canvas for whatever flavors you can dream up!
Unique Pies
Look, I'm as big a fan of a classic apple pie as the next person. That said, sometimes it's nice to put a twist on tradition (Apple Date Pie) or to shake things up completely with something never seen before (Blackberry Lavender Brownie Pie)!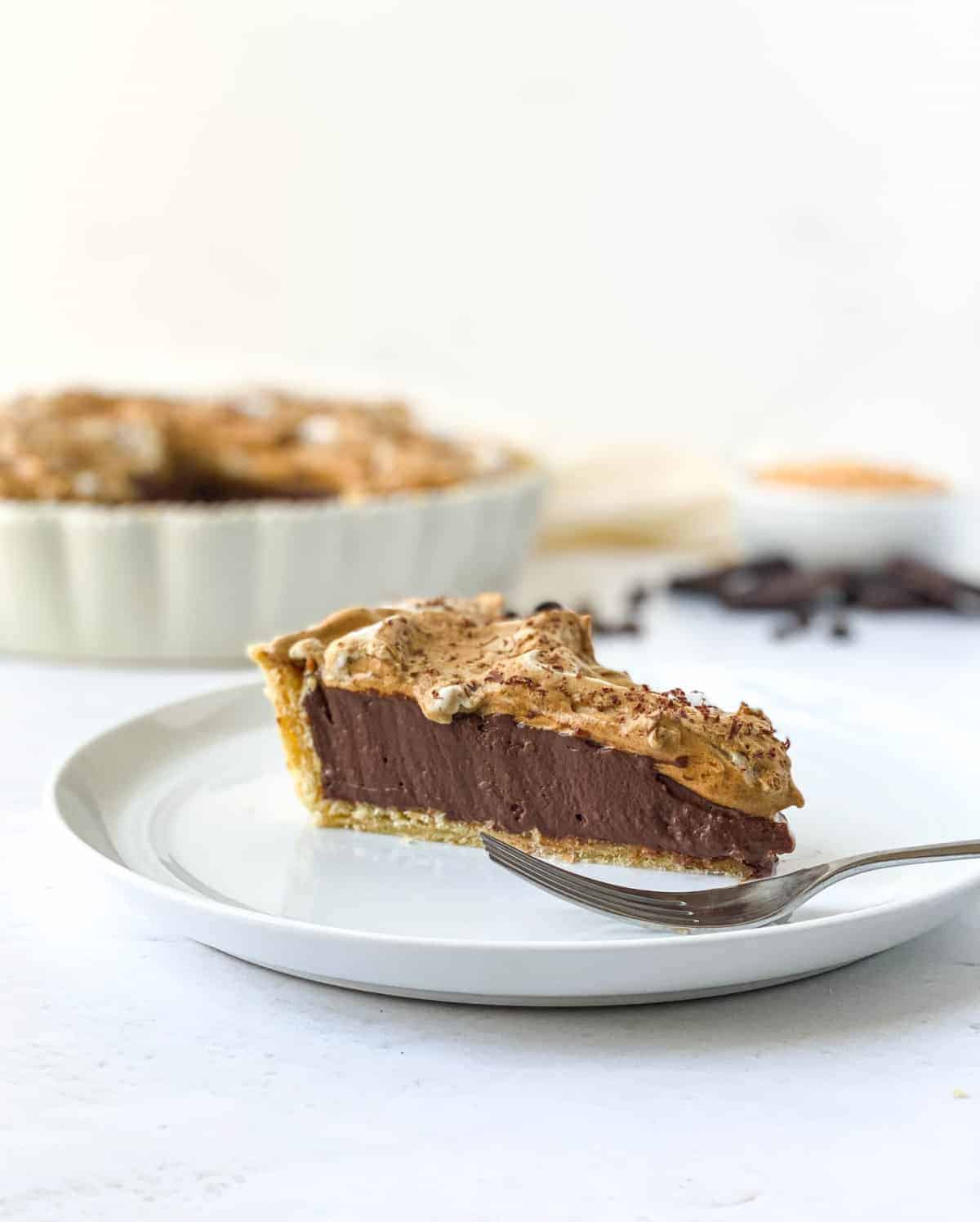 Unique Tarts
Another one of my favorite things to make, these tarts have lots of flavors of curds, custards, and pastry creams! I also threw in a couple galettes--not to be overlooked with their amazing flavor, and they're so much easier to make than a tart or pie!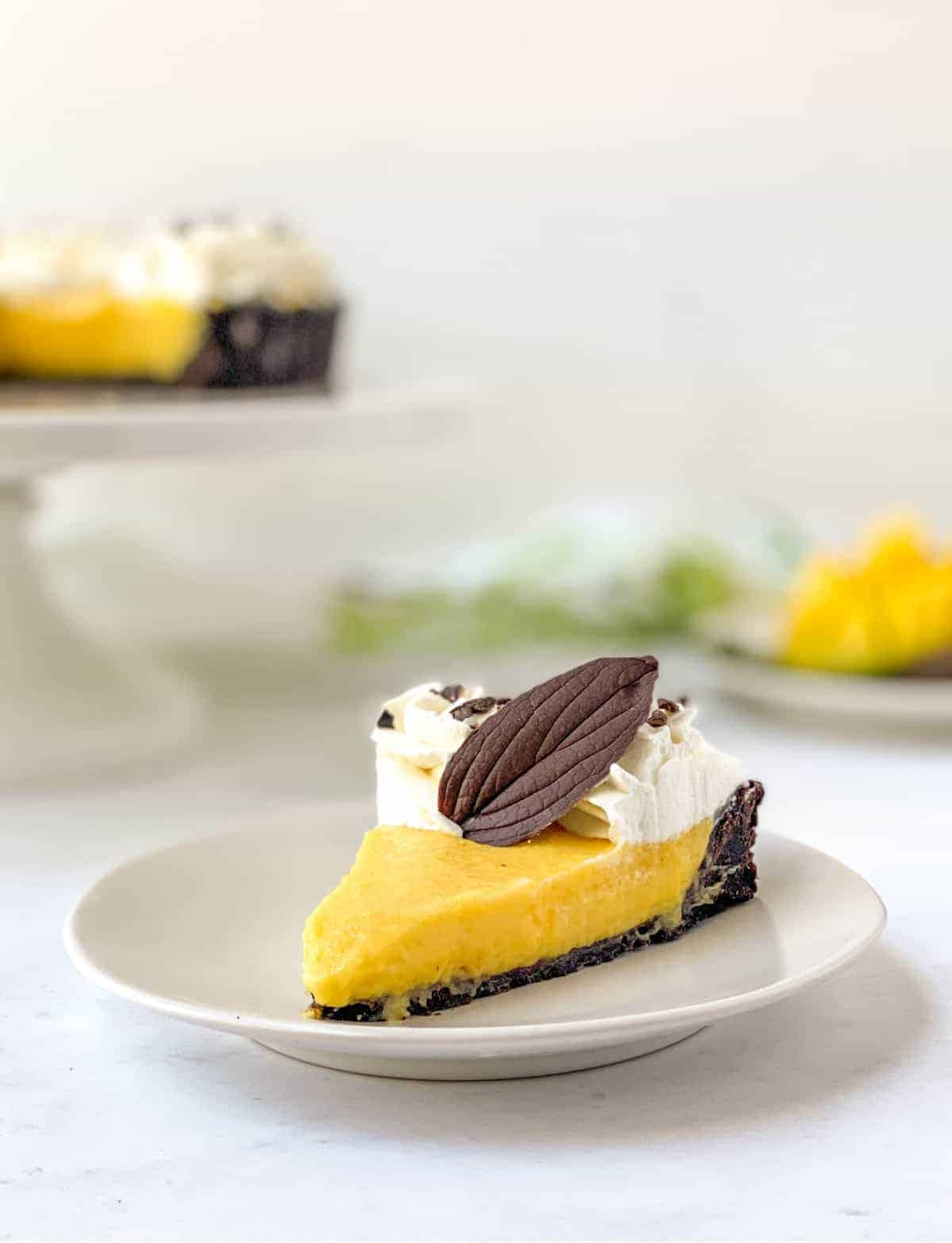 More Unique Desserts
Last but *definitely* not least, here are all the recipes that didn't quite fit into a category. There are sweet rolls, cheesecakes, and more! My personal favorite is the Caramel Apple Shortcakes made with cornmeal biscuits!!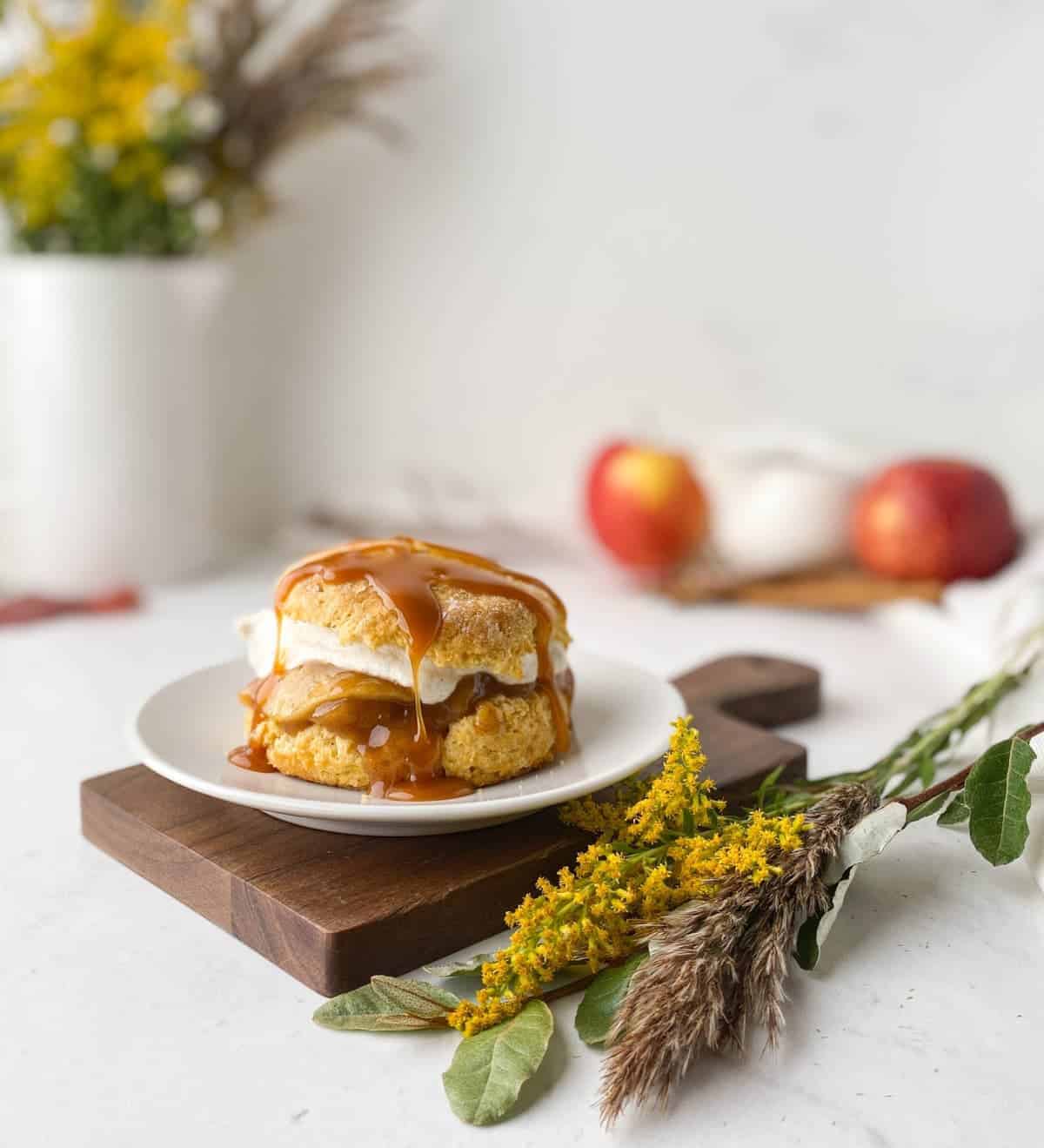 So there you have it! This original roundup has over FORTY unique dessert recipes, but you know that I'll have more in no time! Let me know what you think, I'd love to hear from you! Reach out in a comment below or reach out to me on Instagram. I'd love to hear from you!
Other Posts You May Like